'Tradition is the handing on of the flame, and not the worship of ashes'.
Gustav Mahler
"From its literal meaning of a site, residence, or position, the word Adhisthana is then applied to the power pertaining to such a position.  It can therefore mean the power which belongs to divine forms, and in this sense comes near to the conception of grace.  It can also refer to the power that is experienced in meditation or through the recitation of mantras. In that it may be transmitted by a spiritual teacher to his disciples, it may also be translated as blessing…"
A home for the Triratna community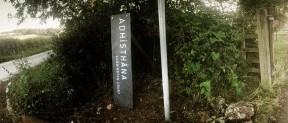 Over the last 40 years, Triratna has grown to include centres in West and East Europe, India, North America, Latin America, South Africa, Australia and New Zealand.
One of the conditions for the stability of the Sangha, the Buddha taught, was for it to meet together in large numbers. Adhisthana, Triratna's new home in quiet rural land near the Malvern Hills, is a place for the whole movement, where people from all over the world meet, study and practice together, sometimes in small retreats, sometimes in large numbers.
Statement on Buddhist-led violence against Muslims in Myanmar.
A home for Sangharakshita
Sangharakshita, the founder of Triratna, is the teacher and kalyanamitra for the Triratna community worldwide. Adhisthana was Sangharakshita's home for his last years, until his death on October 30  2018.
Adhisthana is a place where people can visit, to connect with Bhante, and what he represents. It houses Bhante's library and archives, his images and thankhas.
A place of Buddhist practice
The Triratna Community is based upon Sangharakshita's particular presentation of the Dharma, faithful to the Buddha's own teachings and honouring the best in all schools. That is not, of course, a simple or static thing, and it is evolving as times change and as experience grows.
Adhisthana is a place where deepening experience of practice and teaching can be shared, ensuring the 'high level of commonality of practice' that a spiritual community needs.
Along with this site you can also find all of our events in our 2018 programme.
A venue for Triratna retreats and events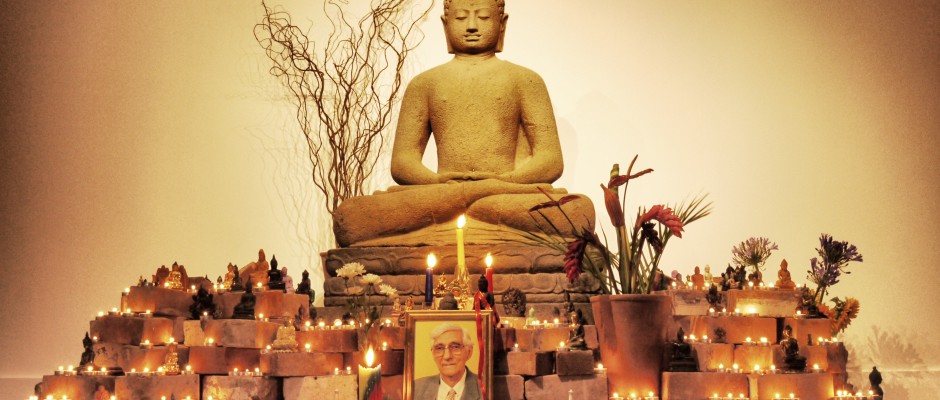 Upcoming retreats and events