The Adhisthana Community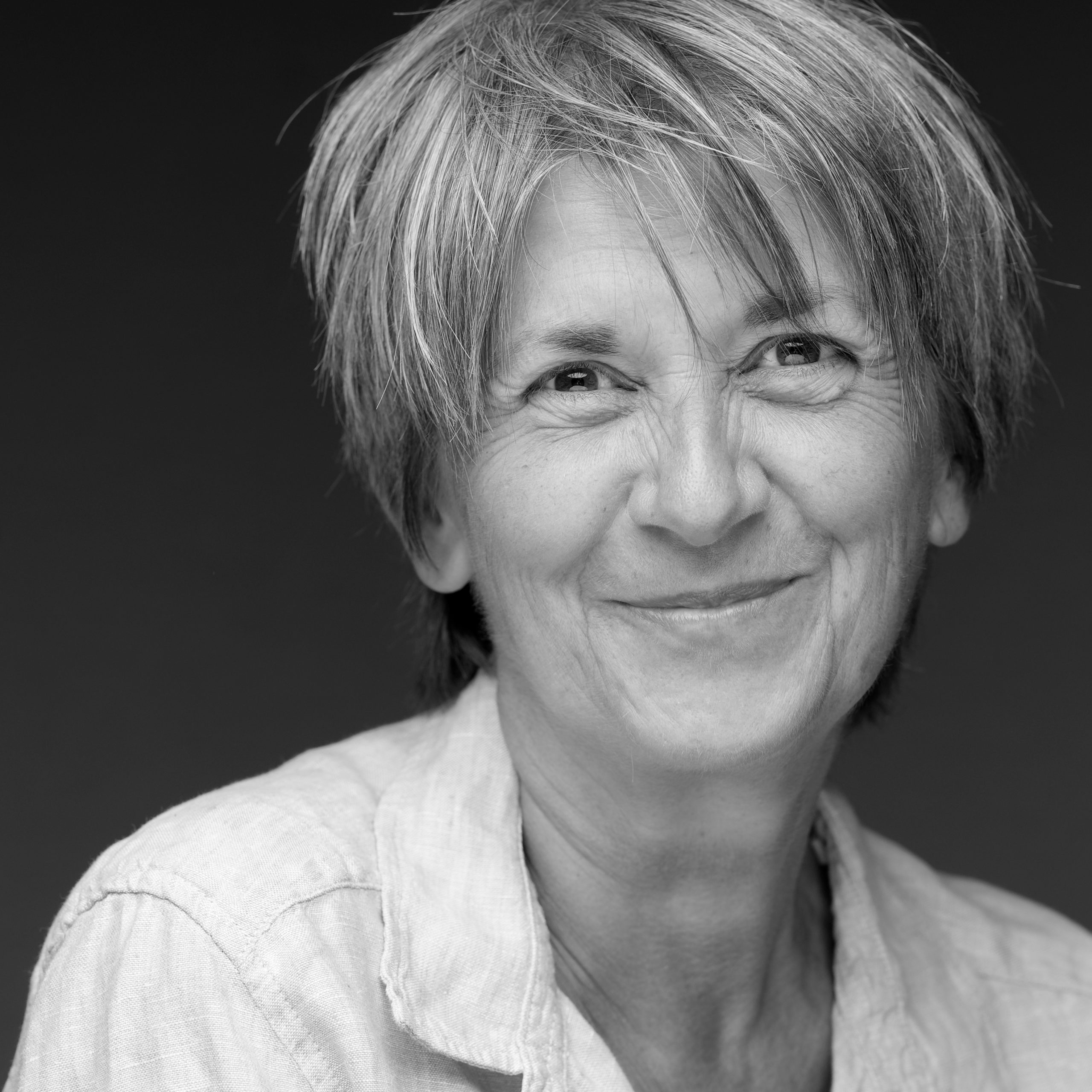 Saddhanandi
Dharma Team
Trained as an artist, Saddhanandi initially was involved in the Glasgow Sangha. She was at Taraloka for 20 years, and was Chair there for the last 13 of those years, before moving to Adhisthana and becoming Chair. In late 2021 she handed on this responsibility to Khemabandhu, but will continue to live and work here as a member of the Dharma Team.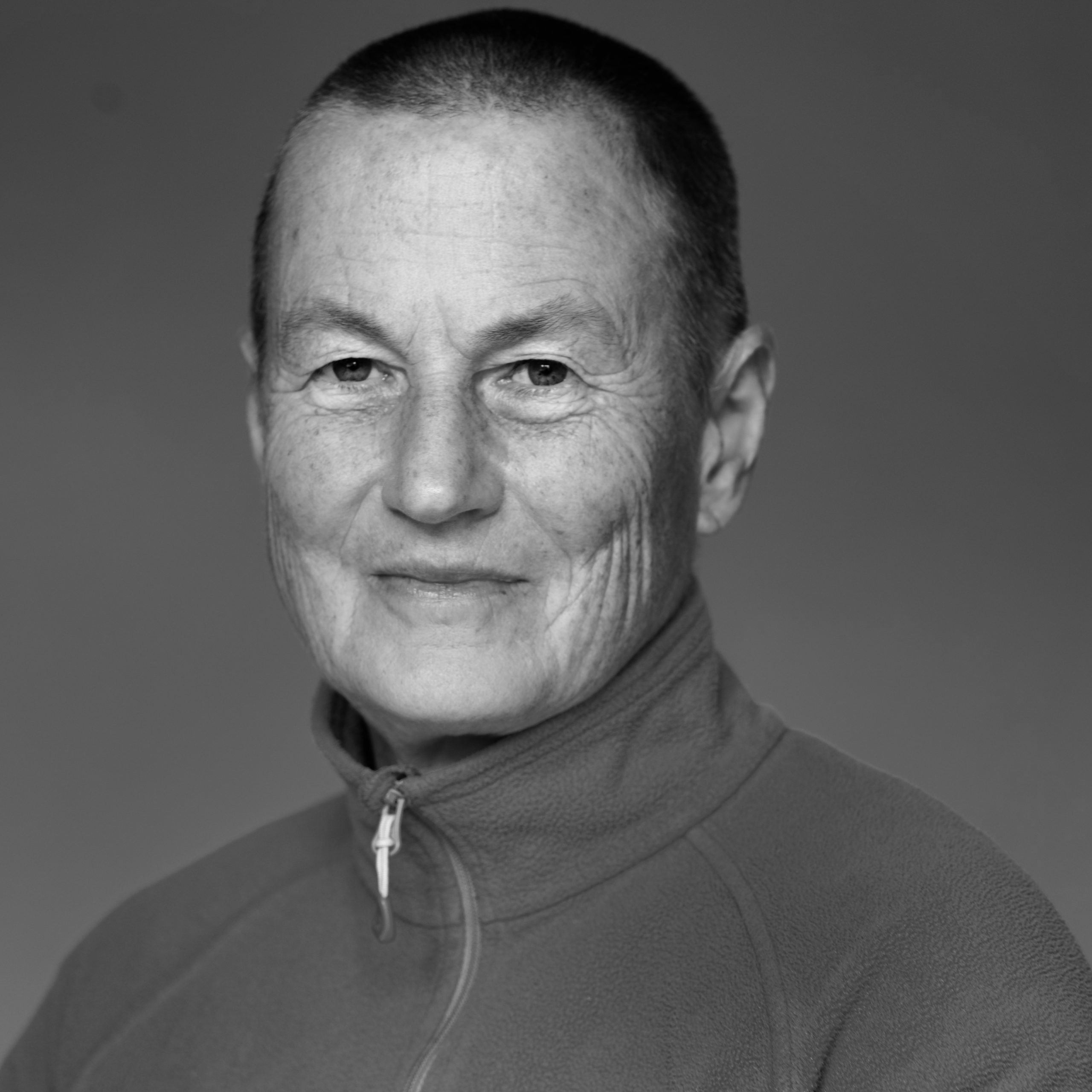 Ratnadharini
Chair of The College of Public Preceptors
Initially heavily involved in the renovations of Adhisthana, Ratnadharini returns as head of the College. She was also part of the initial team running Tiratnaloka, the ordination training centre for women.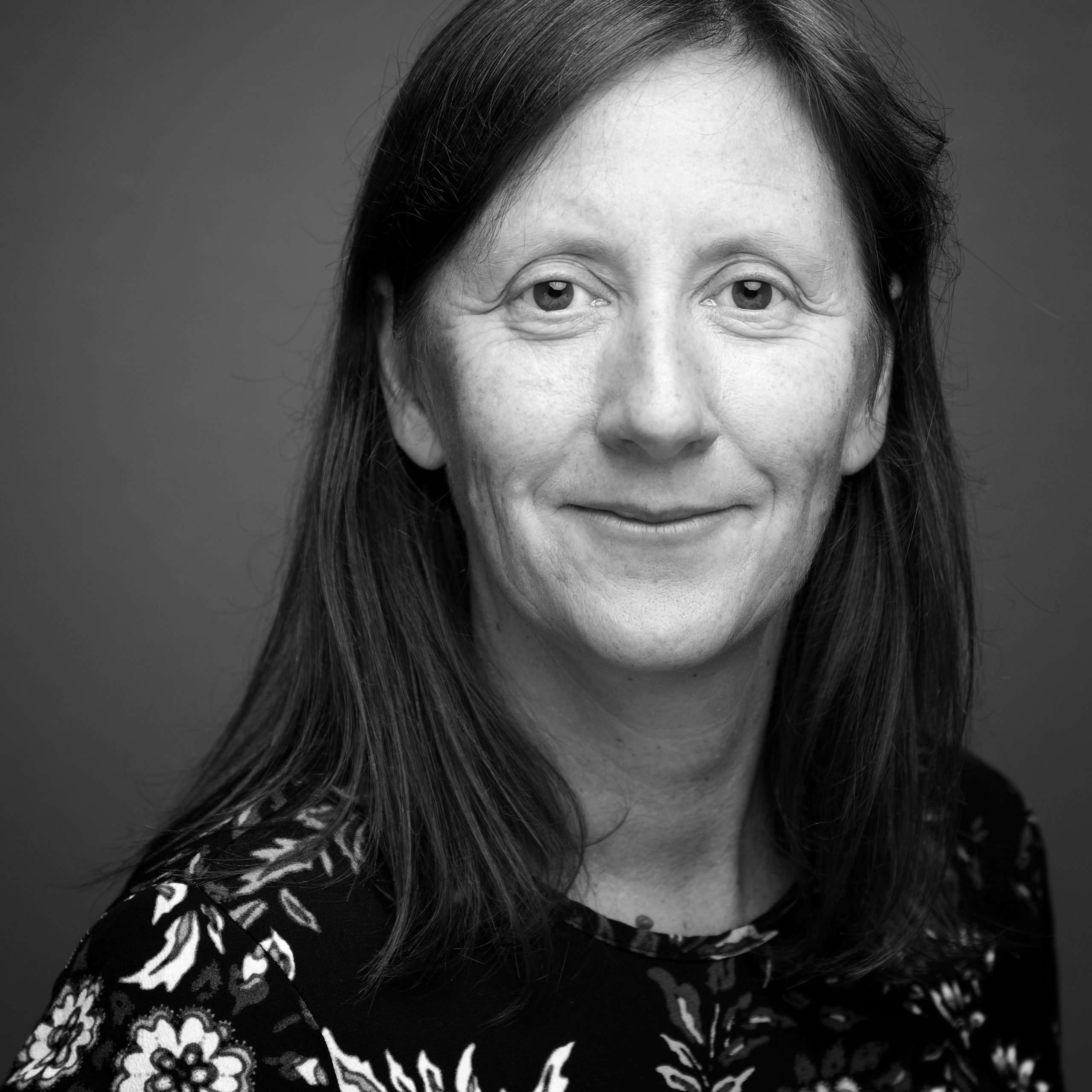 Aryajaya
International Order Convenor
Trustee of numerous Triratna bodies, prior to moving to Adhisthana, Aryajaya was a senior manager in Windhorse:Evolution Trading for 10 years after emigrating to the UK from Australia.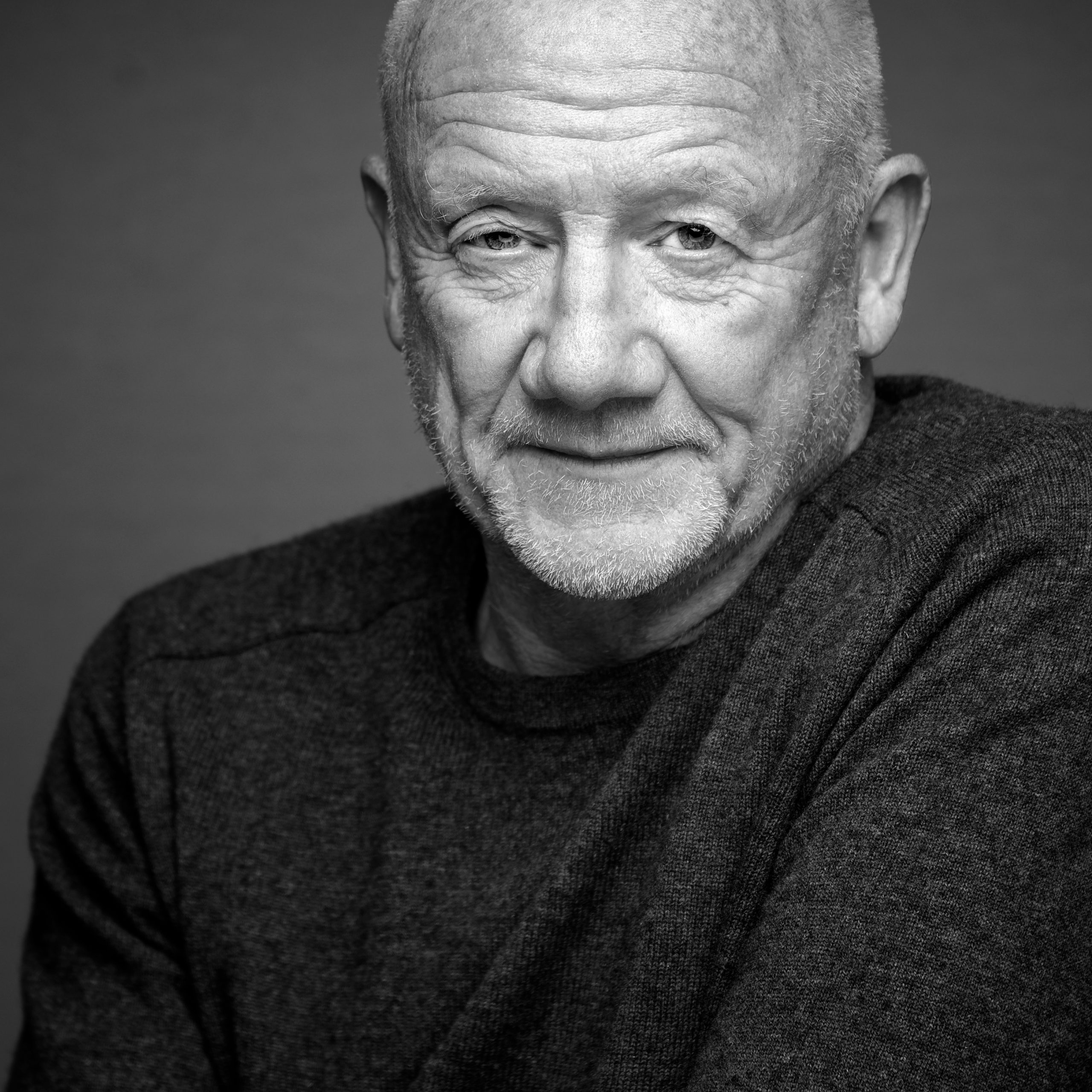 Dhammarati
Dharma Team
Ordained for almost 50 years, prior to founding the International Council, Dhammarati was Chair of the College of Public Preceptors and the London Buddhist Centre. His designs can be found on books and publicity throughout Triratna.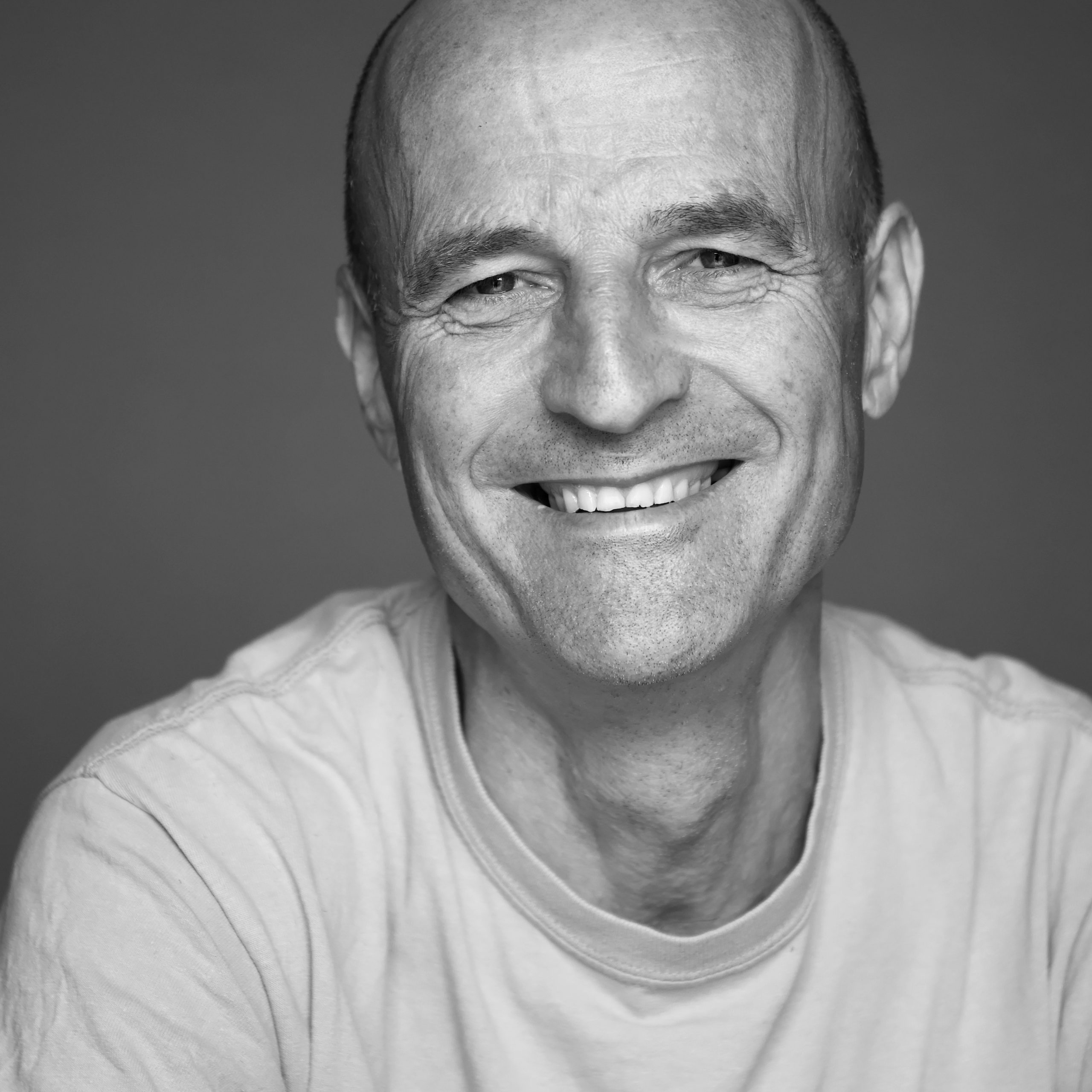 Yashodeva
Buildings, Maintenance
After becoming chair at the Brighton Centre in his twenties, Yashodeva spent many years at Guhyaloka, the men's ordination training centre in Spain, before returning the UK to help with the initial renovations of the Adhisthana site. He recently became a Public Preceptor, working with the Spanish-speaking sangha.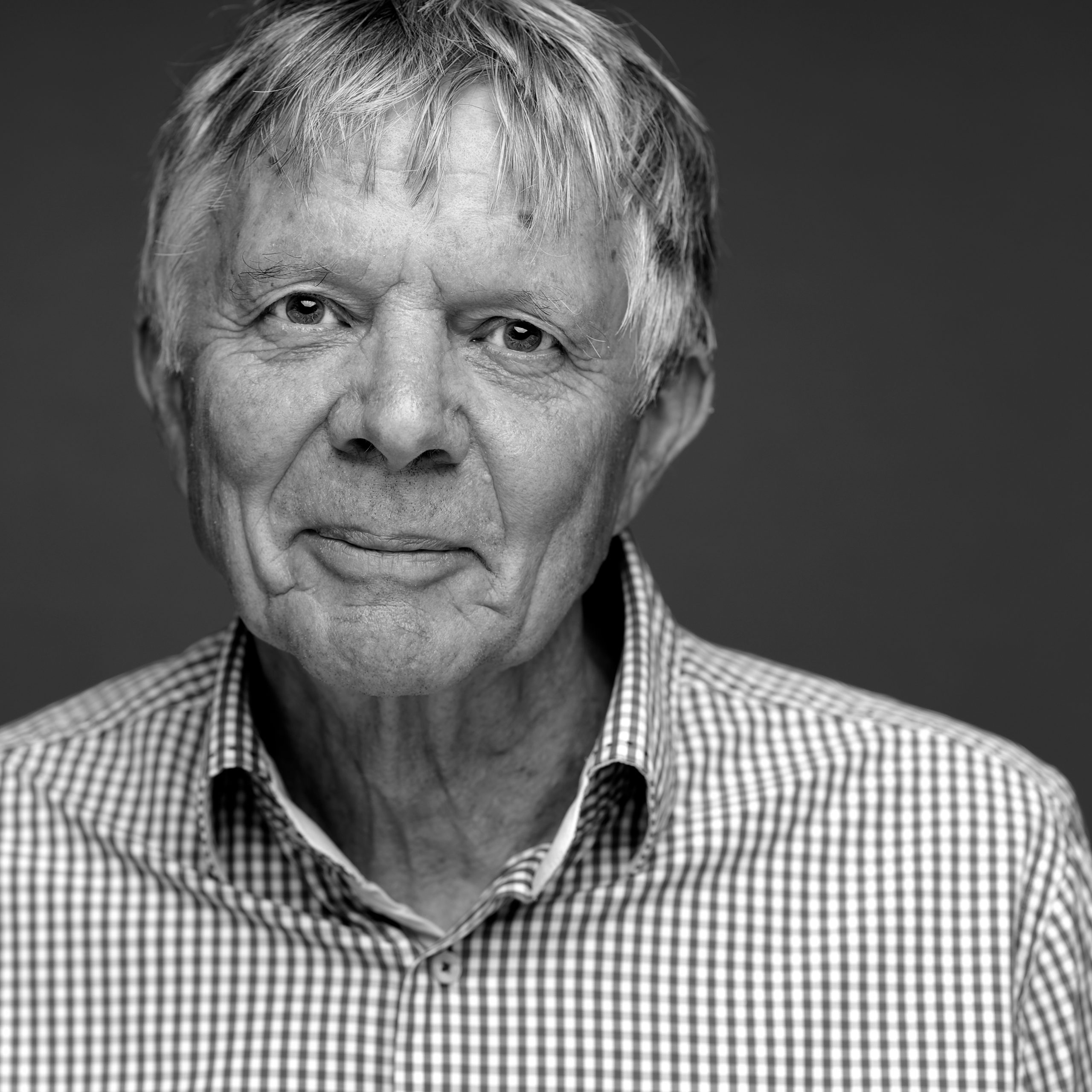 Saddhaloka
Dharma Team
Having stepped down as Chair of the College in 2019, Saddhaloka is becoming more involved with teaching at Adhisthana. He has strong links with Eastern Europe, and travels to several countries every year to lead retreats.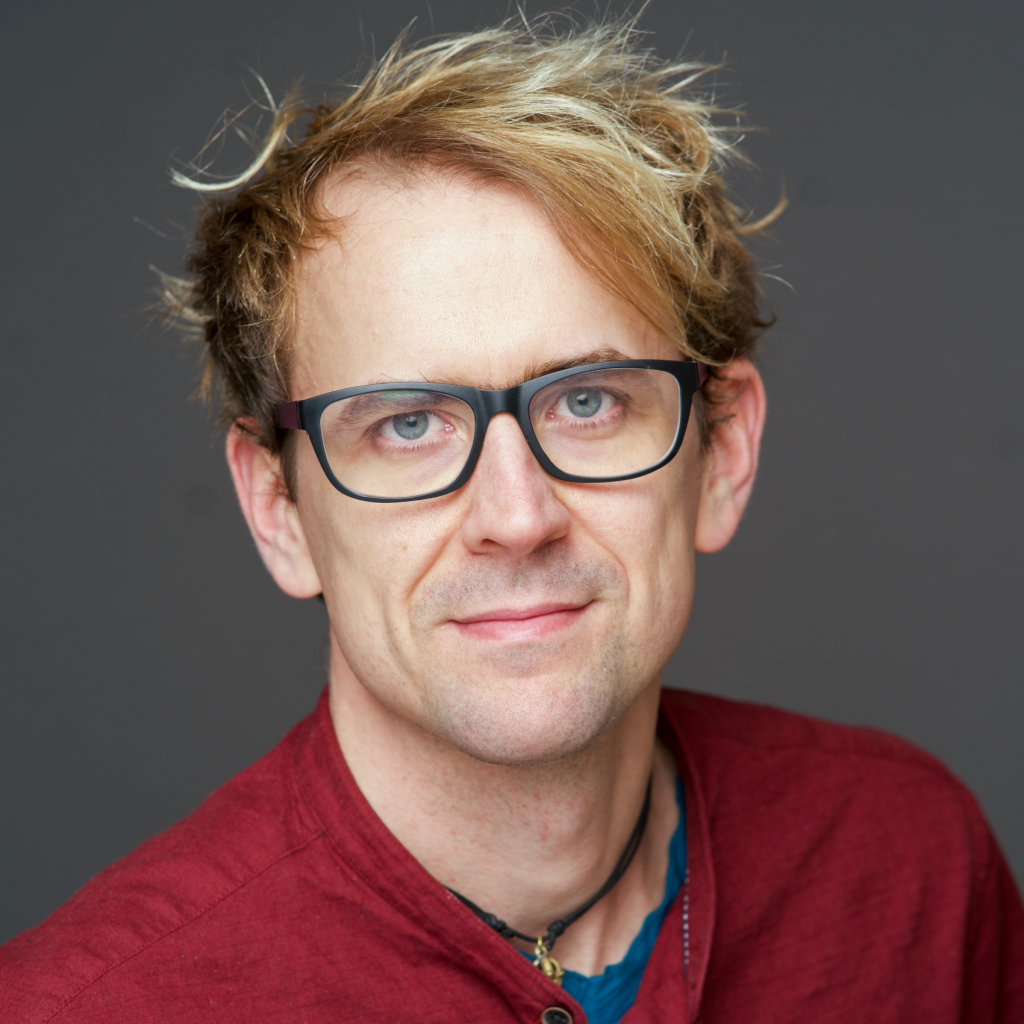 Khemabandhu
Chair, Dharma Team
Originally from Australia, Khemabandhu met the Dharma while working as a computer scientist in London and was nomadic before coming to Adhisthana to do the Dharma Life Course in 2017. He then stayed to live and work here, becoming Manager of the Operations Team and then Chair of Adhisthana in 2021.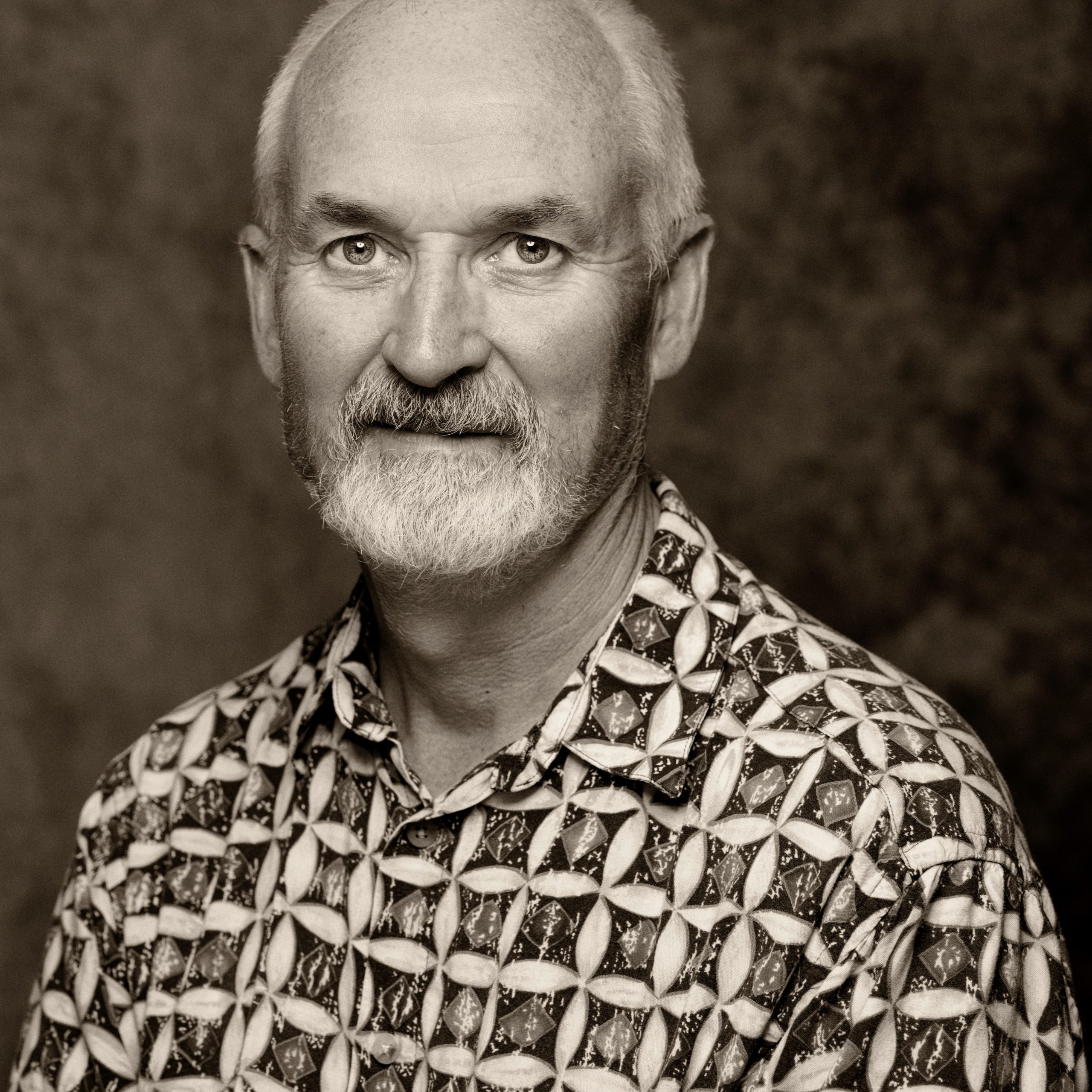 Ratnaghosha
Dharma Team
Born in Ireland, Ratnaghosha became a Buddhist after an encounter with a Sri Lankan monk in Berlin. He worked for Windhorse Trading for several years, and was Chair of the Cambridge Buddhist Centre. He moved to Adhisthana in 2021 to join the Dharma Team.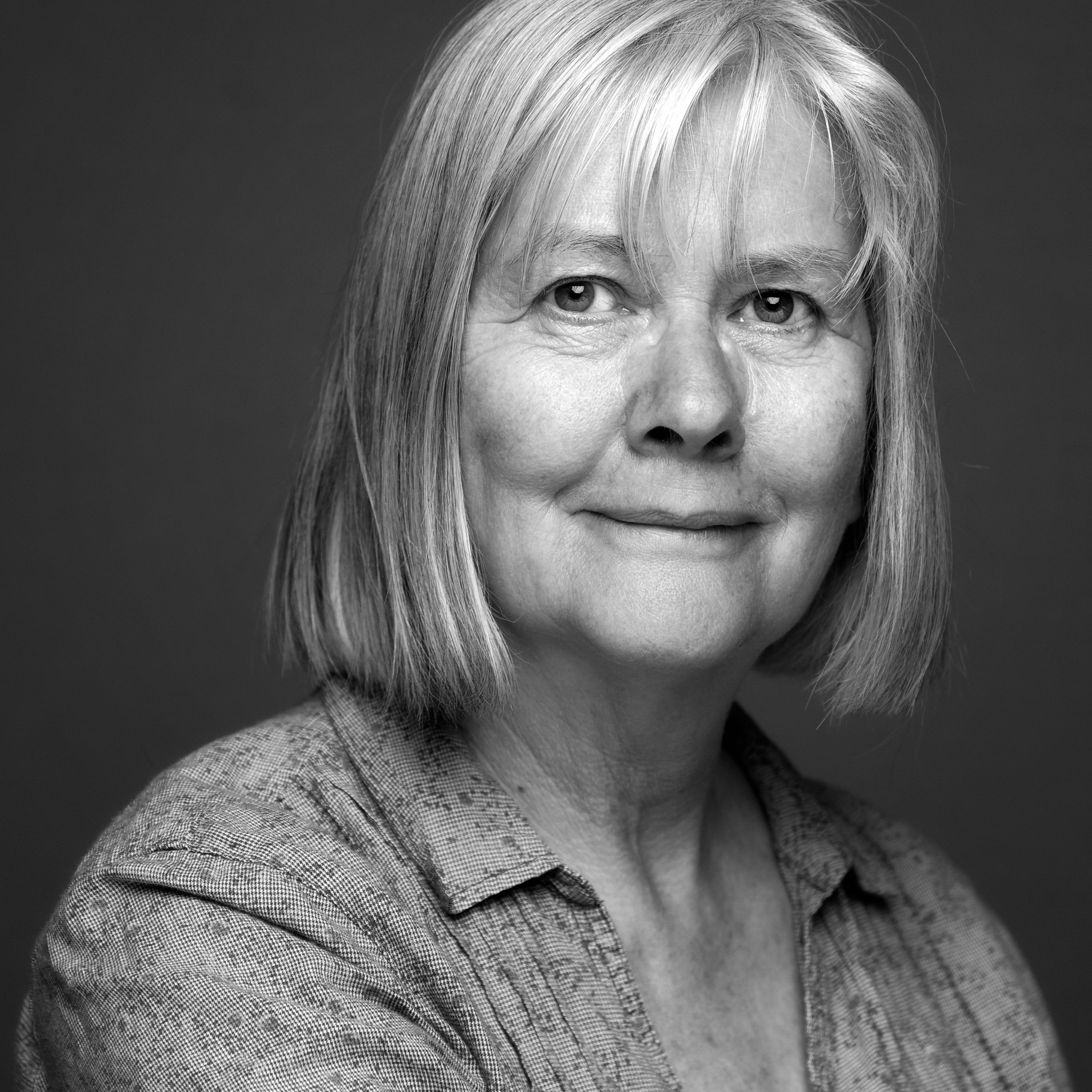 Shubhavyuha
Dharma Team
Instrumental in establishing the Sydney Buddhist Centre, Shubhavyuha returned to the UK as the Assistant to the International Council. She joined the Adhisthana Operations Team in 2019, and became the manager of the Operations team in 2021.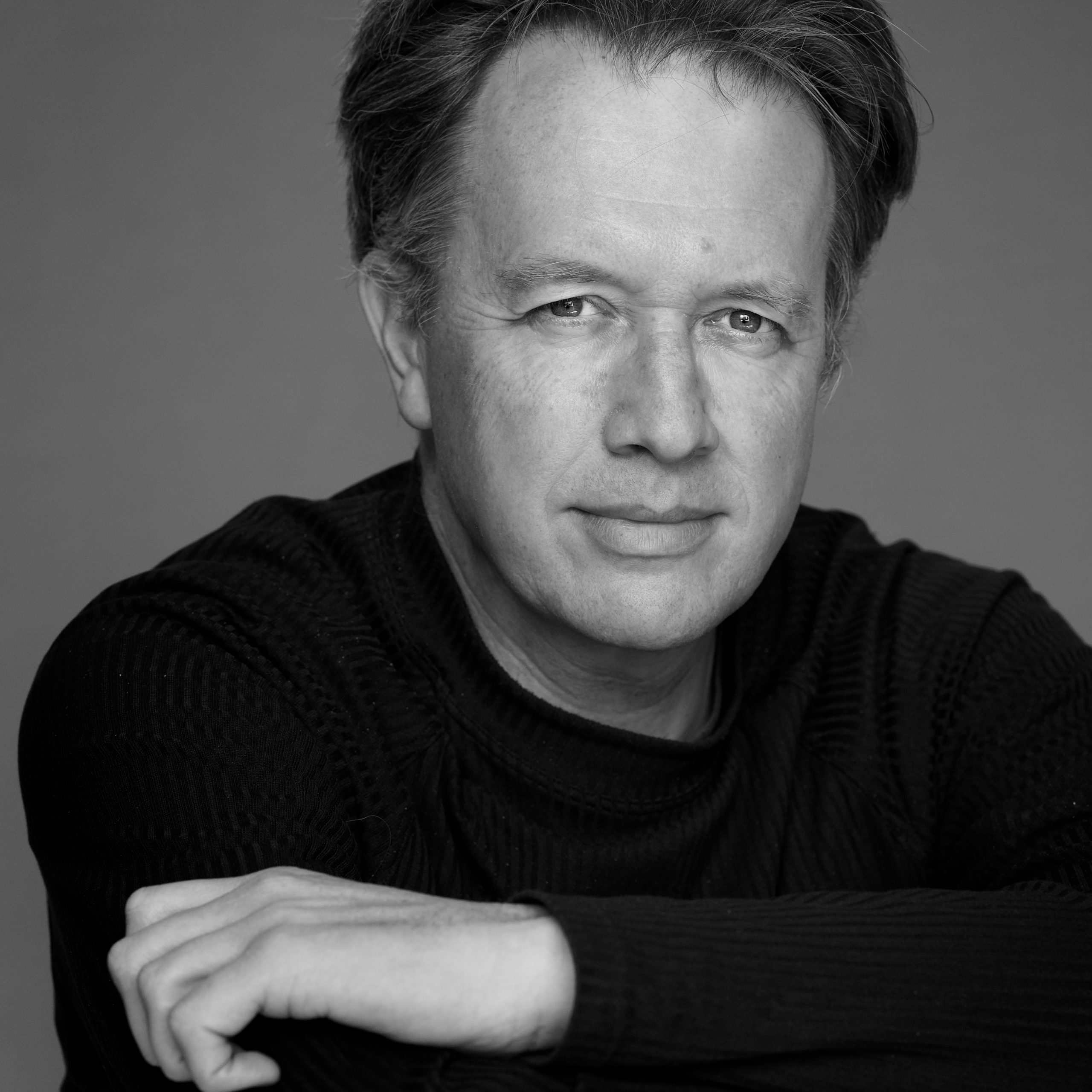 BODHIKETU
Finance Manager
Previously having worked for various Triratna organisations such as the Karuna Trust and Clear Vision, Bodhiketu also spent six years in Guhyaloka, the men's ordination retreat centre in Spain.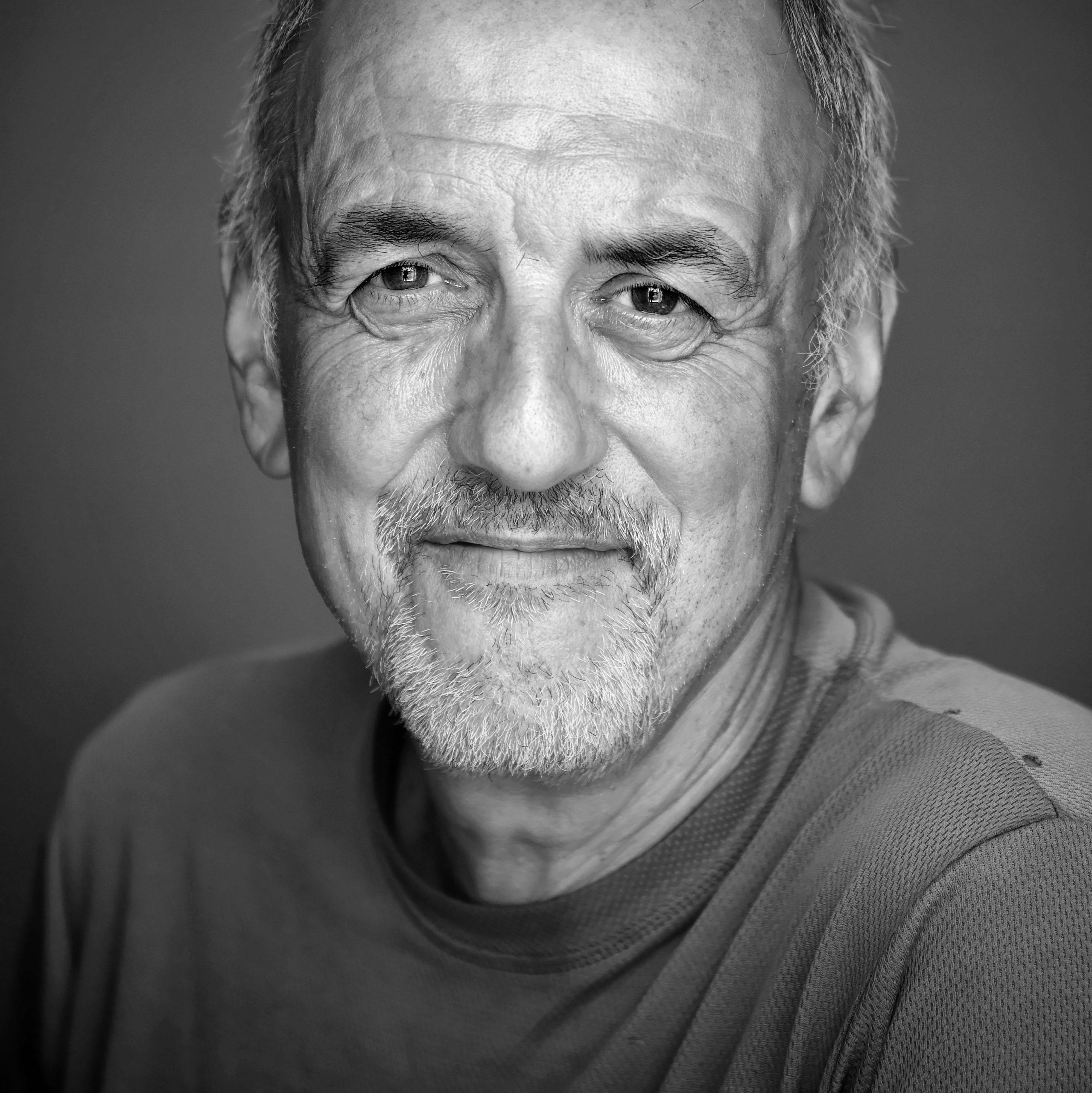 Sanghadeva
Groundskeeper, Landscaper, Gardener
Initially living at the Croydon Buddhist Centre, Sanghadeva worked in the centres restauraunt – Hockney's, before going to live at Madhymaloka; Sangharakshita's penultimate home, and centre for the College of Public Preceptors.
KSANTIKARA
Young Buddhists Convenor
for
Adhisthana
& Europe
Ksantikara moved to Adhisthana from the London Buddhist Centre, where he led the Sub 25 group for several years. He took on the coordination of the young Buddhist project in 2020, working for both the European Chairs Assembly and Adhisthana.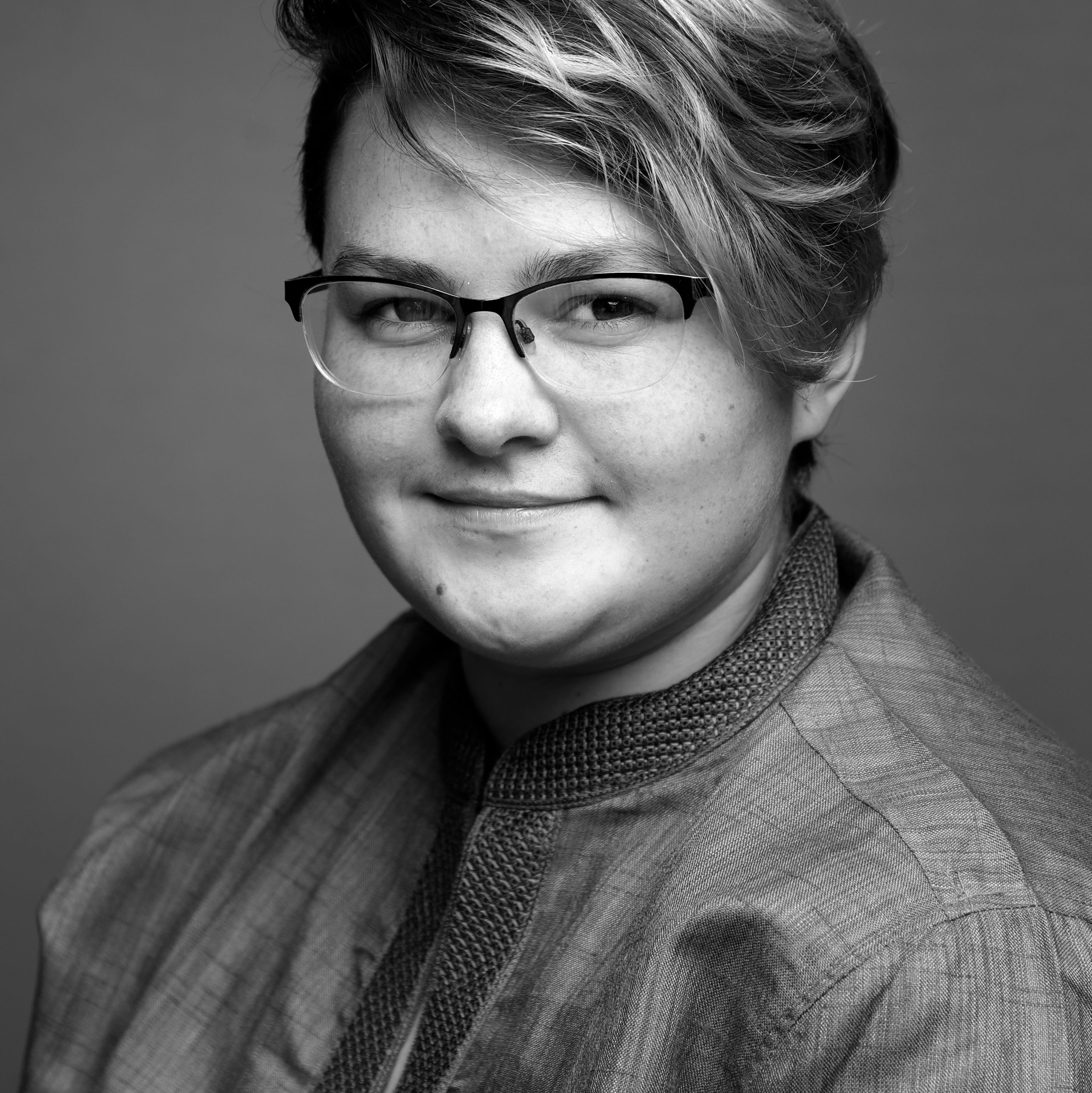 JaYaDHI
Manager
After doing the Dharma Life Course in 2019, Jayadhi joined the Operations Team. Prior to living here she was based at the Colchester Buddhist Centre and has experience working in catering. She was ordained in 2022.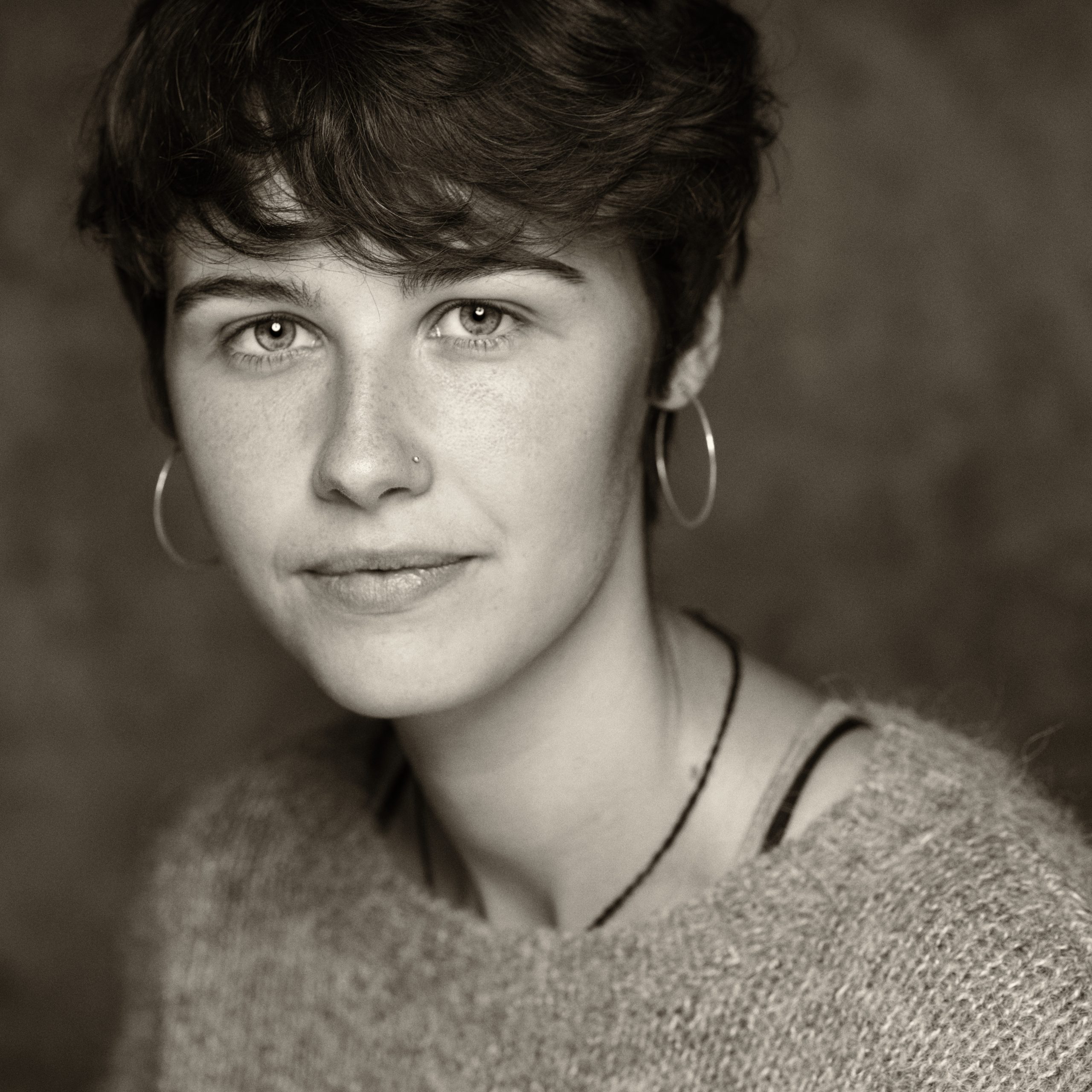 CAROLINE
Marketing, Website
Before joining the team, Caroline lived in a mixed couple's community in Oxford, although she became a Mitra in Sheffield during her time there at University. She did the Dharma Life Course with Jayadhi in 2019.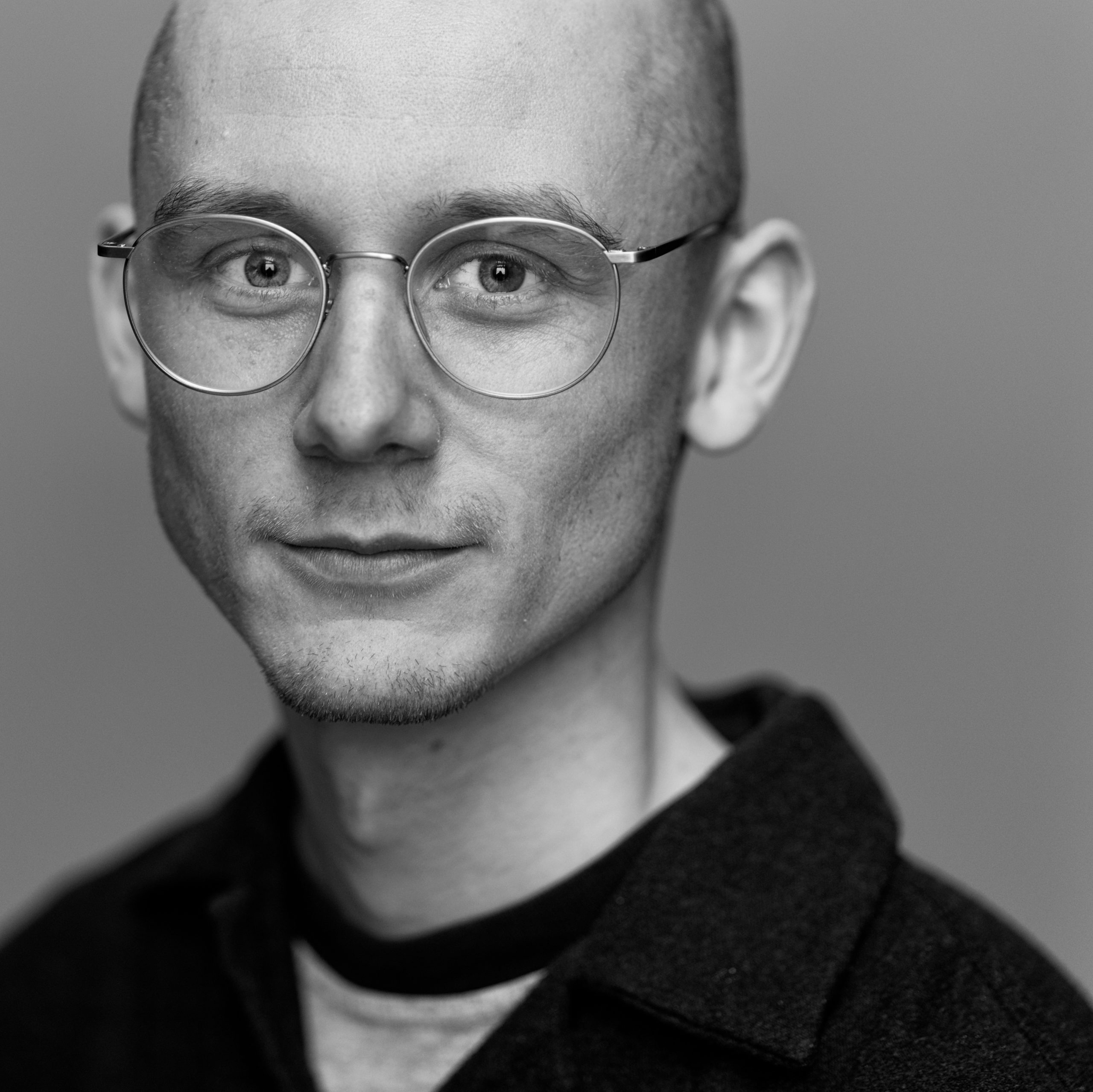 PAtrick
Site Management, Tech Support
Patrick got involved with Triratna through the Young Buddhists project, and threw himself into the Dharma life at his local centre, Bristol, where he facilitated the Young Buddhists group. He will be getting ordained at Guhyaloka in 2023.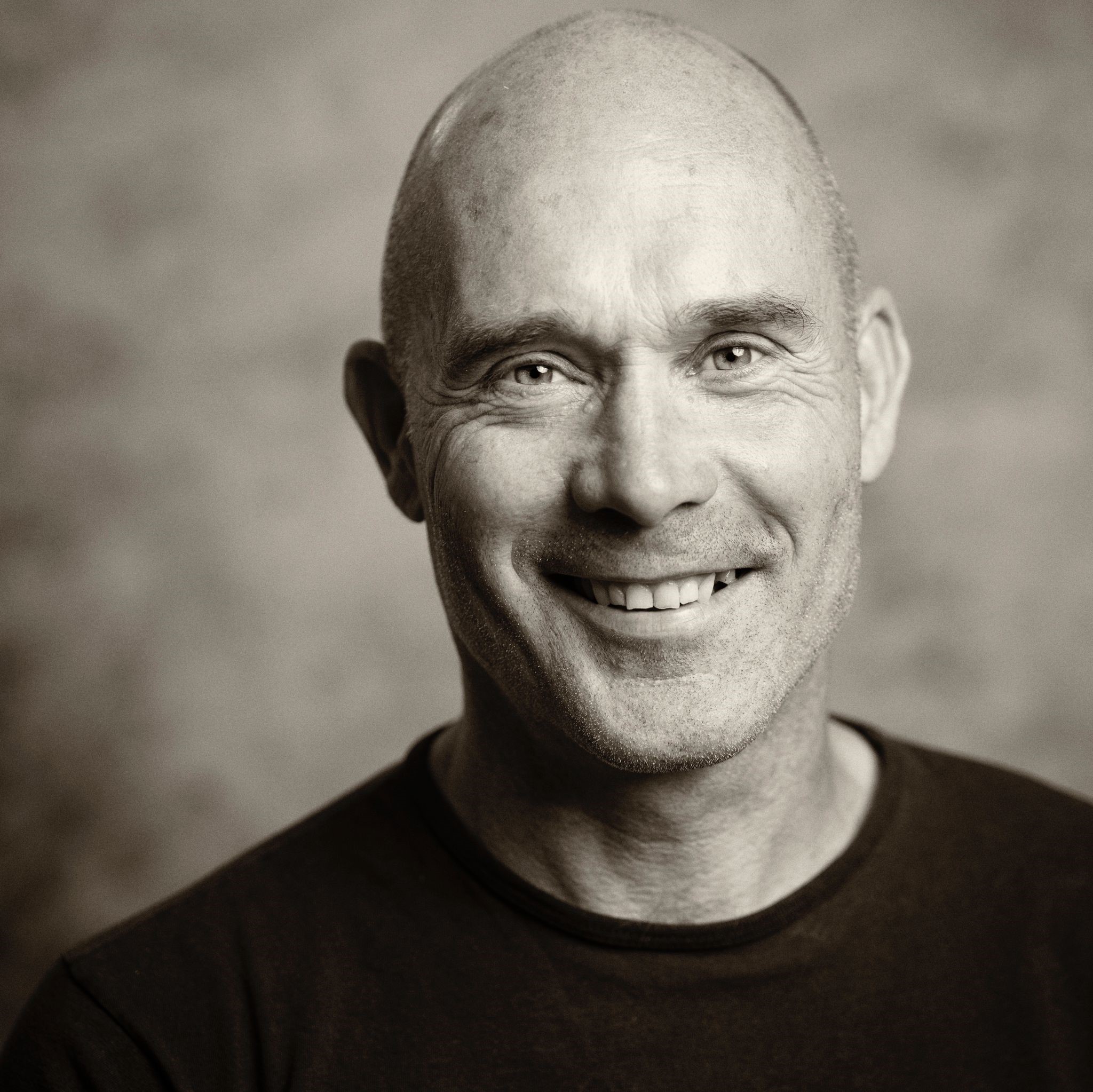 Dhivan
Resident Scholar
Dhivan moved to Adhisthana after working at Chester University throughout the pandemic. He is the author of a book on conditionality, and while at Adhisthana is making good use of his access to the Library and leading scholars retreats.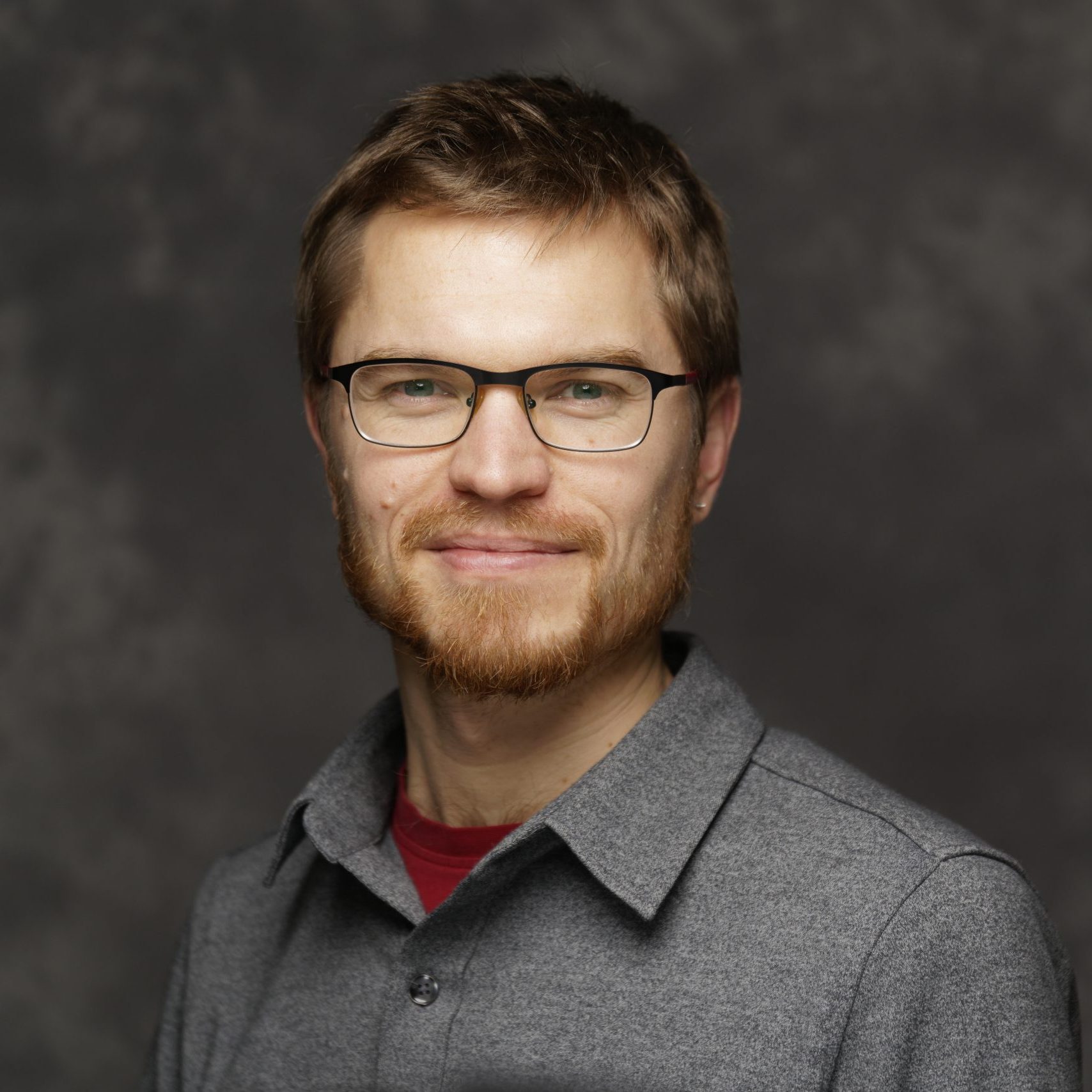 Vilasamuni
Web Developer
Vilasamuni was ordained in 2021 on the same retreat as Khemabandhu. He brings his considerable coding experience (and culinary skills) to Adhisthana. He has moved from Oxford where he previously lived in a community.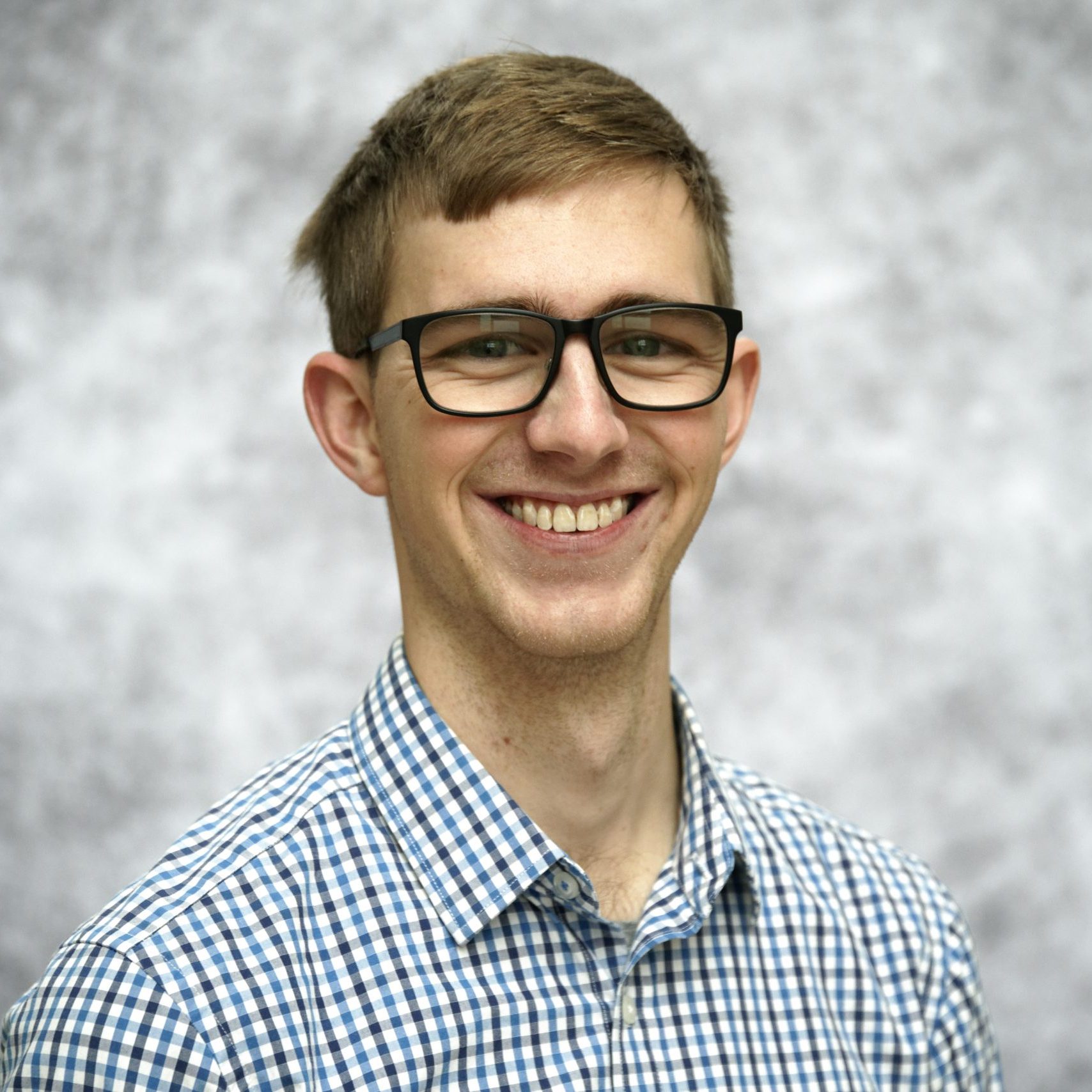 Kaj
Kitchen Manager
Kaj left Sydney, Australia in 2022 to join the Dharma Life Course and found the conditions so beneficial he asked to stay on and live here. Previously a nurse, he's quickly skilling up in the kitchen and has become the Kitchen Manager. Having Danish ancestry, he speaks some of the language.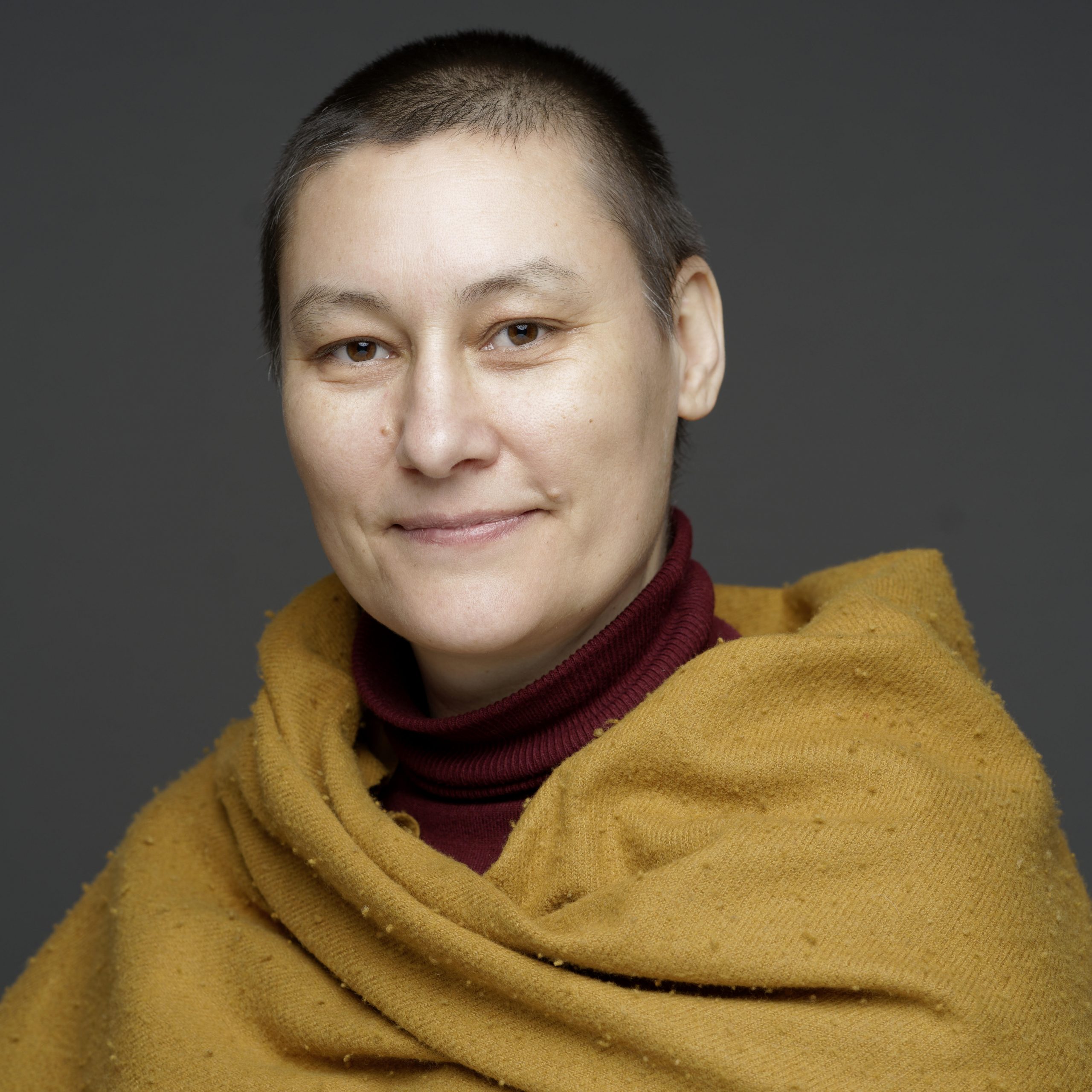 Prajnanita
Deputy Finance Manager
Prajnanita originates from Czechia and worked as a teacher in London before joining the West London Buddhist centre covering a range of roles. More recently she made a significant change to her life in order to commit her skills, time and energy to Adhisthana.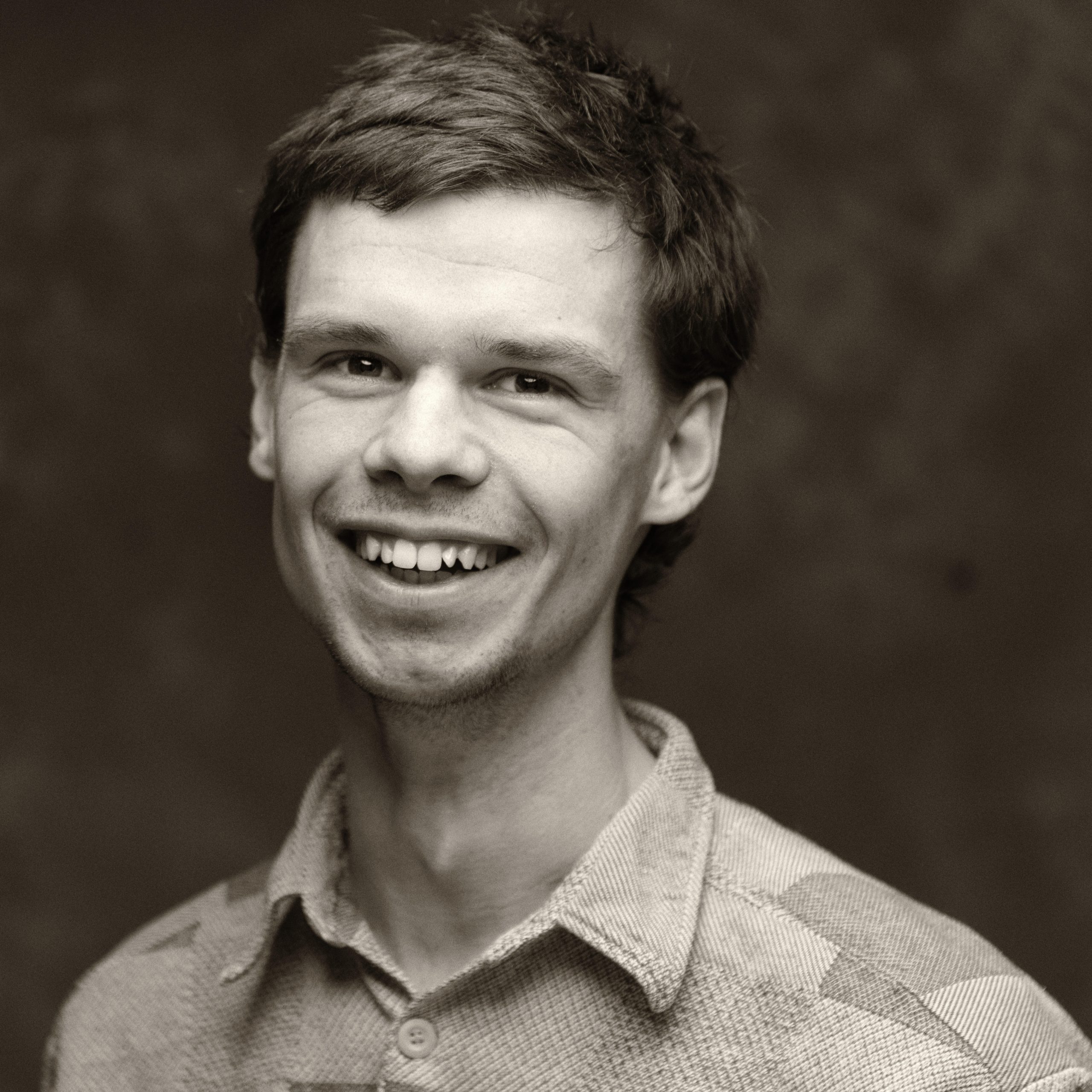 max
Tech & Site
Growing up in Bradford, Max also completed the 2022 Dharma Life Course and chose to stay on to cover while Patrick's at Guhyaloka. He previously worked as a Video Editor.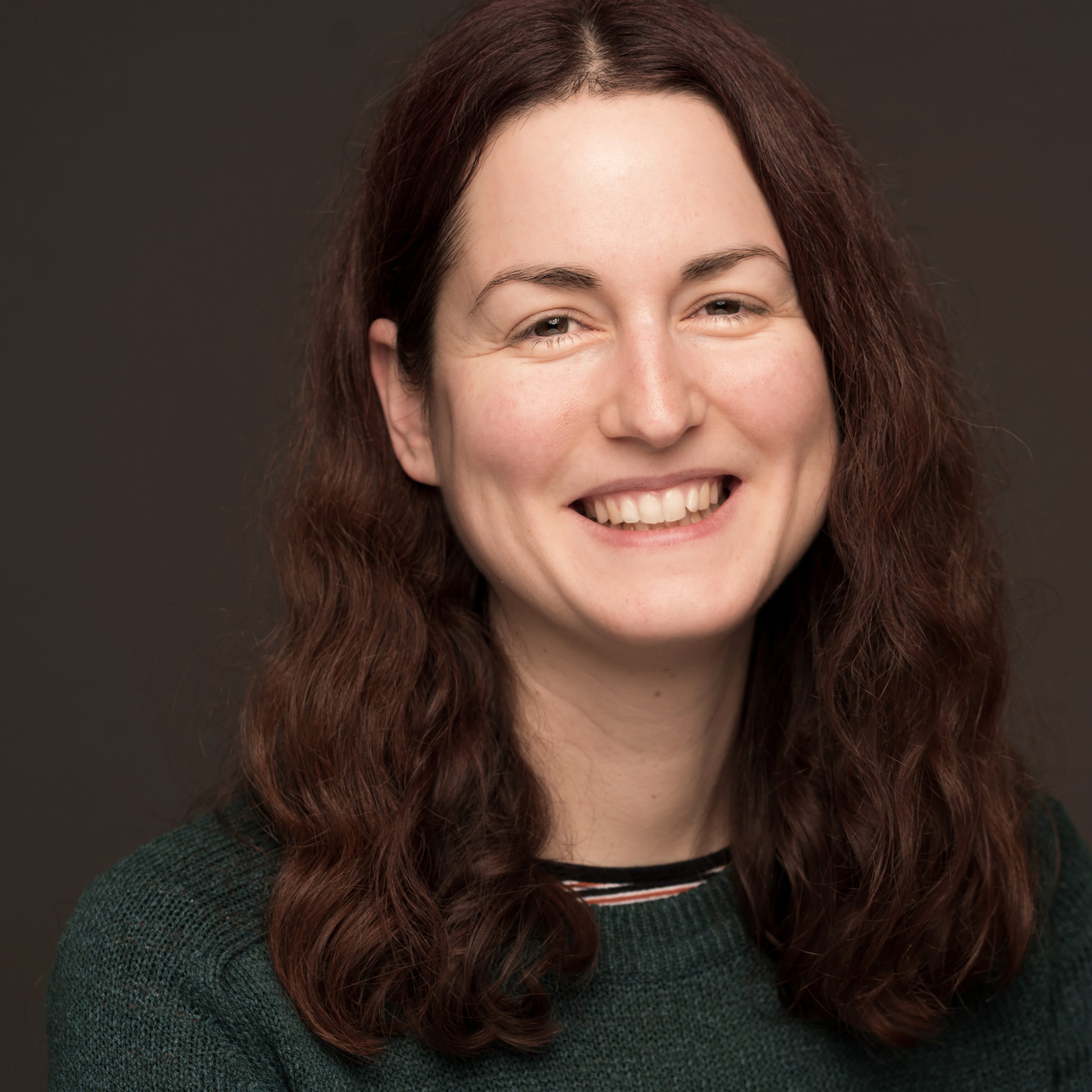 maria
Housekeeping
Maria lived in Colchester, and at one time in a community with Jayadhi, before joining her close friend on the team here as our very capable Housekeeper. She has experience in social care and is also a dedicated artist.