Solitary Retreats
bookings currently unavailable
What we offer
FACILITIES AND FOOD
You will be in a single room with your own wing of the retreat centre with a tea bar/kitchenette, and private bathroom. Please bring your own bed linen (single sheet, single duvet cover, two pillow cases). Note that all solitary spaces require use of stairs for access.
You will be provided with lunch and dinner from the retreat kitchen as well as food for breakfast and snacks. You will have your own fridge to store any supplementary items you may need, and self-catering is also an option where facilities allow.
If you have a restricted diet, find out if we can cater for you by emailing us.
Library
If you would like to read a book from our lending library, then let us know before you arrive and it will be waiting for you in your solitary area. Unfortunately it is not possible to access the library or any other rooms in the buildings apart from those in your solitary area at this time.
PRACTICE REVIEWS
Prior to your arrival if you would like to meet with a member of the community for a practice review to support your solitary please let us know. We will do our best to arrange this for you depending on availability.
Reviews will be conducted by Saddhanandi, Bodhiketu, Dhammarati, Ratnadharini, Saddhaloka, Shubhavyuha or Lokeshvara.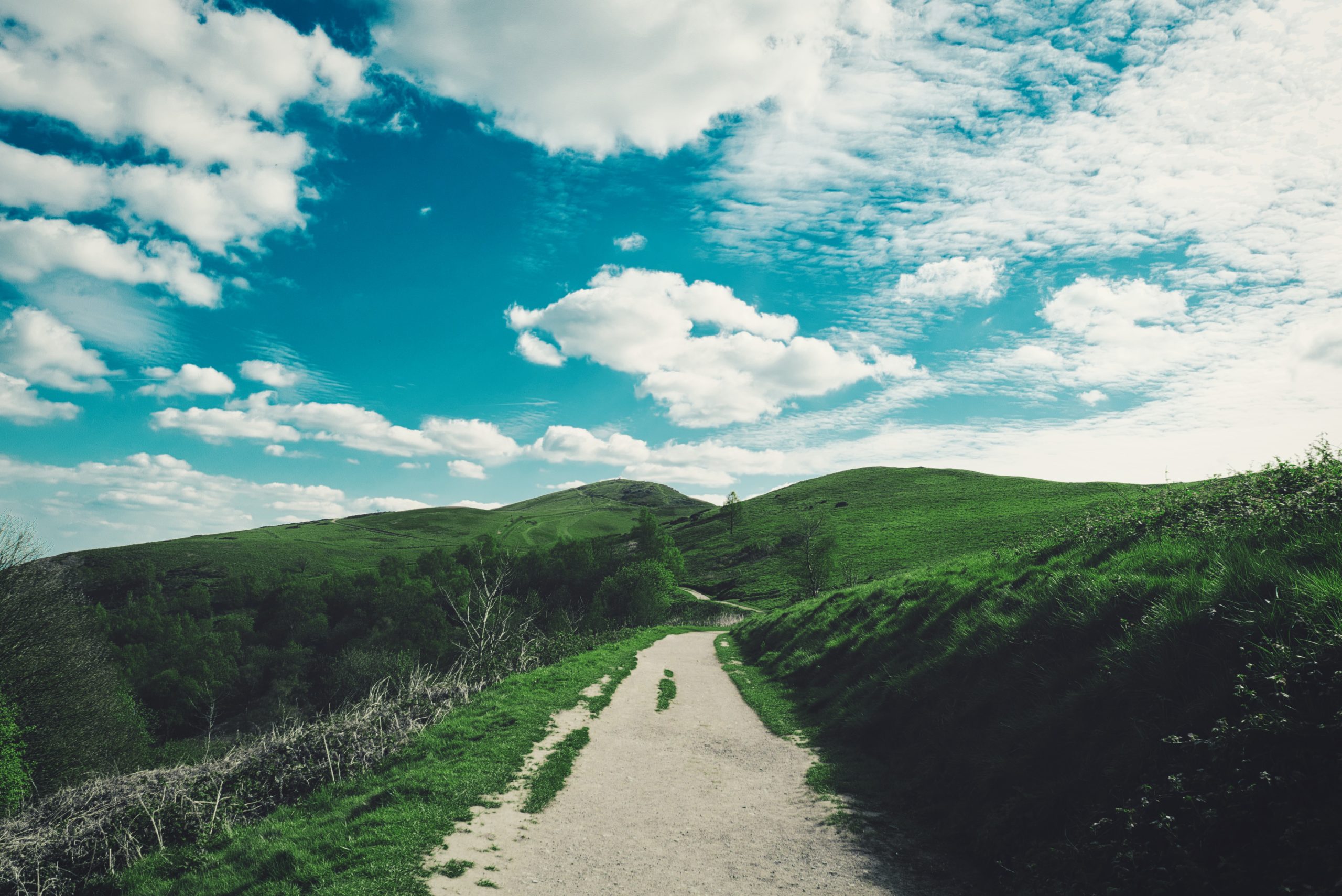 Country Walks
On request we can provide OS maps, wellies, walking sticks and high visibility gear. There is a wide range of country walks from a leisurely stroll to a hike up to the British Camp Hill Fort in the Malvern Hills for the more adventurous.
DUOALITRY – SHARE YOUR SOLITARY
You're welcome to share your retreat as each space is able to comfortably accommodate multiple people. It's a great way to spend time with others and explore your practice together.
To discuss pricing, email us.
Gardening
If you'd like to get your hands dirty you're welcome to ask if you can help out with some gardening as a way of relaxing and giving energy to the beauty of Adhisthana.
Booking
ARRIVAL AND CHECK-OUT
Your room will be available from 4pm on the day you arrive. Please come to the office upon arrival to be welcomed. We request you 'check-out' and vacate your rooms by 10.30am on the morning you leave, although you are welcome to stay on-site until 1pm if needed. This is to ensure we have enough time to thoroughly deep clean all facilities.
Availability
Please note all solitary retreats begin and end on a Friday. The table at the bottom of the page shows our current availability. We release later dates on a rolling basis.
If you are interested in coming after the dates displayed in the table, we can add you to a waiting list, and will contact you when we release the dates you're interested in. To be added to the waiting list, email us.
Price
We are taking bookings for a minimum of one week at £295 per week, beginning and ending on a Friday. Any additional weeks are at the discounted rate of £200.
You can come on a self-catered camping solitary on a dana basis. More information about this can be found here.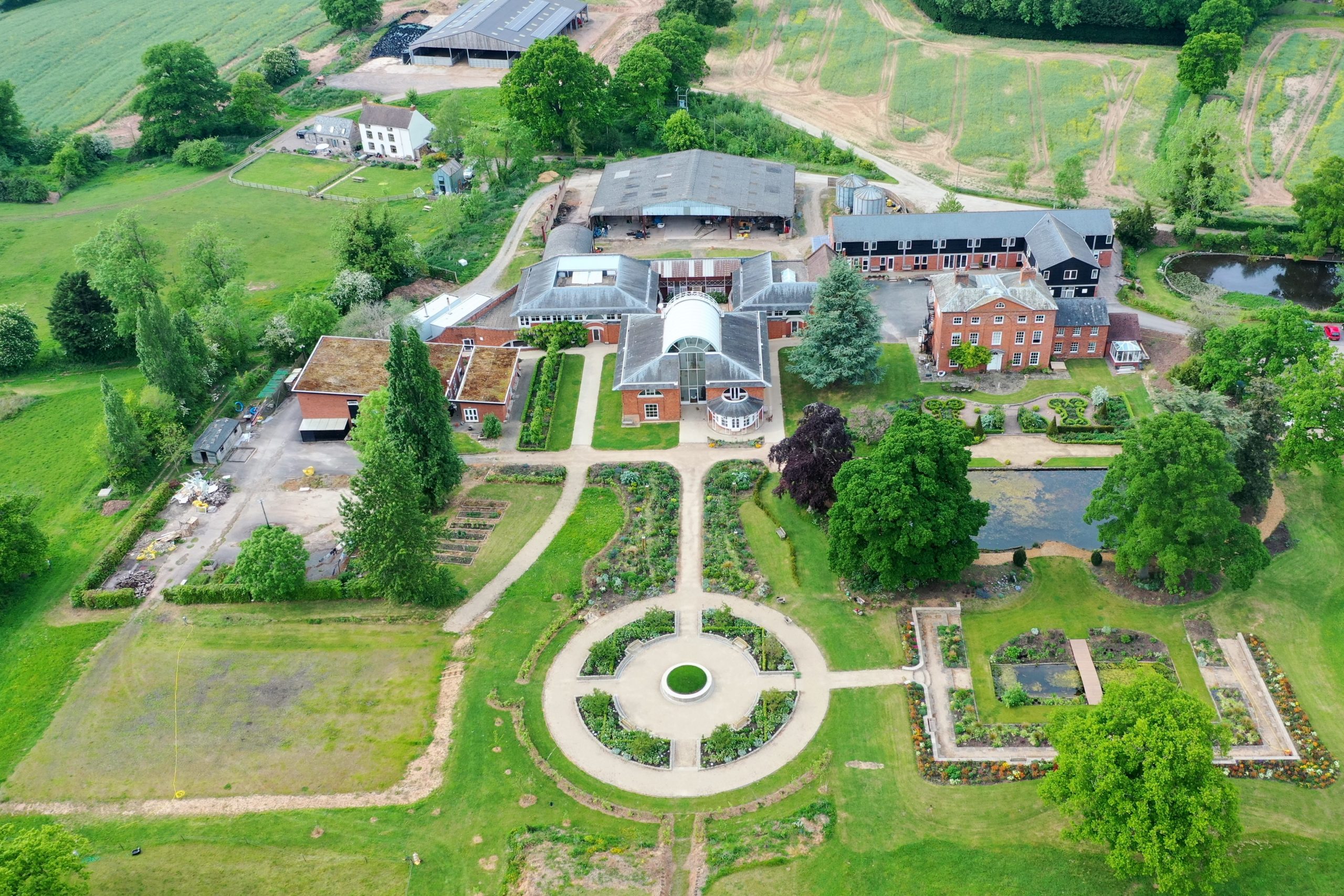 HOW TO BOOK
Check the table at the bottom of the page, choose an available slot and email us using the relevant 'Book Now' link. If available, a place will be reserved and you will receive payment details. Your booking is not confirmed until full payment has been received.
Cancellation Policy
If you need to cancel, we refund everything you have paid over £100. If you let us know you won't be able to come two weeks in advance we are happy to transfer your solitary to a date in the future.
COVID CONSIDERATIONS
We have comprehensive measures in place to keep you and the resident community safe, which you can read below.
If you are in a vulnerable category, please call us before you book.
Spaces
Library eAst wing
Lounge with beautiful views overlooking the pond, gardens, and burial mound
Kitchenette with microwave, sink, fridge, kettle
Separate bedroom
Private shower and toilet
Library WeSt wing
Large lounge overlooking burial mound and garden
Tea and breakfast station includes microwave, kettle & small fridge
Separate bedroom
Private shower and toilet
Terrace – not currently available
Lounge with large windows
Gluten Free Kitchenette with induction hob, microwave, small fridge, sink, kettle (minimal self-catering)
Separate bedroom
Private Shower and toilet
Large Terrace
Dharma life Course area (DLC) – NOT CURRENTLY AVAILABLE
Large Lounge with plenty of light
Full Kitchen with full-size fridge, oven, stove, microwave, sink, kettle (suitable for self-catering)
Separate bedroom
Washing machine
Private Balcony
Private Shower and toilet
Solitary Space Availabilty
As we are currently able to hold residential group retreats, these are taking priority over solitary retreat bookings.