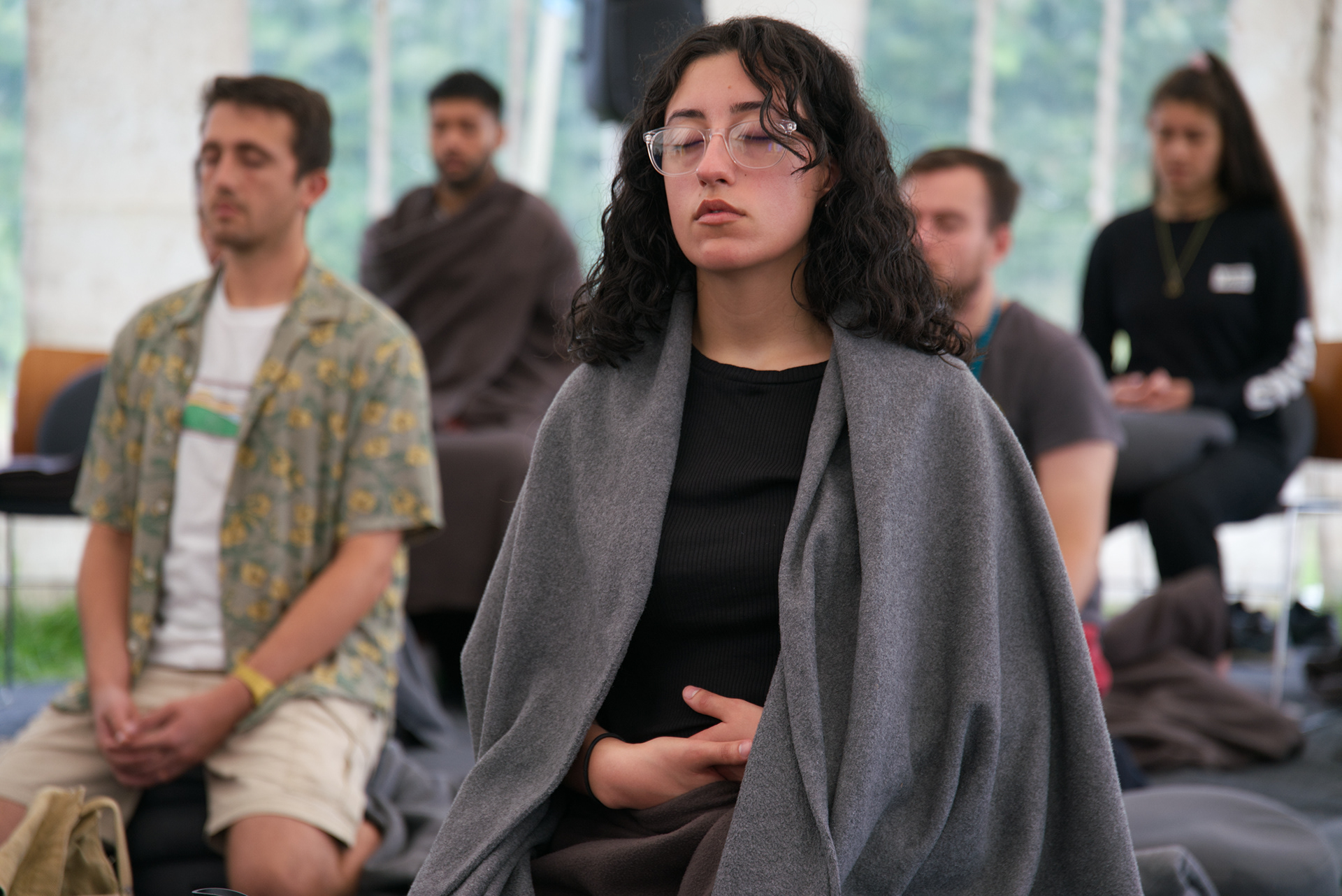 Sub30s Meditation Intensive: The Direct Path of Awakening
13 – 22 October 2023 | Led by Vidyamala + Vajrashura
'This is the direct path for the purification of beings, for the surmounting of sorrow and lamentation, for the disappearance of dukkha and discontent, for acquiring the true method, for the realization of Nibbana, namely, the four satipatthanas.'
Satipatthana Sutta
One of the most influential of the Buddha's discourses, the Satipatthana Sutta shows us how insightful meditation on the four gateways to mindfulness – the body, sensations and feeling-tone, thoughts and emotions, and Reality – can bring about an awakening to our true nature and the complete cessation of suffering, stress and dissatisfaction.
Meditating on the Satipatthana Sutta over 10 days, with guidance from experienced teachers, we'll explore this key teaching of the buddha as a map of consciousness, a drama of awakening and a cosmic invitation.
With several days of silence, 1:1 meditation reviews, excellent teaching and the beautiful natural surroundings of Adhisthana – the Sub30s intensive offers a perfect opportunity to encounter your mind, deepen your experience and progress your practice of meditation.
About the Programme
The retreat takes place at Adhisthana and is open to complete newcomers as well as experienced meditators.
vipassana and samatha
Vipassanā, literally "special, super, seeing", is a Buddhist term that is often translated as "insight". Samatha is often translated as the "tranquility of the mind", or "mind-calmness".
Throughout the retreat, we will practice meditations and practices that will help facilitate both focus and absorption, which will help us to see more clearly how things are; becoming more contented, joyful and aware.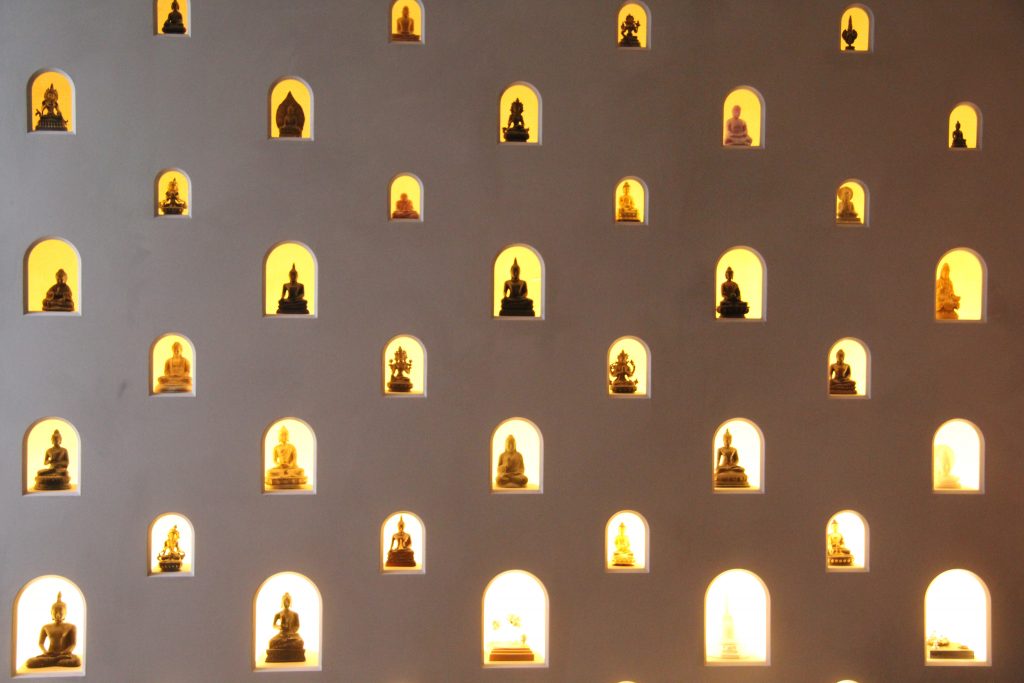 1:1 meditation reviews
While there will be group meditation instruction, as meditation is so unique to each person, we will be offering the opportunity for you to meet with an experienced meditator who will be able to help guide you and give personalised instruction to help take your meditation practice further.
Silence
There will be several days of silence to help facilitate a greater focus and intensity of practice. Silence is a great support when looking at one's mind as it reveals deeper trends and patterns of thought. An external silence also creates an atmosphere of peace, which can be mirrored internally.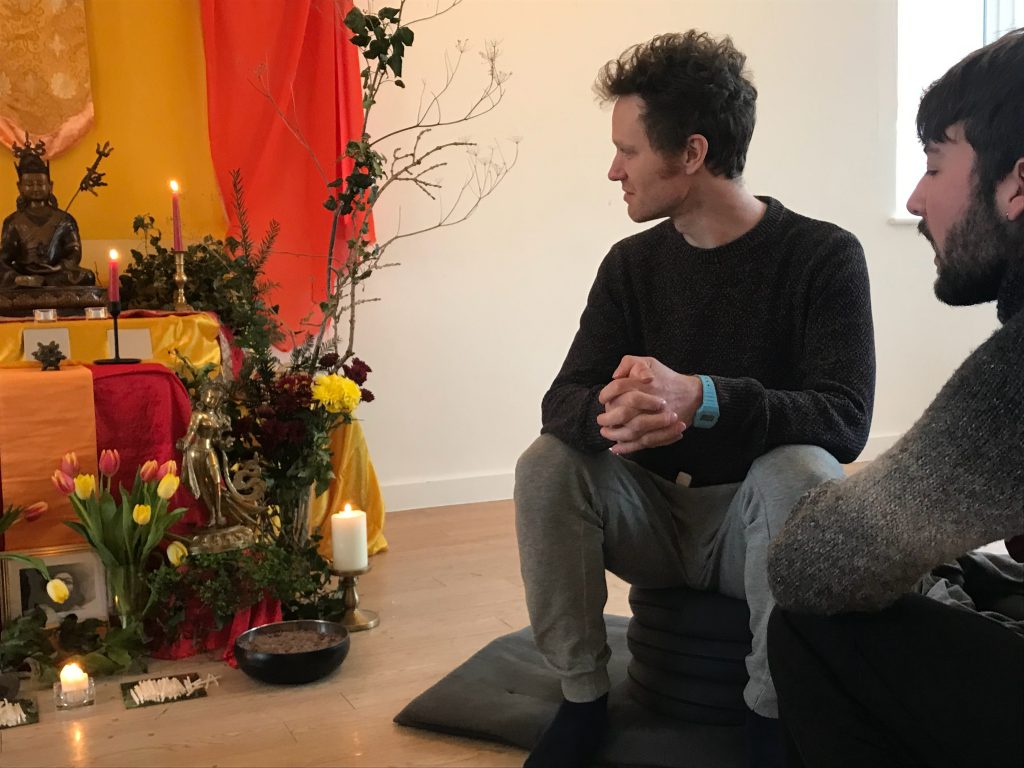 Retreat Leaders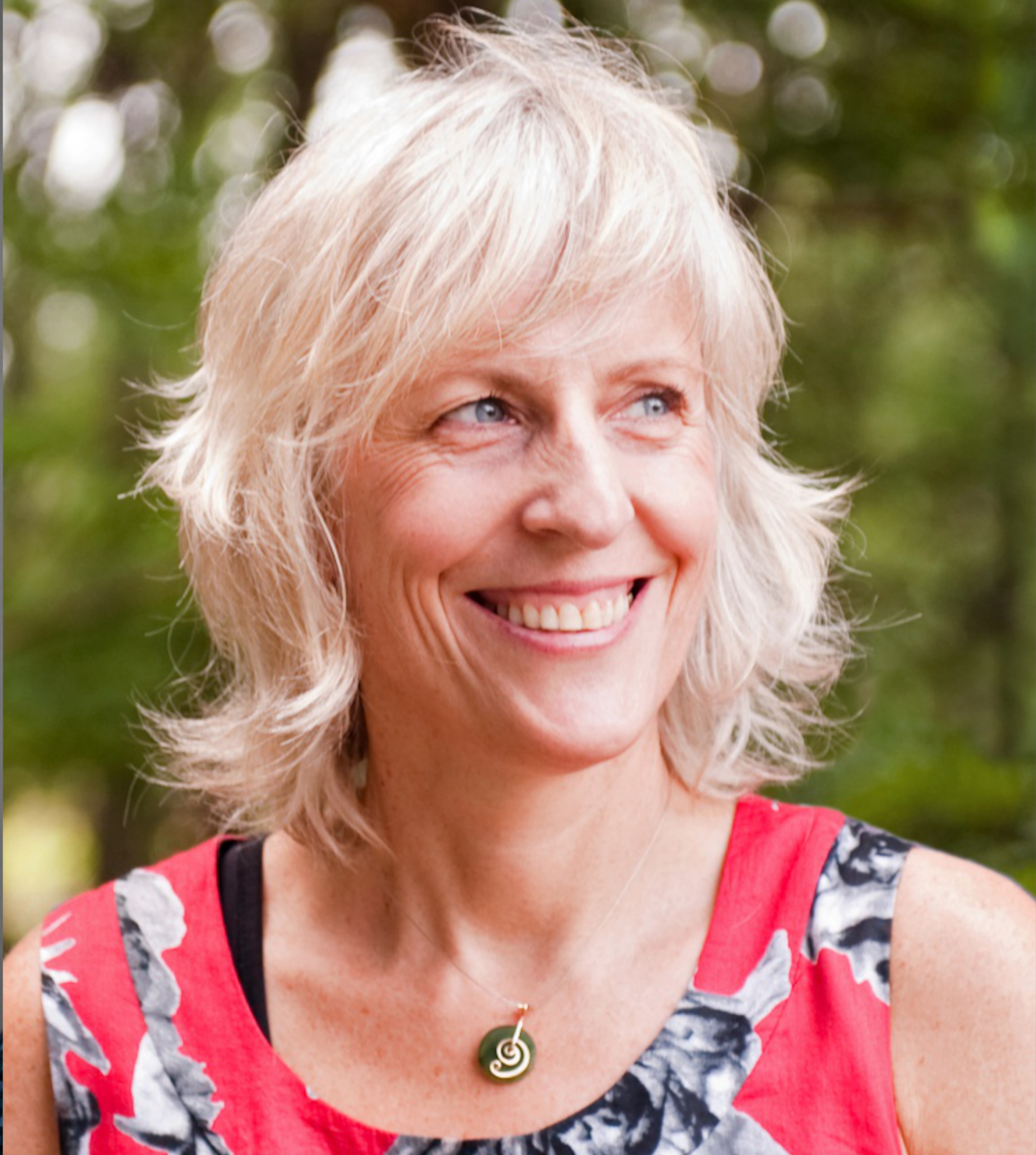 Vidyamala
Born in New Zealand, at 17 Vidyamala sustained spinal injuries that left her with a complex back condition, chronic pain and partial paraplegia. In 1985 she was hospitalized in an intensive care ward in unbearable pain. Throughout the long hours of the night she felt on the edge of madness, but out of the chaos came a powerful clarity – she didn't need to get through until morning, she only had to get through the present moment.
This experience showed her a completely different way of being, out of which has grown the world's first Mindfulness-based Pain & Illness Management (MBPM) programme. Ordained in 1995, in 2001 she co-founded the mindfulness organisation Breathworks which is recognised by the NHS and health boards globally. Vidyamala is author of three books and was awared an OBE in 2022.
Vajrashura
Vajrashura first came across Triratna in 1999 in Dublin, Ireland. After the significant experience of doing a Karuna door-knocking appeal, he started working for the Dublin Buddhist Centre as the Centre Manager and moved into a community. Ordained in 2007, he then became Mitra Convenor in 2009 and attends several different international meetings as part of his Mitra Convening responsibilities.
He was part of a team reviewing the Mitra Study Course and now works for both the Dublin Buddhist Centre and the Sikkha project. Vajrashura also works closely with the ordination team in Padmaloka and in 2020 he joined the College of Public Preceptors. The College's primary responsibility is the ordination of men and women within the Triratna Order; they make the final decision about people's readiness for ordination and perform the public ordination ceremonies. 
What to expect
A Buddhist retreat is a chance to get away from the noise and complexity of modern life in order to deepen your experience of yourself and of the world around you. Although Adhisthana is a Buddhist retreat centre, you don't need to be a Buddhist to participate on some of our retreats.
We will eat vegan food together, sleep in single-sex accommodation, and support the retreat with simple daily chores.
No technology, sexual activity, alcohol or drugs are permitted. If you need to give an emergency number to someone, please see our FAQs.
It is important that you let us know if you have any serious health problems or clinical mental health problems. If you are unsure if this retreat is suitable for you please get in touch. Likewise, please get in touch if you or anyone you are booking for is under 18 years of age.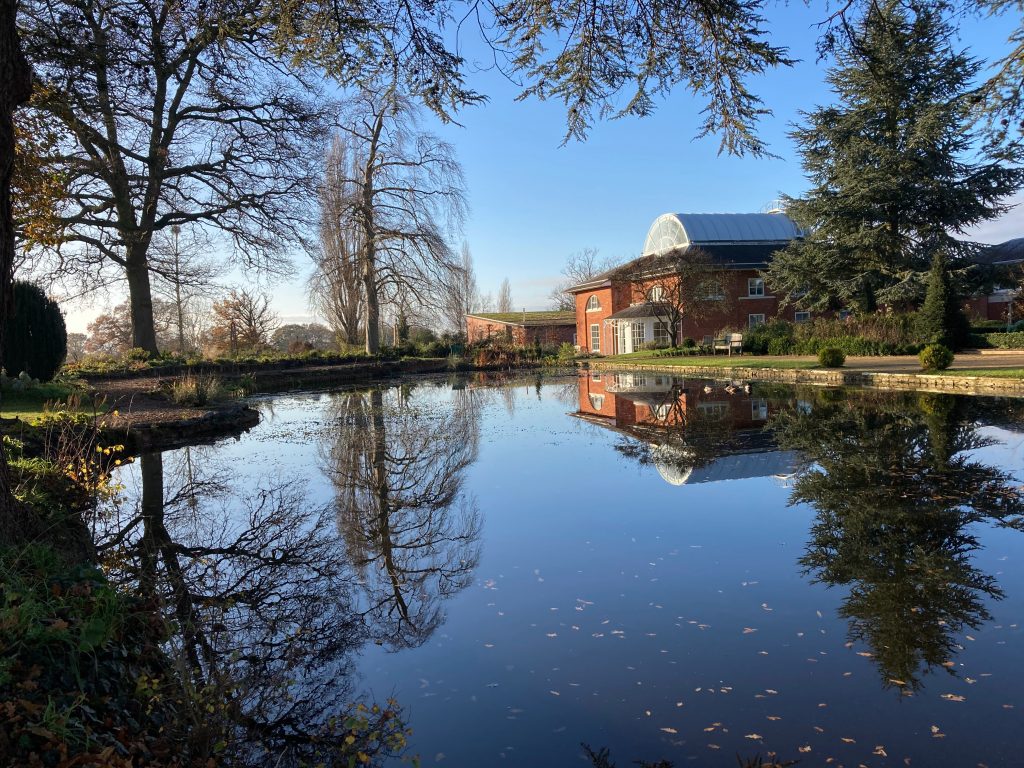 A retreat for people aged 18-30.

Reception is from 4pm on the day of arrival, with the retreat beginning with supper at 6pm.

The retreat will finish in the morning after the clear-up. If traveling on public transport, please book a train after 11am.

The deposit for all our events is non-refundable and non-transferable under all circumstances. For events of 2 or 3 nights this is £50, and for longer events £70.
For: all levels of experience
Start Date: 13th Oct 2023
End Date: 22nd Oct 2023
Event Type: Residential
Price: Waged/Supported £340 | Unwaged/Unsupported £245

Bursary Fund: Help those who can't afford to come on retreat
You're invited to donate to enable individuals experiencing financial hardship to attend events with bursary places.
Go to our Bursary Fund page