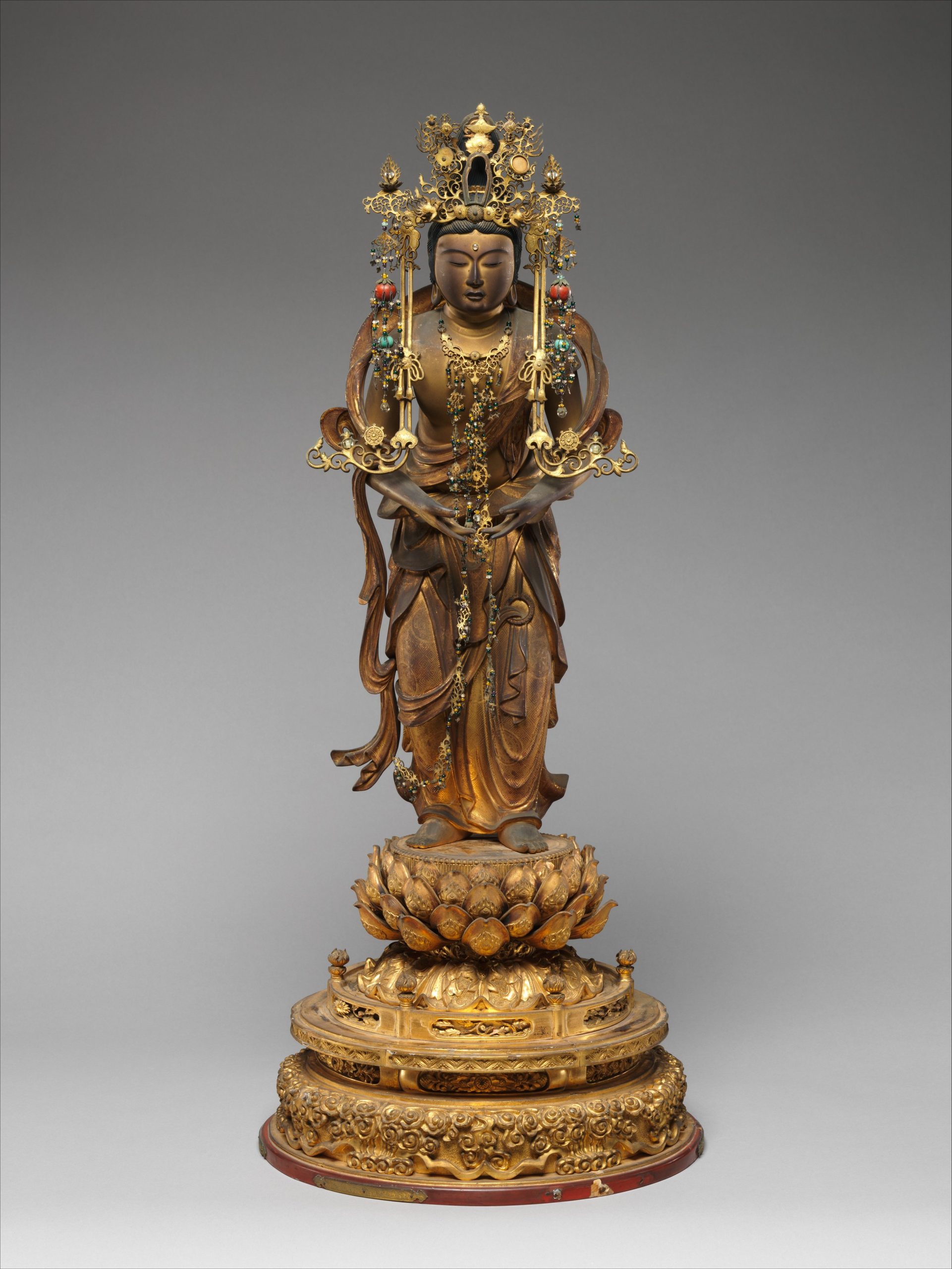 Sadhana Convention | Immersion Retreat
22 – 29 nov | led by Prakasha + Team
book:
There are many ways of approaching Sadhana, suitable for different types of practitioners and levels of experience. Once we make it our own, this rich, deep and multi-faceted form of meditation can become a cutting edge of our practice, and a source of guidance and support for life.
We're inviting all of you who practise sadhana, or would like to revive your practice, to a gathering of the sadhana clans – an opportunity to meet with other Order members to share experiences, learnings, difficulties and enthusiasms, questions and inspirations.
We'll have opportunities to practise our own sadhanas, and to participate in kula groups with others who do the same practice. We'll also be able to experience being led in some of the major sadhanas we practise in the Order by people with decades of experience, alongside a series of talks exploring the principles and practicalities of sadhana and yidam practice, with an experienced team on hand to discuss any aspects of sadhana you want to explore..
We hope this event will give you fresh inspiration, deeper understanding and insights to take into your sadhana practice, as well as making or strengthening your links with other people who practise the same sadhana or sadhanas.
Immersion Retreats weave together meditation, ritual readings of the text and voices of the Adhisthana Teaching Community to bring us more deeply into Bhante's perspective and presentation of the Dharma.