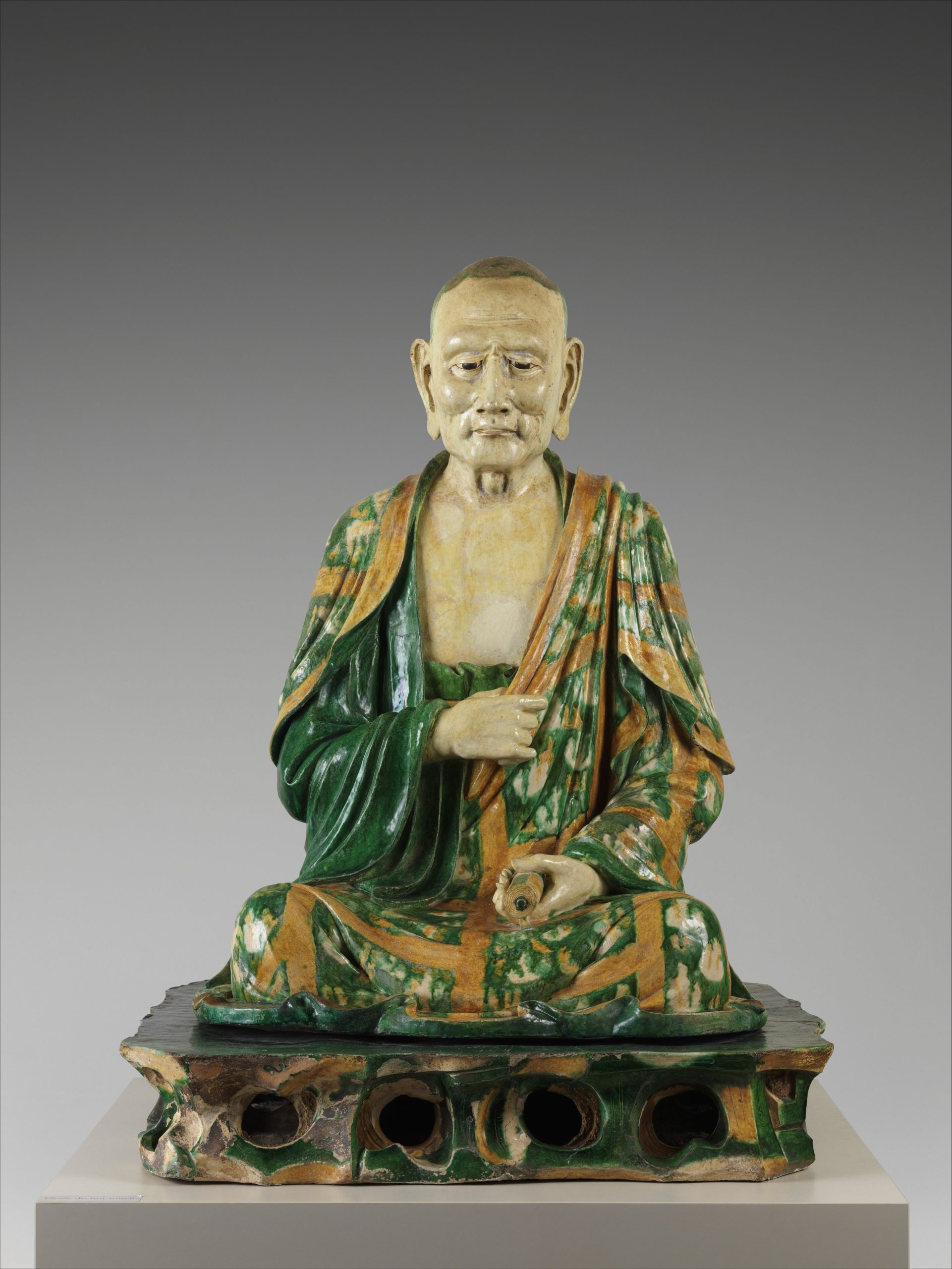 Elders Retreat
18 -21 apr | led by Samata
After an absence of five years, this is an opportunity for all those ordained by Sangharakshita, the first generation of Order members, to come together. A long weekend of peer friendship and conversation, shared practice, reminiscence and celebration. This year the event is being convened by Samata.
The Adhisthana community enjoys and appreciates hosting these events for members of the Order who have contributed so much to its development. We hope many of you will want to come. Those attending previous weekends have very much enjoyed them.
For this event we are offering unlimited dana places so that money need not be an obstacle to attending – it is more important that you have the opportunity to gather – if you would like to book a dana place, please email us and you will have the opportunity to give while you are here.
Led by Samata
Reception is from 4pm on the day of arrival, with the retreat beginning with supper at 6pm.

While you're here you will be participating in communal life. This includes meditating with everyone on site in the main shrine room in the morning, taking part in daily tasks and at the end of your retreat you will help us to prepare the retreat centre for the next group to join us.

With this in mind, the retreat will finish after the clear-up, so if travelling on public transport, please book a train after 3pm.

The deposit for all our events is non-refundable and non-transferable under all circumstances. For this event, the deposit is £50.

For: Order Members
Start Date: 18th Apr 2024
End Date: 21st Apr 2024
Event Type: Residential
Contribute dana towards this event
An opportunity to contribute dana to help Adhisthana continue to offer events like this.
(Read about our new pricing structure for 2024)