7 – 14 July | Led by Nagabodhi + Parami
Composed by the eighth century poet-scholar monk Shantideva, the Bodhicaryavatara offers a comprehensive, practical introduction to the Mahayana path. A remarkably short text, it packs a life-changing punch. With poetry, wisdom, sincerity, and a sense of urgency that can raise the hair on one's head, Shantideva calls us to fulfill life's ultimate purpose. For him this is nothing less than to live the life of a Bodhisattva and manifest the enlightened mind in the world for the benefit of all beings.
An opportunity for sanghas from around the UK and Ireland to come together to take their practice deeper in the context of the wider Triratna Sangha.
Participating Sanghas are below. Click on your local sangha to book. Unfortunately, if you are not a member of any of the listed sanghas we are not able to offer you a place at present.
please note there are no more single rooms
Places for Women are limited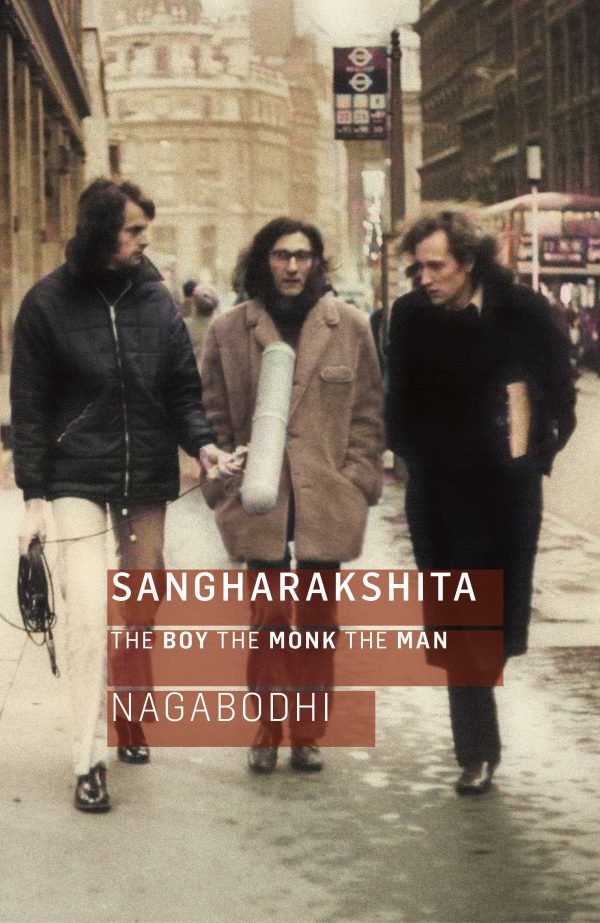 Nagabodhi's Book
One of the leaders of this retreat, Nagabodhi has a book about Sangharakshita coming out in February. You can sponsor the book and from February 2023 purchase it online using the link below.
In an absorbing narrative, Nagabodhi takes us on a journey through the twists and turns of Sangharakshita's life; the experiences, insights, and reflections that nurtured his approach as a teacher; and the legacy he left behind.