OUR MIND IS ASTONISHING
1 – 5 June Bank Holiday 2022
Online Schedule:
7-8am (BST) – Morning Meditation
8-9pm (BST) – Evening Talks
"The mind, that most luxuriant flowering of the highest possibilities of the material world, likes to natter and mope and trivialise itself. We let an astonishing fertility run to seed."
Marilynne Robinson
Everything we do creates us – for better or for worse. Our thoughts, the things we say, the stuff we do, creates and recreates us. We become smaller and more limited or larger and more expansive. The choice is ours – if we work with our mind.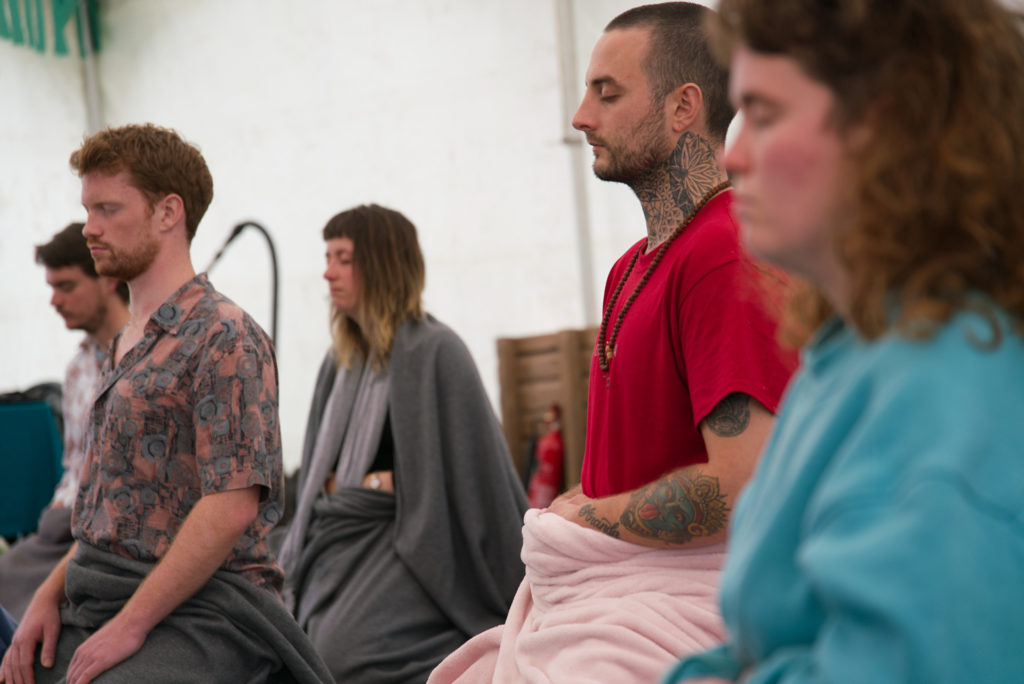 The health of your mind is the health of your life
Changing your mind is changing the world. Afterall, you are part of the world. Let's make that 'part' as loving, courageous, creative and connected as possible. A retreat is the best set of conditions to help you change your mind.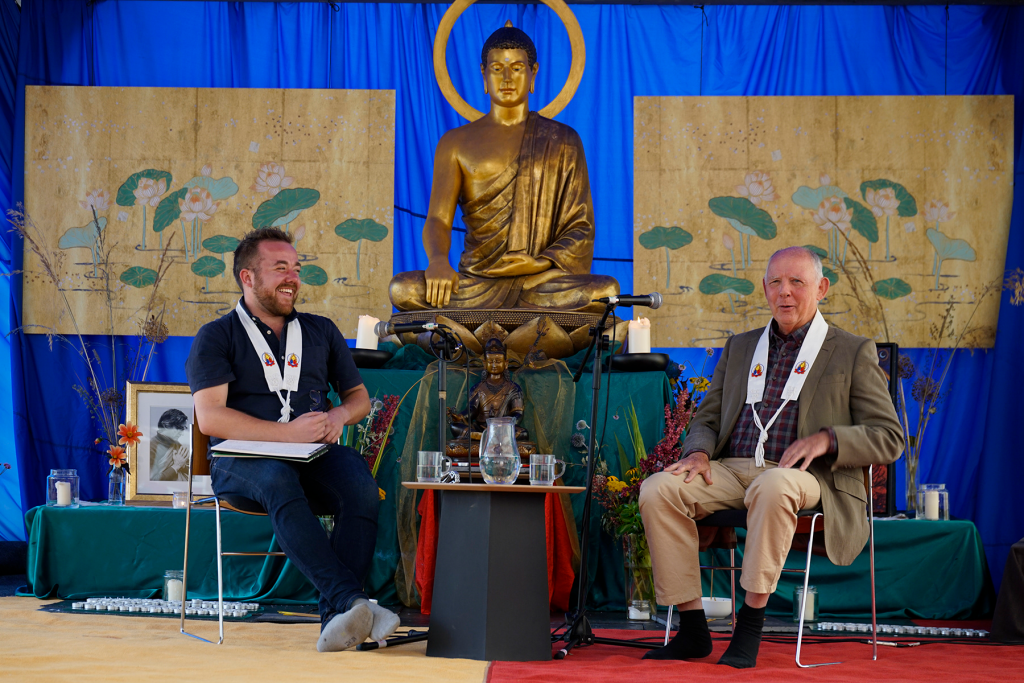 About the Programme
The retreat takes place at Adhisthana, International Buddhist Centre and is open to complete newcomers as well as experienced meditators. The programme includes meditation instruction, yoga, exploration of the nature of mind, periods of silence, and communal ritual – all set in the glorious Herefordshire countryside.
Morning meditations and evening talks will be streamed online, so you come along for these if you can't attend in person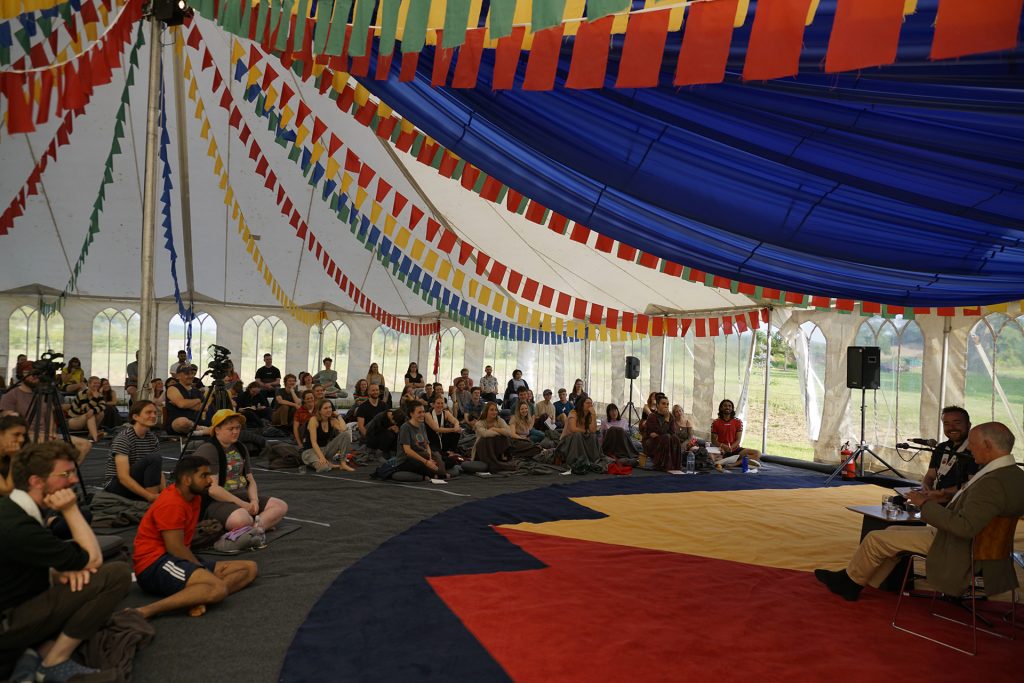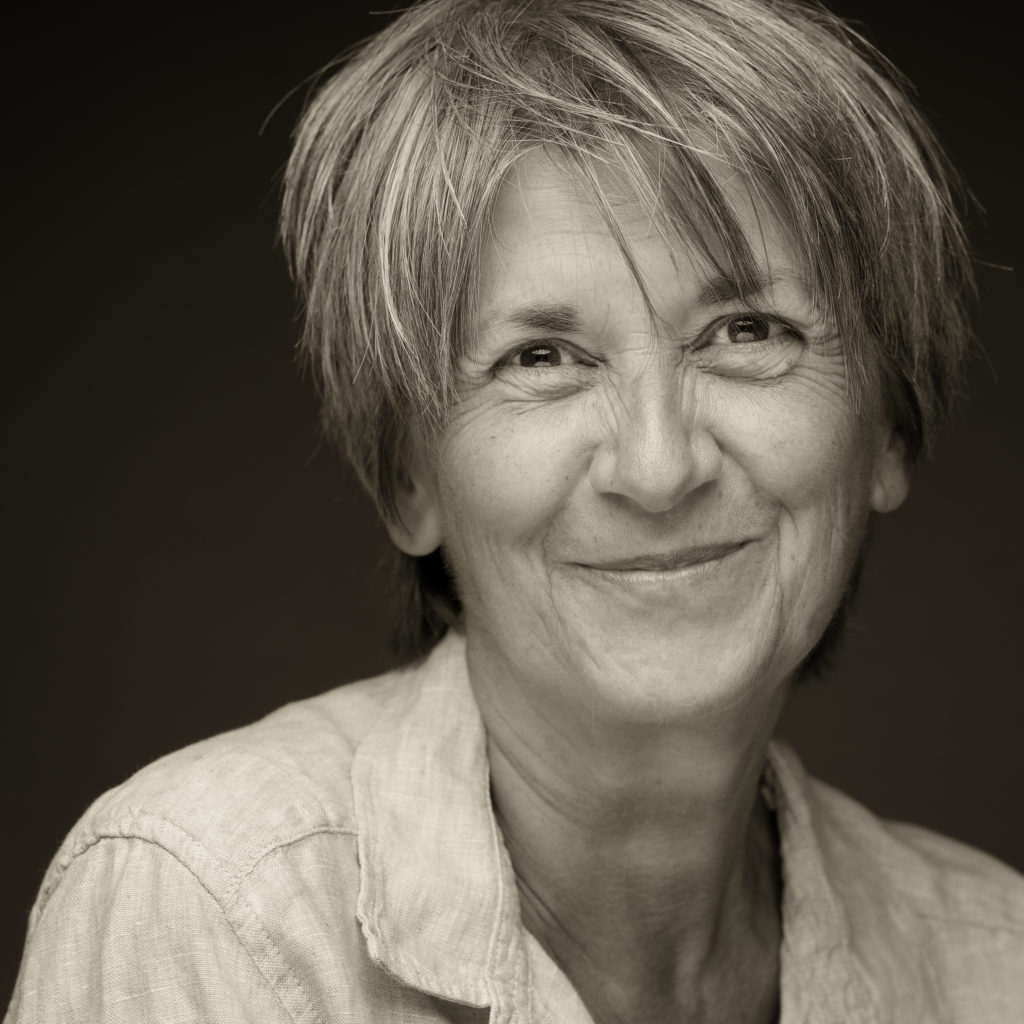 Change your Mind, Change the World | Nature of Mind
Led by Maitreyabandhu, Saddhanandi, Amalavajra and Danayutta
Reception is from 4pm on the day of arrival, with the retreat beginning with supper at 6pm.

The retreat will finish in the afternoon. If traveling on public transport, please book a train after 3pm.

There are options to camp or stay in indoor accommodation.

Inclusive of the price of this event is a £70 non-refundable non-transferable deposit.
For all levels of experience
Start Date: 1st Jun 2022
End Date: 5th Jun 2022
Event Type: Residential
Price: Waged/Supported (including deposit) &pound165 | Unwaged/Unsupported (including deposit) £120
Bursary Fund: Help those who can't afford to come on retreat
You're invited to donate to enable individuals experiencing financial hardship to attend events with bursary places.