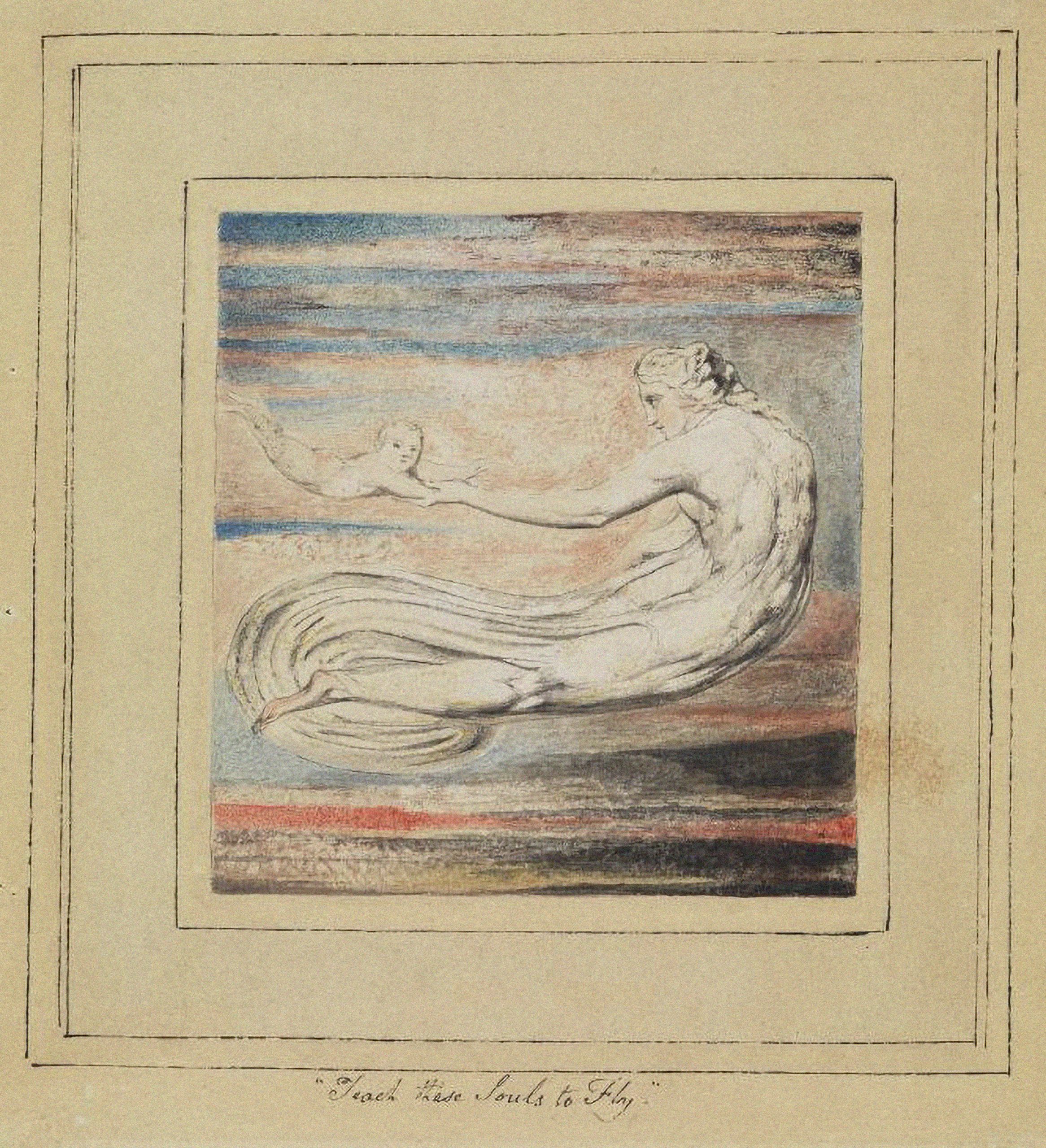 Bhante, Blake, and Vision
10 – 17 may | led by Prakasha, Satyalila, Ratnaprabha, Amitajyoti + Aryavachin
A long-standing part of the Adhisthana programme, this retreat draws on our imaginations and creativity to integrate dharma practice and practitioners with the new (to Buddhism) cultural context of the Western tradition. Expect personal exploration through gateways such as drawing, painting, writing, communication, meditation, guided journeys, ritual, and song. The event will be held within the supportive context of a spiritual community.
This year's theme will be 'vision', the subject on which Bhante most often referred to Blake. This retreat is an opportunity to learn from and enter into that vision and play and transform in its light.
Suitable for those familiar and unfamiliar with the work of William Blake.
Led by Prakasha, Satyalila, Ratnaprabha, Amitajyoti + Aryavachin
Reception is from 4pm on the day of arrival, with the retreat beginning with supper at 6pm.

While you're here you will be participating in communal life. This includes meditating with everyone on site in the main shrine room in the morning, taking part in daily tasks and at the end of your retreat you will help us to prepare the retreat centre for the next group to join us.

With this in mind, the retreat will finish after the clear-up, so if travelling on public transport, please book a train after 11am.

The deposit for all our events is non-refundable and non-transferable under all circumstances. For this event, the deposit is £70.
For: Order Members
Start Date: 10th May 2024
End Date: 17th May 2024
Event Type: Residential
Price: Standard £325 | Concession £265 | Financial Assistance £210

Bursary Fund: Help those who can't afford to come on retreat
You're invited to donate to enable individuals experiencing financial hardship to attend events with bursary places.
Go to our Bursary Fund page