The mind is our most valuable asset and our most dangerous possession. It can be amazingly creative or terrifyingly destructive. Every experience we have, or could possibly have, is mediated through the mind. The health of our mind is the health of our life. From a Buddhist point of view our greatest danger is not realising the potential of our mind, and not finding ways of living out that potential.

Conversations
Explore the nature of mind with guests including Philip Goff, Paul Gilbert, Penny Sartori and Iain McGilchrist, in conversation with senior Buddhist teachers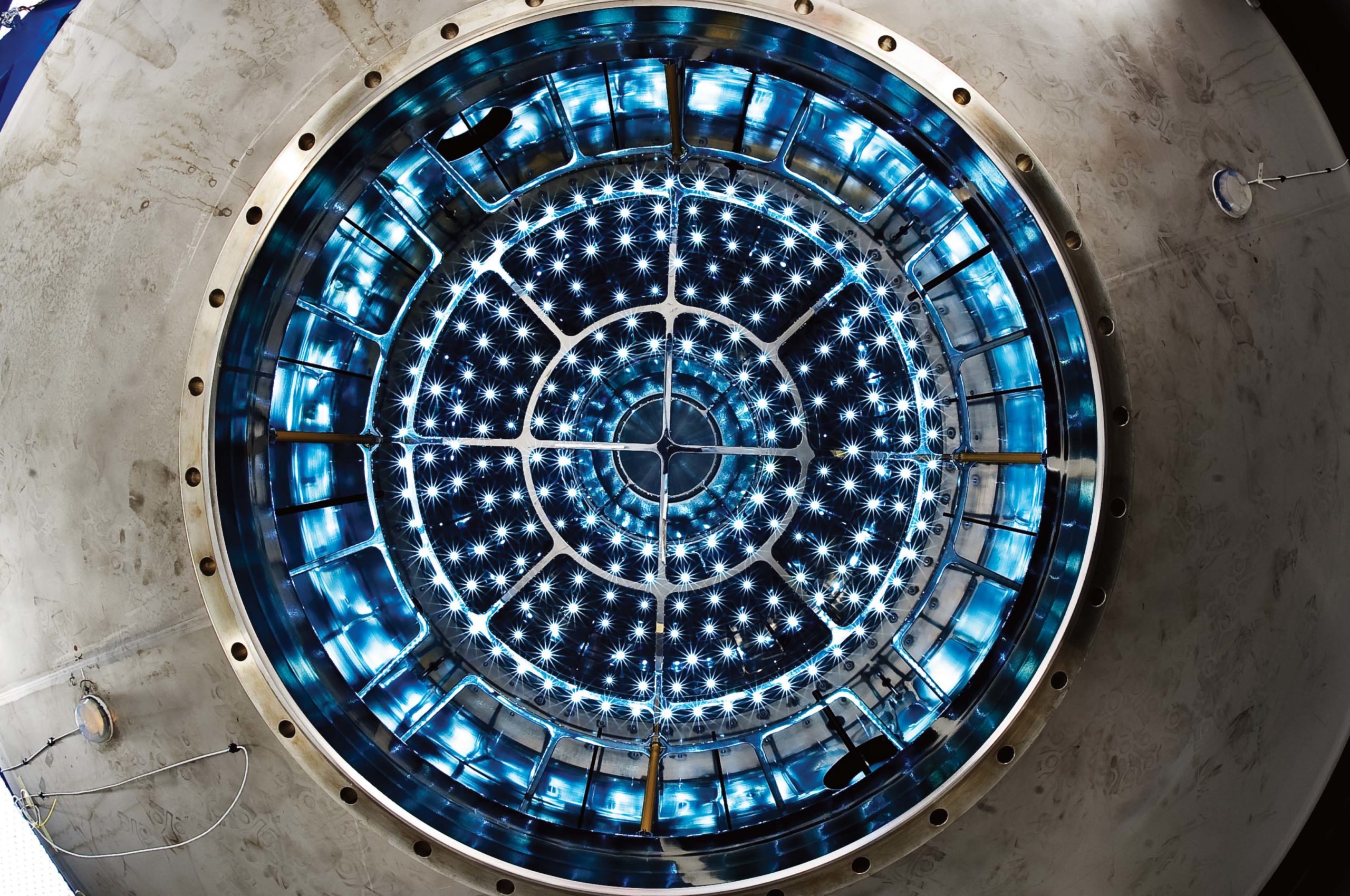 Seminars
Online interactive seminars discussing our guest thinkers' work, with breakout rooms and Q&A.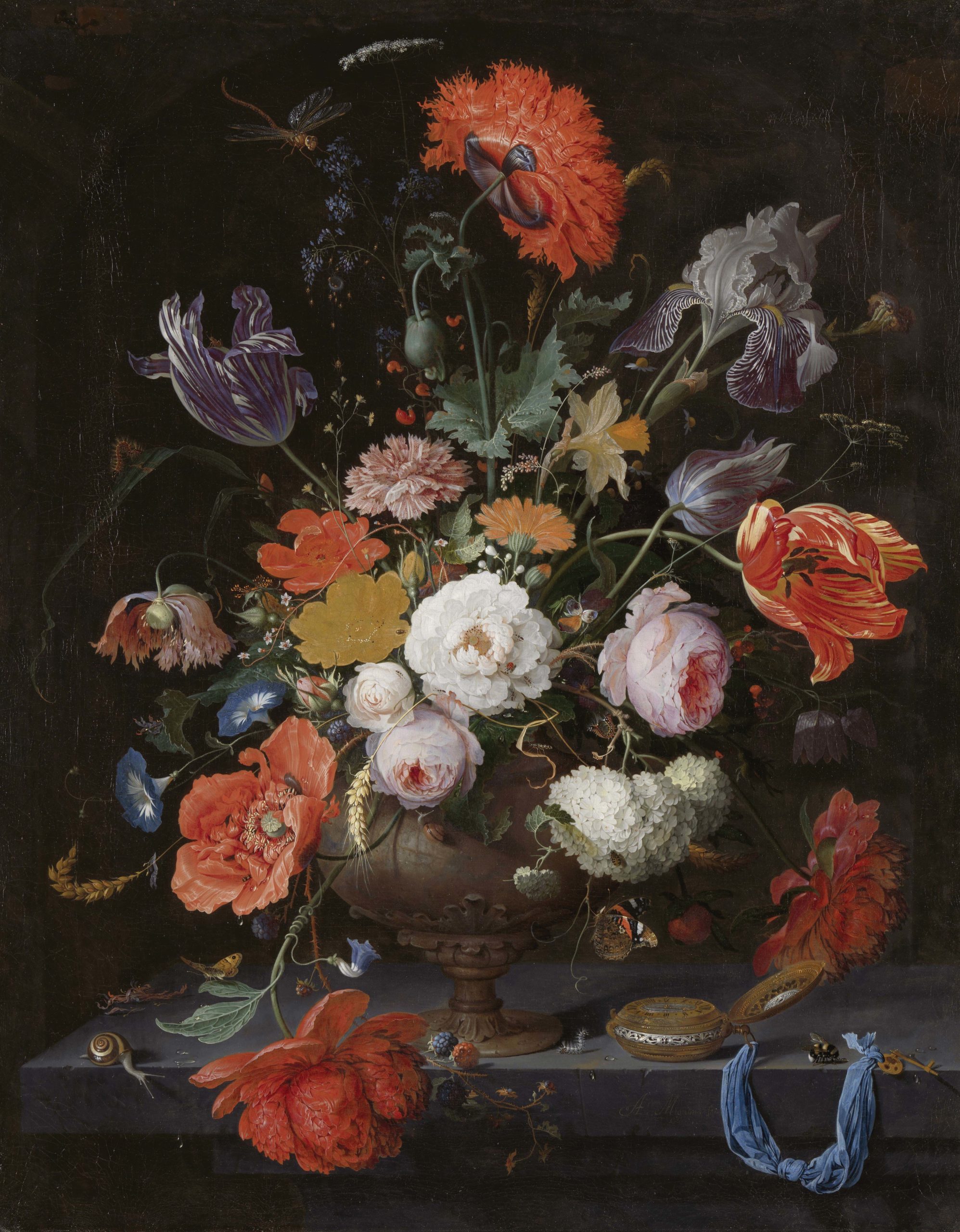 Online Morning Meditations
Explore the nature of your mind and transform it with meditation guidance from experienced Buddhist teachers.
Residential Retreats
Immerse yourself. Learn More. Go deeper.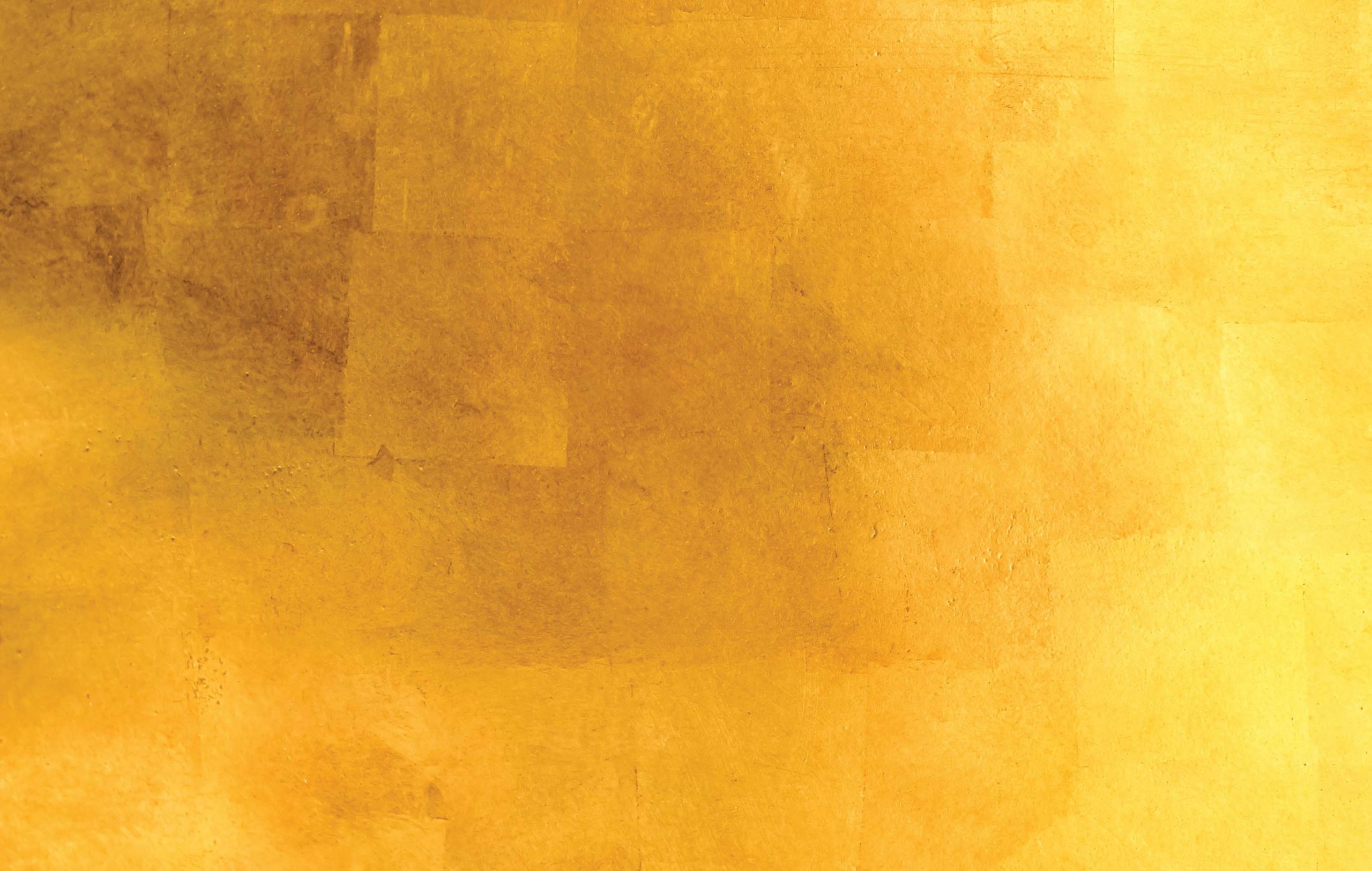 Donate
As you change your mind, help change the world. Support Adhisthana and contribute to altruistic projects.