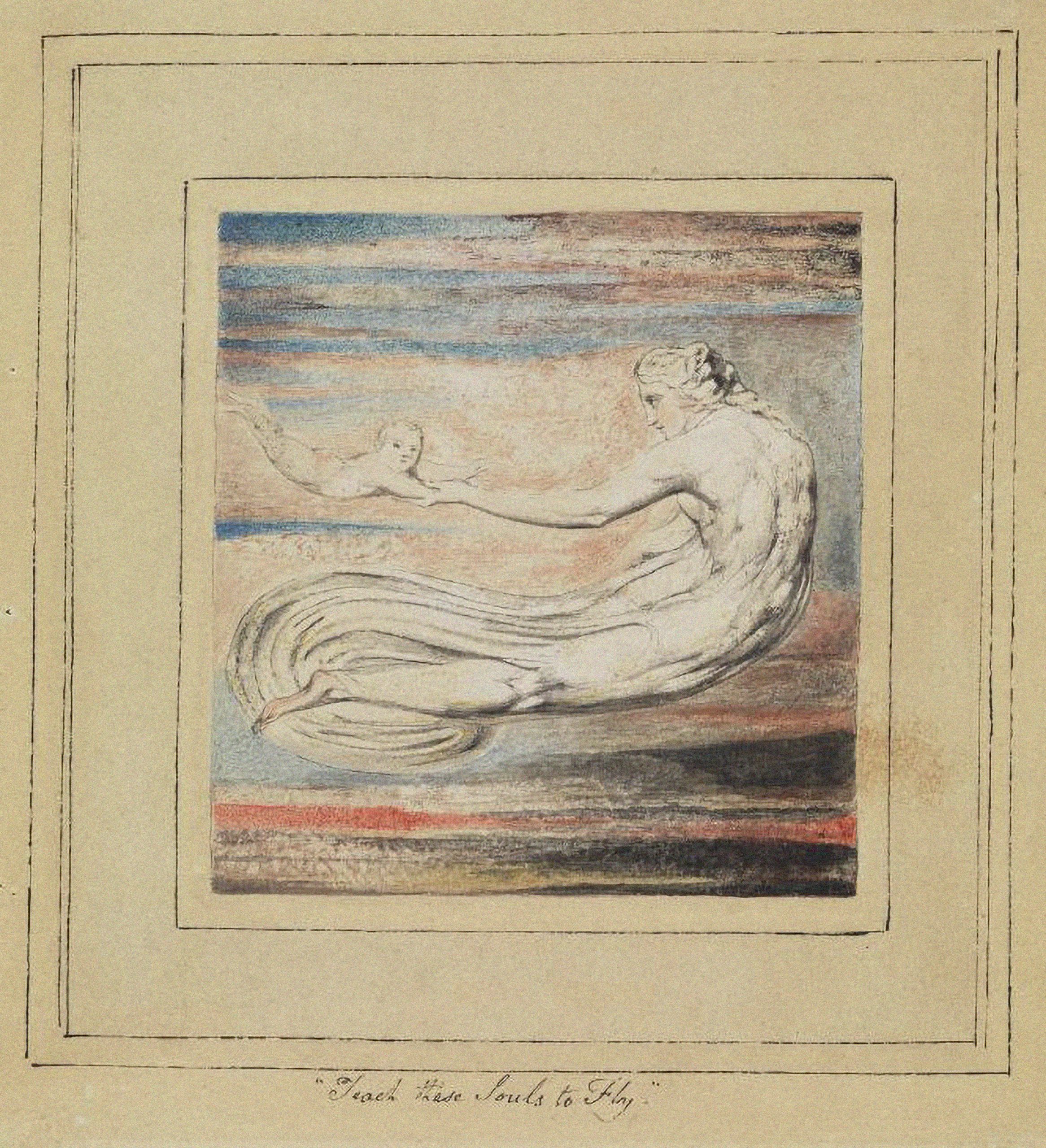 Bhante, Blake, and Vision
10 – 17 may | led by Prakasha, Satyalila, Ratnaprabha, Amitajyoti + Aryavachin
A long-standing part of the Adhisthana programme, this retreat draws on our imaginations and creativity to integrate dharma practice and practitioners with the new (to Buddhism) cultural context of the Western tradition. Expect personal exploration through gateways such as drawing, painting, writing, communication, meditation, guided journeys, ritual, and song. The event will be held within the supportive context of a spiritual community.
This year's theme will be 'vision', the subject on which Bhante most often referred to Blake. This retreat is an opportunity to learn from and enter into that vision and play and transform in its light.
Suitable for those familiar and unfamiliar with the work of William Blake.