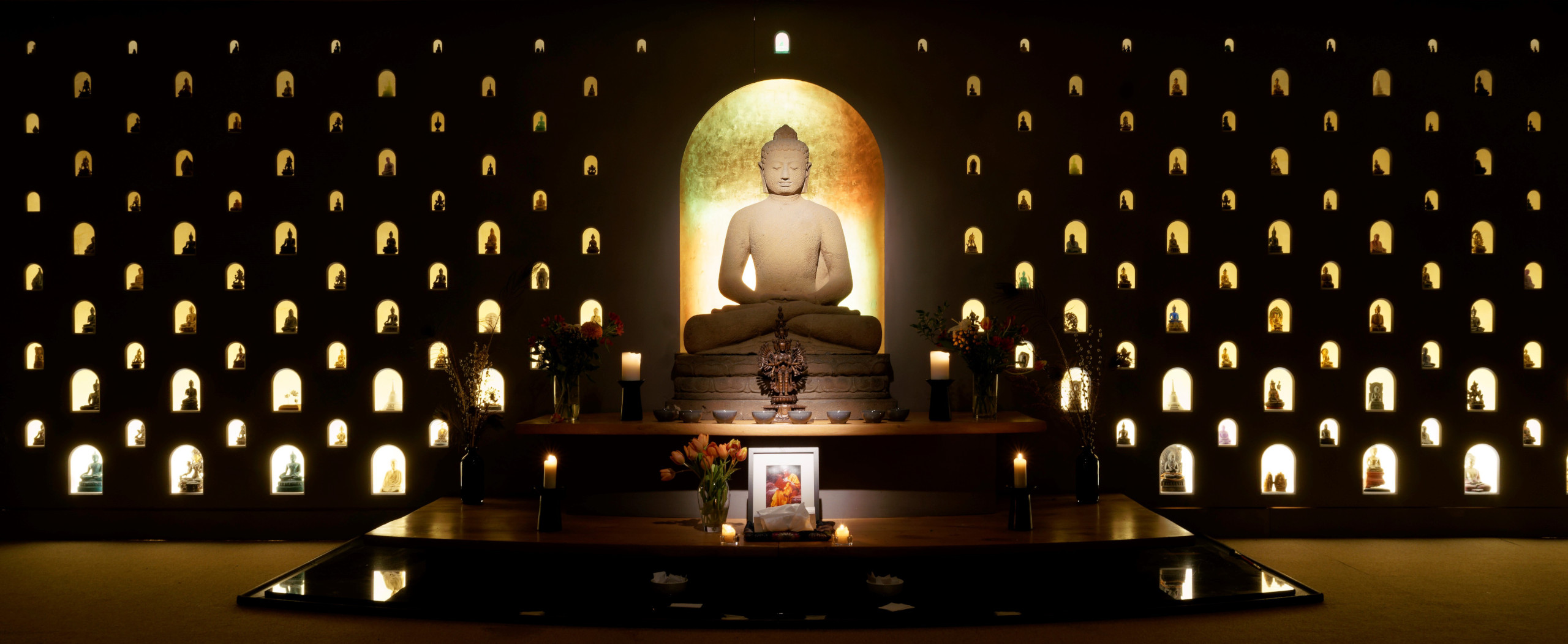 "Tradition ist das Weitergeben der Flamme und nicht die Verehrung der Asche"
Gustav Mahler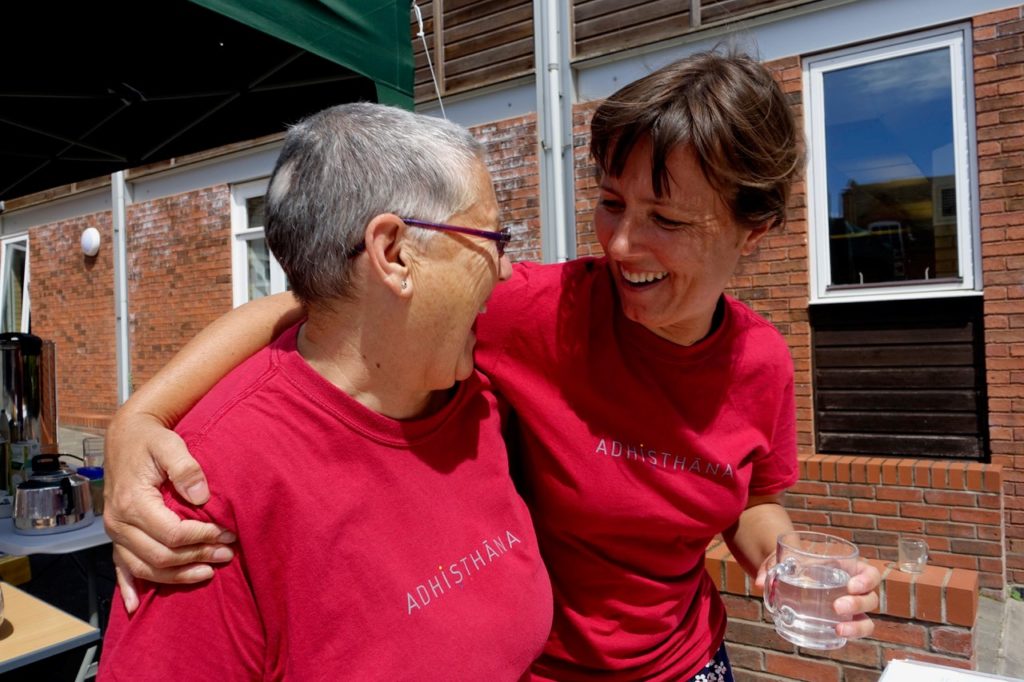 VOLUNTEER
If you would like to get stuck in and help out, we would love to hear from you.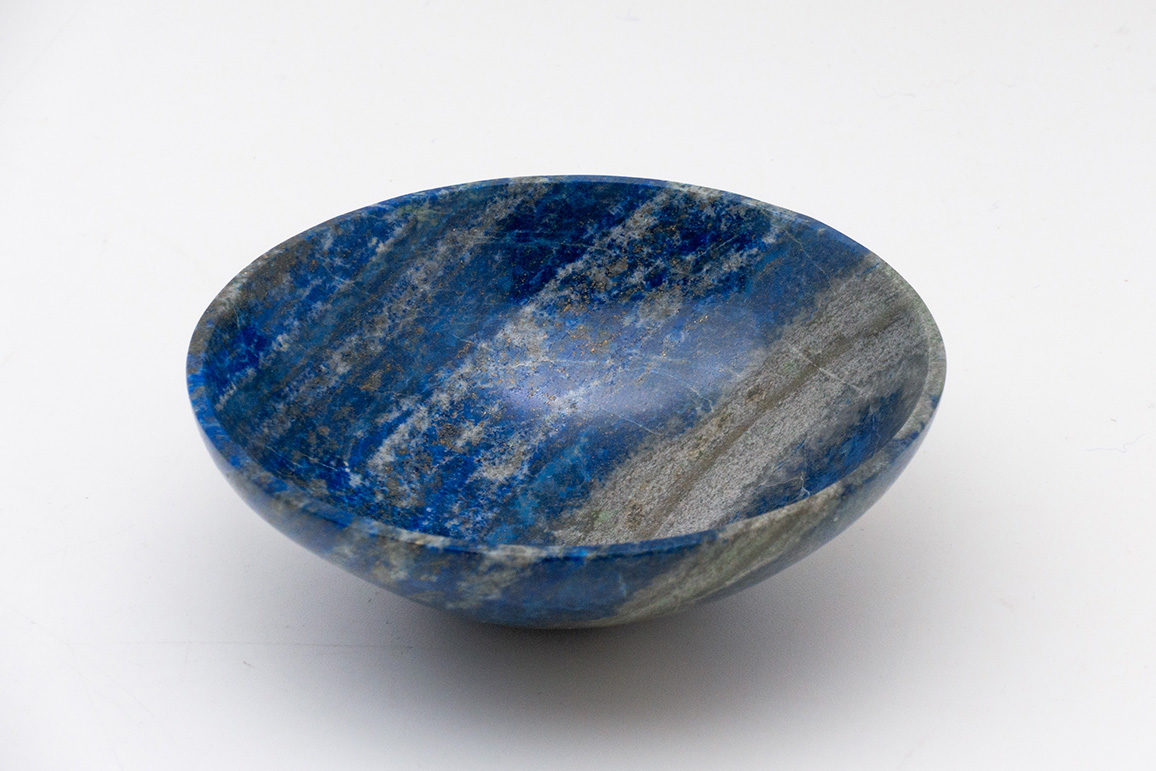 DONATE
You can support Adhisthana financially with a donation.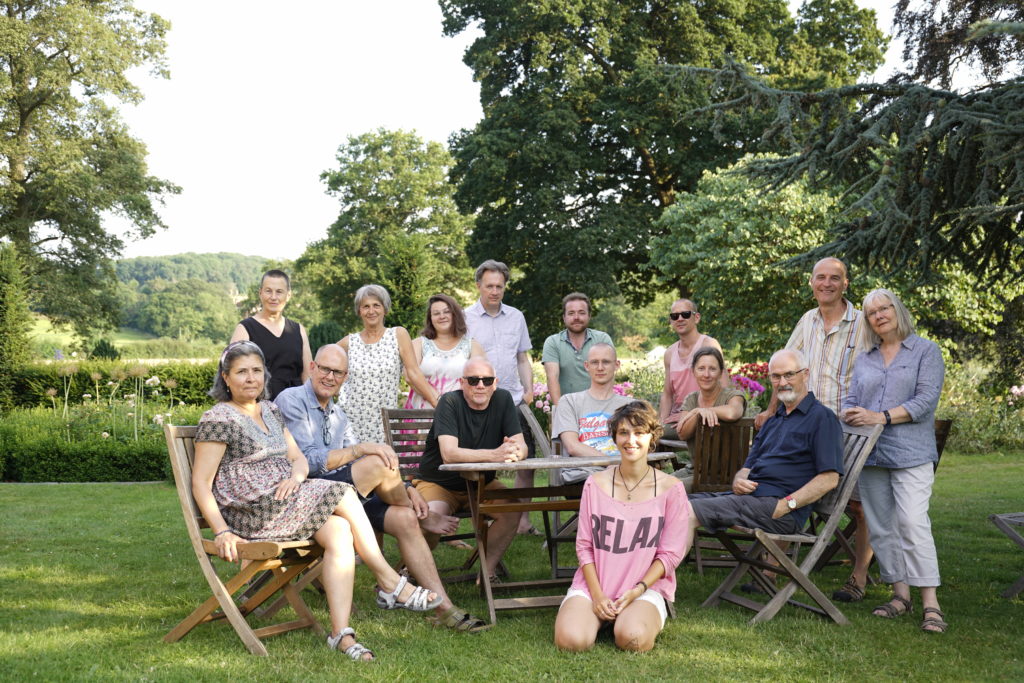 Live and work at Adhisthana
We're recruiting! Come and live an immersive, intensive Dharma life.