31 may – 7 june | led by Vidyamala, Dhammarati, Dhivan, Paramartha, Parami, Saddhaloka and others
book:
'Loving kindness which is freedom of heart… it glows, it shines, it blazes forth.'
Boundless and luminous love is the goal of Buddhism – but how to realise it? Drawing on the Karaniya Metta Sutta, and Bhante's commentary, as well as daily Bodhicitta practice, this retreat will put you in touch with the heart of the Buddha's teaching.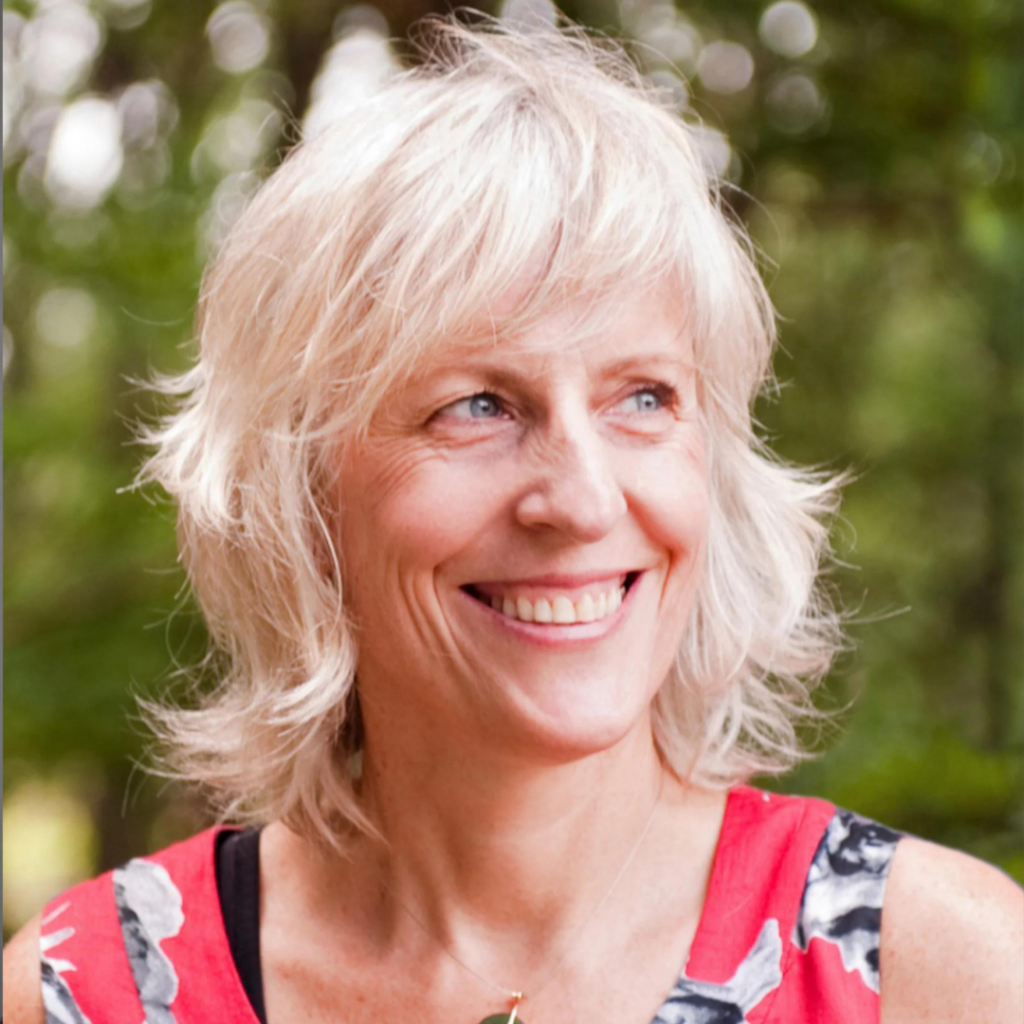 Immersion Retreats weave together meditation, ritual readings of the text and voices of the Adhisthana Teaching Community to bring us more deeply into Bhante's perspective and presentation of the Dharma.