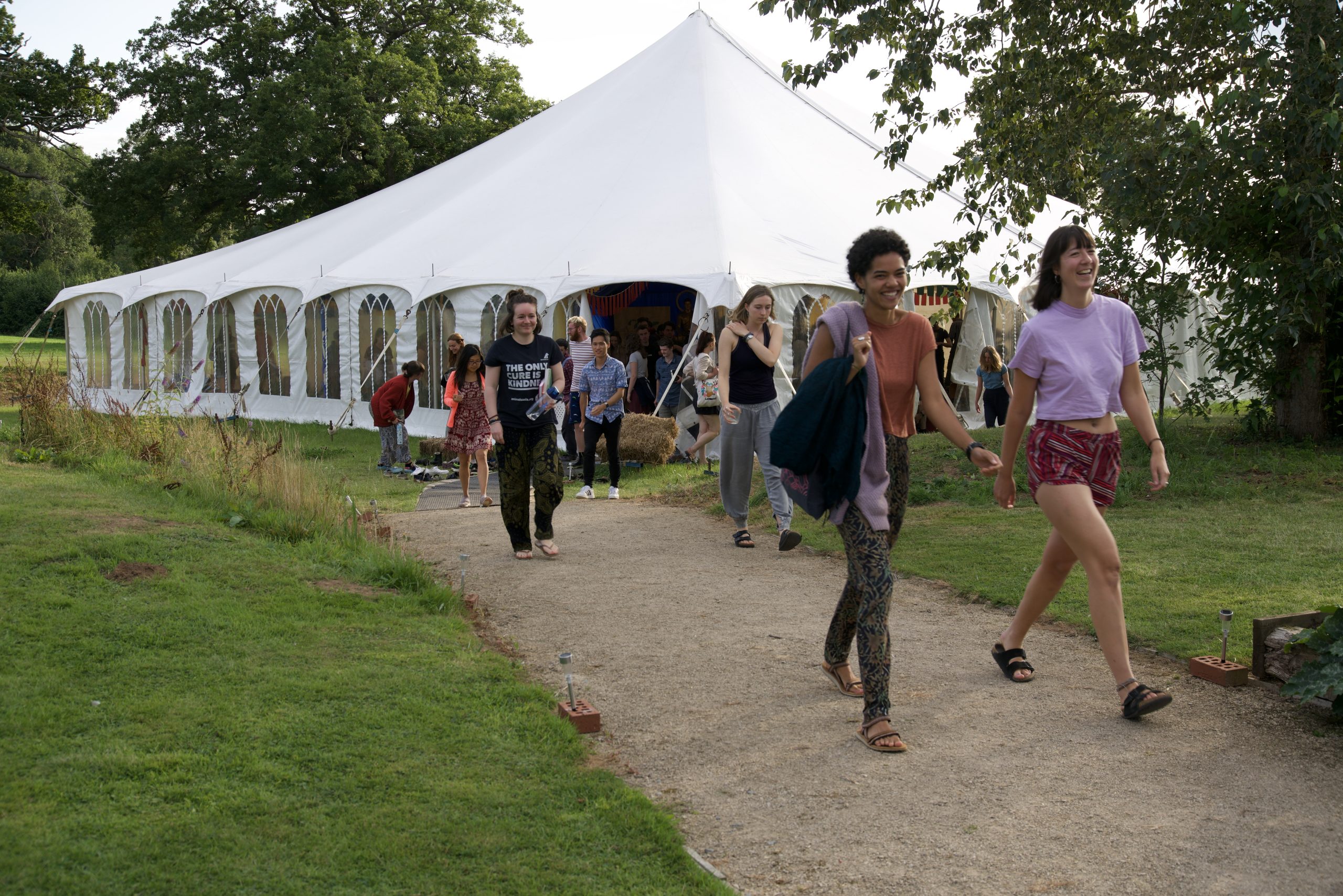 Passing on the Flame
18 – 21 jan | led by Vajratara, Jnanadhara, Vajrashura, Ksantikara + the Young Order Steering Group
For the past ten years, a quote from Gustav Mahler has welcomed you to the home page of Adhisthana's website: 'Tradition is the handing on of the flame and not the worship of the ashes.'
On this special event, we'll mark 15 years since the start of the Young Buddhist project by learning how we can each play our part in tending to the flames of Sangharakshita's four-fold lineage of teaching, practice, inspiration and responsibility.
This annual Sub35 Changemakers weekend is for Mitras aged 18-34 who facilitate (or might soon facilitate) young Buddhist activities or who teach (or host) general classes/events at their local centre with young people in regular attendance. The weekend includes talks, discussions and practical workshops.
Joining the usual team of young order members are Vajratara, Vajrashura (the youngest members of the College of Public Preceptors) and Jnanadhara (International Movement Coordinator), who together bring years of practice and wisdom to this training weekend. On the final evening, we will have a special ritual to say farewell to Ksantikara as he steps down, after three and a half years, from the role of Young Buddhist Convenor.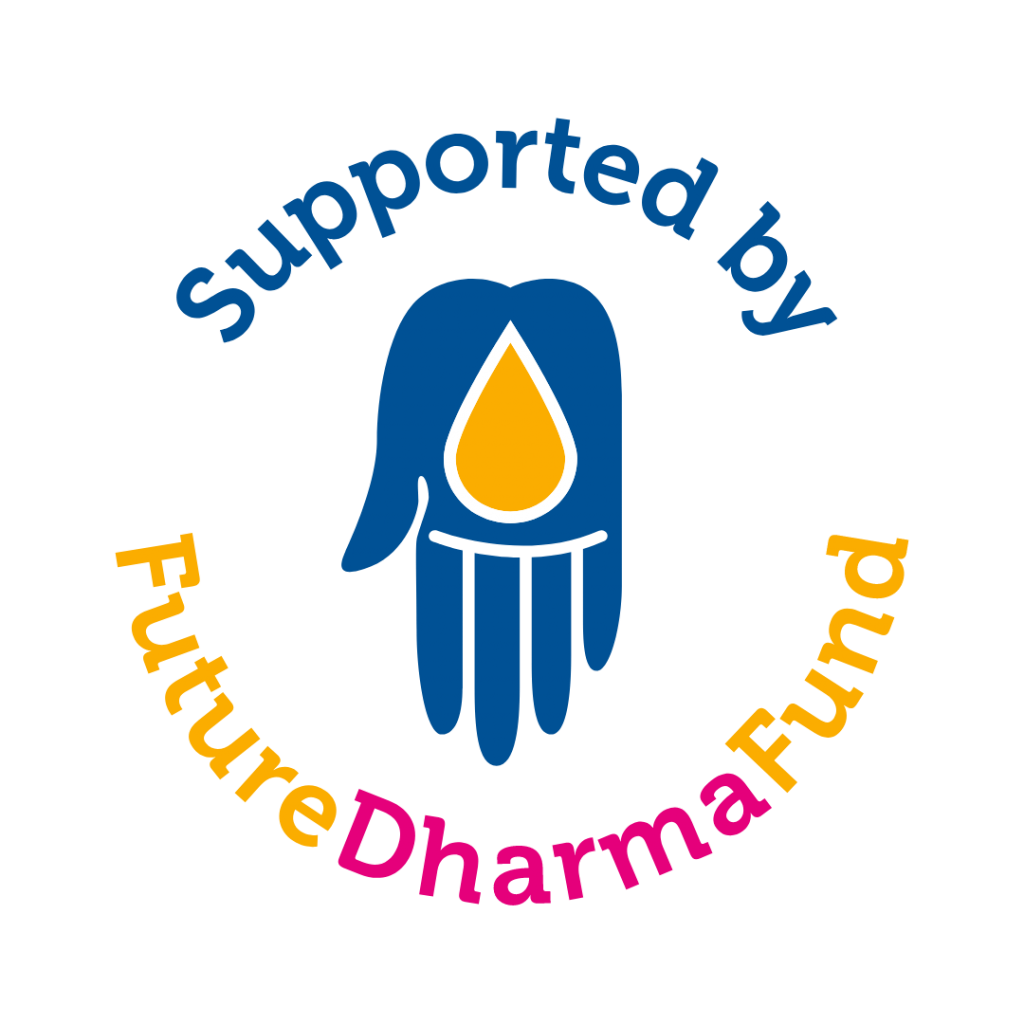 We're delighted that Future Dharma Fund has provided a generous grant to help make it possible for young Mitras living outside of England & Wales to attend this event. Email ksantikara@adhisthana.org if you'd like to ask for a grant (of up to £200) to pay towards your travel costs.
To book on this retreat you need to be a Mitra within the Triratna community aged 18-34.
Reception is from 4pm on the day of arrival, with the retreat beginning with supper at 6pm.

While you're here you will be participating in communal life. This includes meditating with everyone on site in the main shrine room in the morning, taking part in daily tasks and at the end of your retreat you will help us to prepare the retreat centre for the next group to join us.

With this in mind, the retreat will finish after the clear-up, so if travelling on public transport, please book a train after 3pm.

The deposit for all our events is non-refundable and non-transferable under all circumstances. For this event, the deposit is £50.
For: Mitras
Start date: 18th Jan 2024
End date: 21st Jan 2024
कार्यक्रमाचा प्रकार: निवासी
किंमत: Standard £145 | Concession £115 | Financial Assistance £90
Non-refundable deposit: £50 (included in prices above)

Bursary Fund: Help those who can't afford to come on retreat
You're invited to donate to enable individuals experiencing financial hardship to attend events with bursary places.
Go to our Bursary Fund page