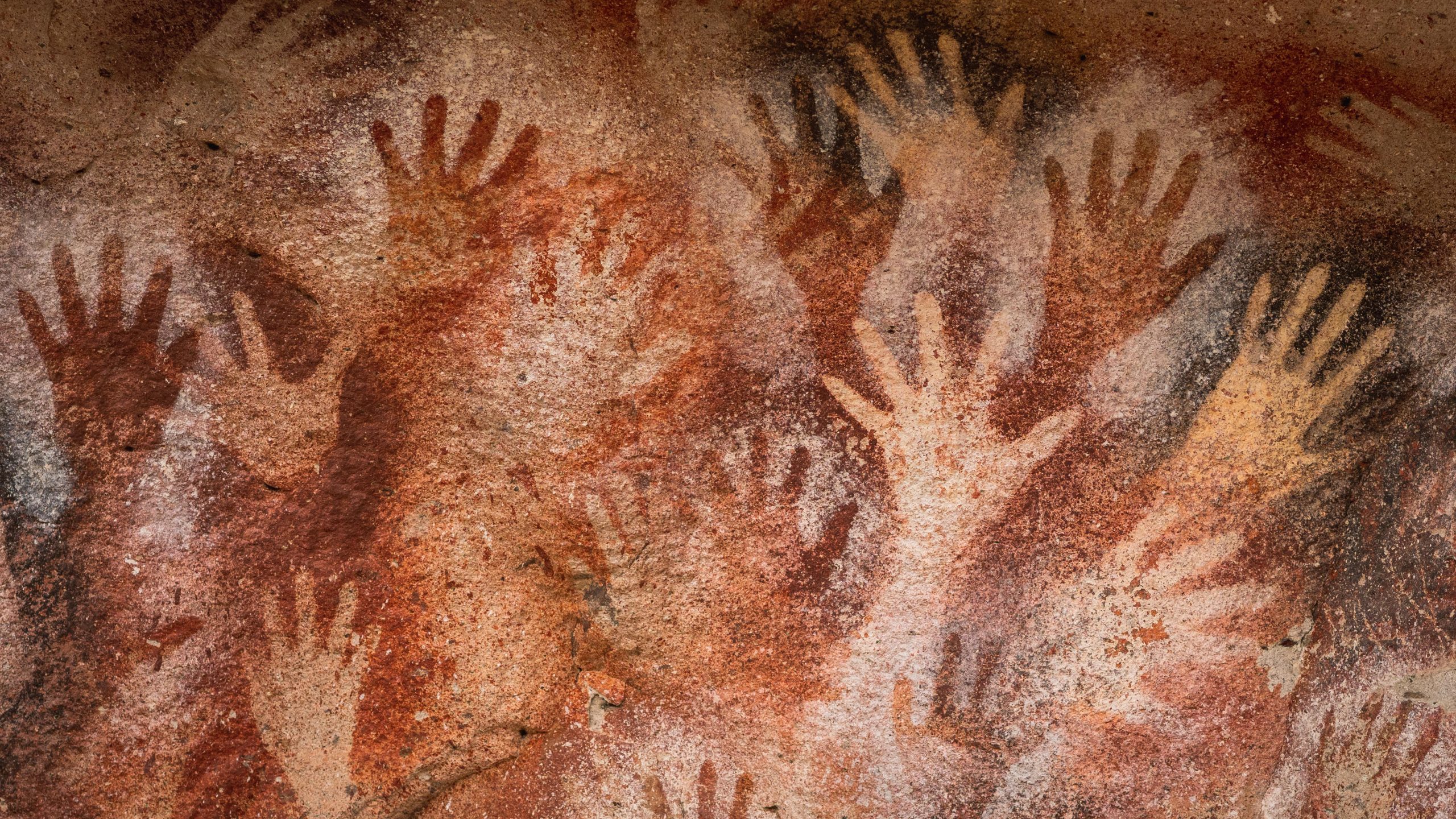 Touching a Mystery | UK + Ireland Combined AOWE
17 – 20 August | Adhisthana Teaching Community and the international order convenors
Please note A2 is now booked
There are moments when criticism of a particular kind – the only kind I care for – utterly absorbs me. I feel I am touching a mystery … a darkness that is secretly alive and thrilling to the sense. This, I like to believe, is the reflection in myself of the darkness which broods over the poet's creative mind
JOhn Middleton murry
This quote, from Middleton Murry, gives a clue to how Sangharakshita approached Buddhist texts and teachings. Members of the Adhisthana Teaching Community will lead this weekend, approaching Bhante and his teaching in this spirit, sharing their own explorations with the wider Order, and evoking the 'indefinable spirit' that may be the flickering flame of each Order member's part in the Order as the 1000 Armed Avalokiteshvara.
Reception is from 3pm on the day of arrival, with the retreat beginning with supper at 6pm.
The retreat will finish in the afternoon. If traveling on public transport, please book a train after 3pm.