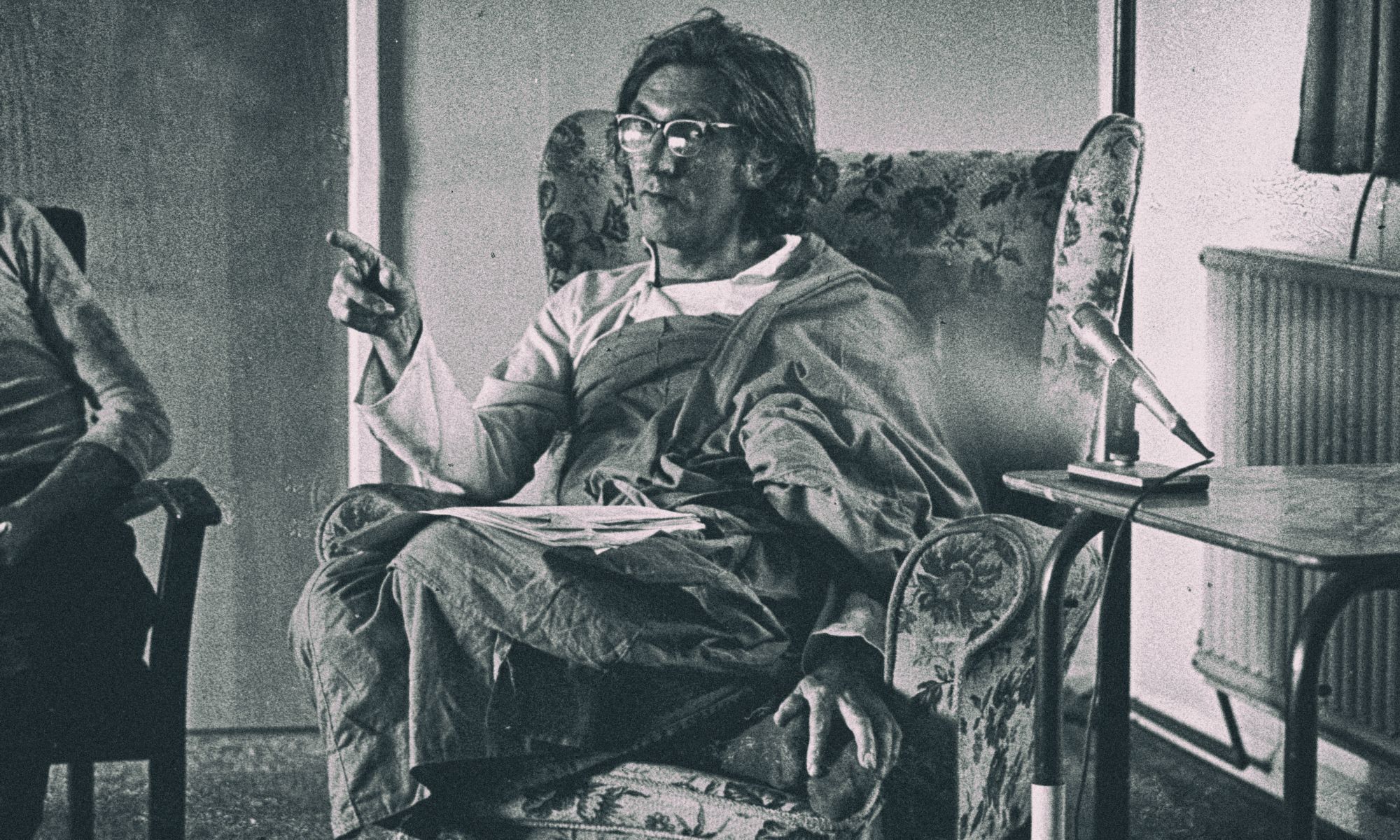 Triratna Day: The Electric Charge of Communication
8 April | A celebration of Triratna
A dynamic communication between a 'teacher' and the less experienced practitioner, is one of Triratna's key founding principles. In his 1970 talk 'Is a Guru Necessary?', Sangharakshita makes a case for the relationship between guru and disciple being primarily that of an existential communication. A communication that brings you into a new experience of yourself, that takes you to the limits of your own being and encourages you to stretch beyond them.
How can we better hold peer friendships, but also make space for this vertical dimension? What can we learn from Sangharakshita's relationships with his own teachers? How can we develop as an individual, but also be in a dynamic relationship with our community and those we look up? How willing are we to engage in an 'existential communication'?
A day-long event, taking place within our longer residential retreat, to celebrate 56 years of our magnificent international Buddhist community. A rare opportunity to gather in large numbers, with people from many different Buddhist Centres, for a celebratory festival day of dharma talks, feasting, ritual and friendship.
Saddhanandi's talk The Electric Charge of Communication will also be available online:
Arrive in time for a 10.30am start, ending after dinner at around 7pm.
Programme:
10.30am
Introduction
from Khemabandhu
11am
Tea & Cake
11.30am
The Electric Charge of Communiation
a talk by Saddhanandi
followed by discussion groups
Watch online
1pm
Lunch
2pm
Special Tours of Urgyen House
by Paramartha
4pm
Bhante, his "Gurus", and Us
a talk by Kalyanaprabha
4.45pm
Ritual
with Khemabandhu
6pm
Dinner, with dessert!
Triratna Day: The Electric Charge of Communication
Led by Saddhanandi, Kalyanaprabha, Paramartha, Ksantikara + Khemabandhu
The booking fee for this event covers lunch and dinner, so donations are very welcome!

Arriving from 10.30am onwards, departing from 7pm.
For Anyone who has learnt Triratna meditation
Start Date: 8th Apr 2023
End Date: 8th Apr 2023
Event Type: Residential
Price: Waged/Supported (including deposit) &pound15 | Unwaged/Unsupported (including deposit) £15
Bursary Fund: Help those who can't afford to come on retreat
You're invited to donate to enable individuals experiencing financial hardship to attend events with bursary places.