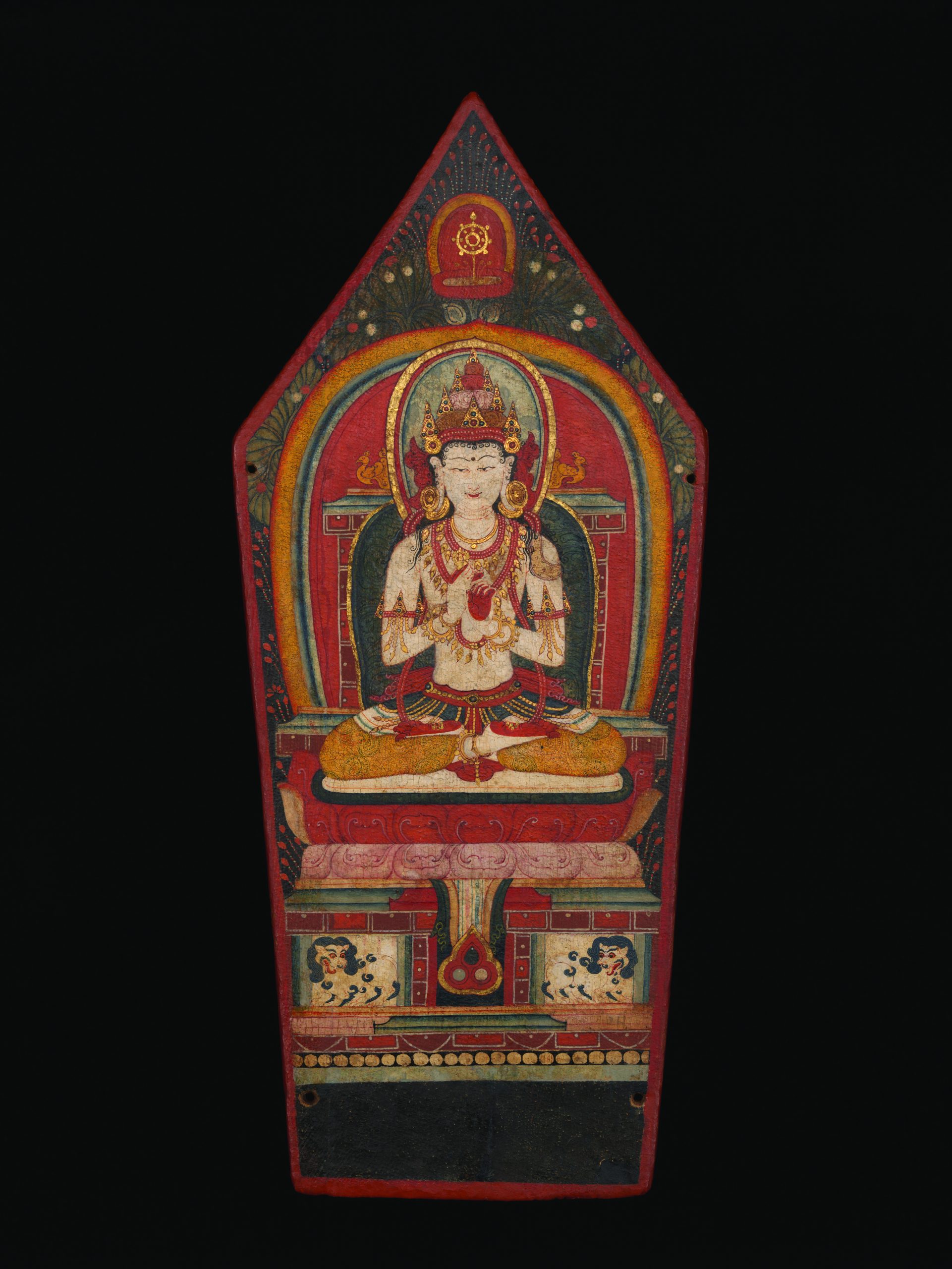 The Tibetan Book of the Dead Seminar
Led by Subhuti
The Bardo Thodol translates as 'the Great Liberation through Hearing in the Bardo'. The Study Seminar, which will have just 20 people and will be led by Subhuti, who was present at the original seminar that Bhante gave on the text, and which set the tone for his whole spiritual life.
The seminar will explore the text's principal themes in light of Bhante's presentation, enabling an entry into its spiritual world and revealing its relevance, both in our present experience and our perspective on life and death.
Tibetan Book of the Dead Seminar
Led by Subhuti
Reception is from 4pm on the day of arrival, with the retreat beginning with supper at 6pm.

The retreat will finish in the morning after the clear-up. If traveling on public transport, please book a train after 11am.

This study seminar will be in person only with 20 people total- a fantastic opportunity to study with Subhuti who himself studied this text with Bhante and the original seminar.
For Order Members
Start Date: 20th Oct 2023
End Date: 27th Oct 2023
Event Type: Residential
Price: Waged/Supported (including deposit) &pound285 | Unwaged/Unsupported (including deposit) £210
Bursary Fund: Help those who can't afford to come on retreat
You're invited to donate to enable individuals experiencing financial hardship to attend events with bursary places.