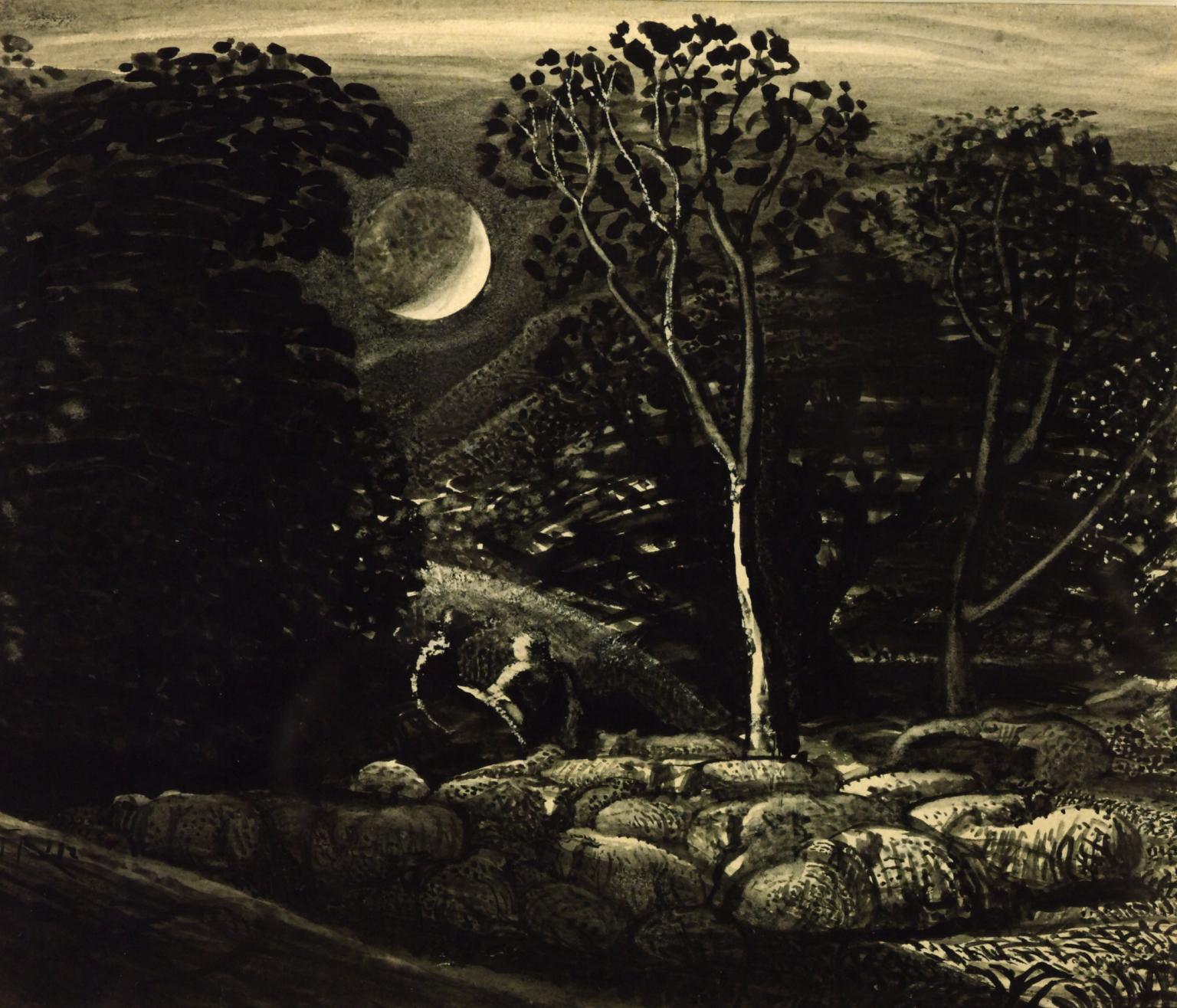 The Shepherd's Search for Mind
no more single rooms available for the residential aspect of this retreat
The Shepherd's Search for Mind has been a seminal text for Triratna, ever since Sangharakshita first led study on it in 1976. In it, Milarepa guides a young shepherd with an inquiring mind in a step-by-step exploration of his experience. Under the guidance of the great yogi, the young shepherd is led from going for refuge to exploring the Mahamudra teaching. Eventually he comes to see the nature of his own heart-mind and becomes a heart-disciple.
During this week together, we'll make our own journeys of exploration into the nature of heart-mind. The retreat will include presentations from Vessantara, structured questioning, guided meditations, silence and some devotional practice.
Vessantara attended the ordination retreat in 1976 at which Sangharakshita first introduced this text, and he has returned to it often since then as inspiration for his own practice.
We are offering both residential and online components for this retreat, to enable the Dharma to be shared more widely within the order. We want to ensure that both elements of the retreat offer a high-quality retreat experience, and are working hard to make sure this is the case. There will be a dedicated team for the online retreat, and we will keep the tech presence in the shrine room to a minimium.
Mining for hidden treasure: This event is based on material from seminar transcripts. Read further on how we approach this material here.