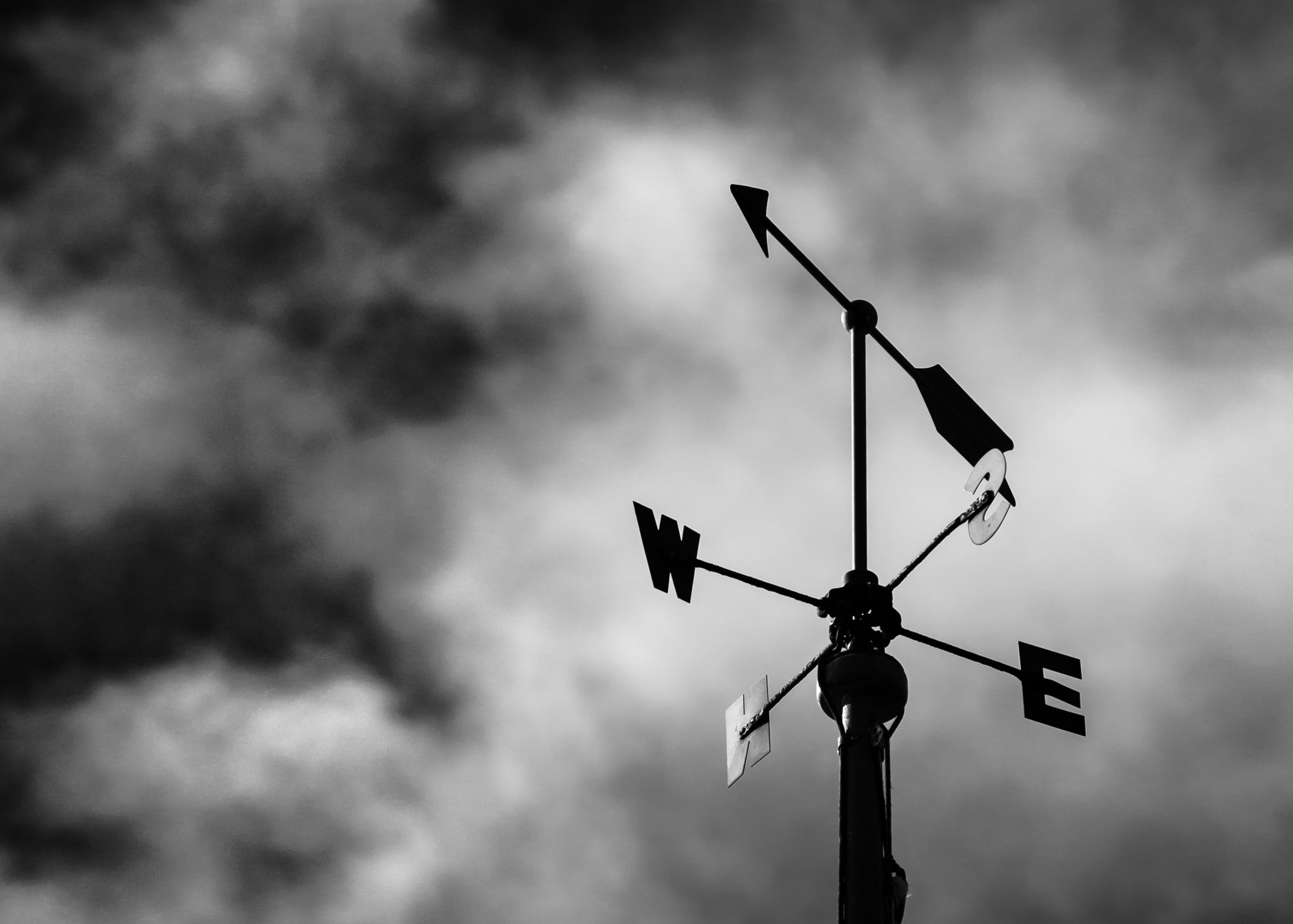 The Good Life
5 – 12 May | A study seminar on the Sigalovada Sutta
The Buddha teaches a young householder about how to live well, bringing the deepest values to all one's relationships, including parents, teachers, wife and family, friends, servants and holy men. We will be drawing on the seminar on the sutta led by Sangharakshita in January 1983 as he sought to lay out the Dharma for a still young, but fast growing, Order and movement that was starting to attract more and more people beyond the dedicated core who lived in communities, worked in rightlivelihood businesses and ran centres.
The Good Life | Seminar
Led by Saddhaloka
Reception is from 4pm on the day of arrival, with the retreat beginning with supper at 6pm.

While you're here you will be participating in communal life. This includes meditating with everyone on site in the main shrine room in the morning, taking part in daily tasks and at the end of your retreat you will help us to prepare the retreat centre for the next group to join us.

With this in mind, the retreat will finish after the clear-up, so if traveling on public transport, please book a train after 11am.

The deposit for all our events is non-refundable and non-transferable under all circumstances. For events of 2 or 3 nights this is £50, and for longer events £70.
For Dharmacharis
Start Date: 5th May 2023
End Date: 12th May 2023
Event Type: Residential
Deposit: £70
Price: Waged/Supported (including deposit) &pound285 | Unwaged/Unsupported (including deposit) £210
Bursary Fund: Help those who can't afford to come on retreat
You're invited to donate to enable individuals experiencing financial hardship to attend events with bursary places.