17 – 24 March
Led by Nagabodhi, Saddhaloka, Subhadramati, Saddhanandi, Vidyamala, Dhivan, Jnanadhara + Khemabandhu
book:
The online element of this retreat is on a dana/fixed price basis. Read more about our online pricing here.
Evocative and uncompromising, poetic and personal, the Bodhicharyavatara is a foundational text for the Mahayana and in Triratna; calling forth each of us to place our hearts more fully upon our most cherished ideals.
If I am to give up everything, let me give it to beings
Allow the beauty, power, and challenge of the verses to more deeply inform our practice, and enter an immersive retreat with a team who have dedicated their lives to the ideals enshrined within this text.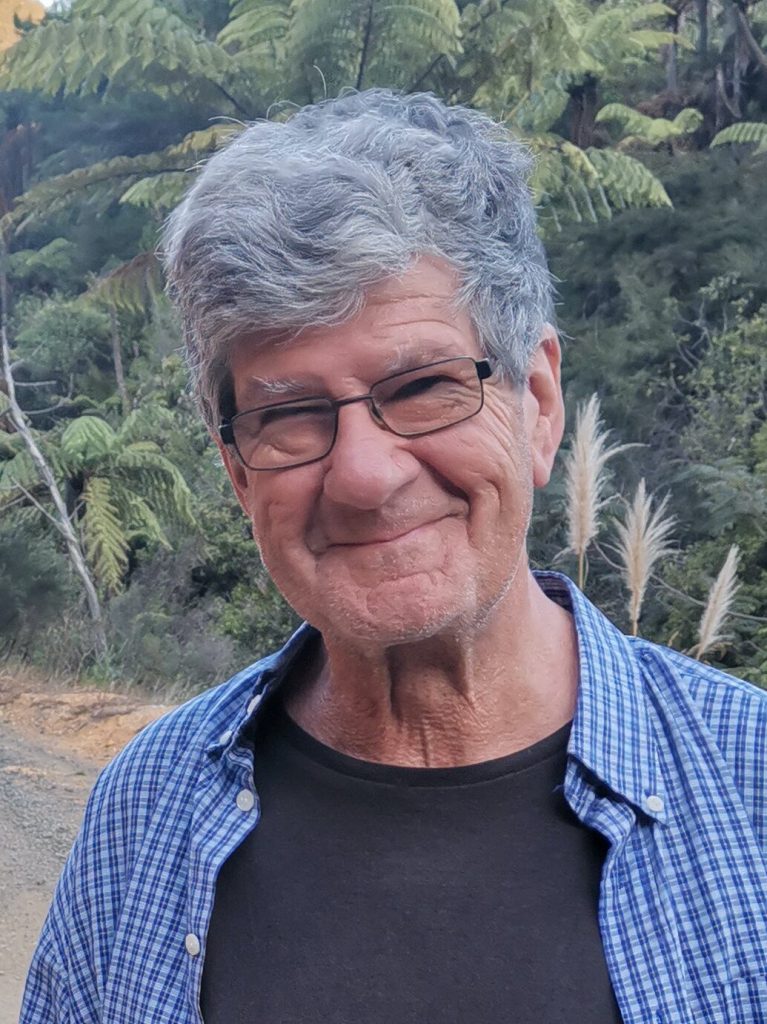 Today I summon the world to Buddhahood and to worldly happiness meanwhile