17 – 24 March
Led by Nagabodhi, Saddhanandi, Saddhaloka, Vidyamala, Dhivan, Kalyanaprabha, Sona, Jnanadhara + Khemabandhu
book:
The online element of this retreat is on a dana basis. Read more about our online pricing here.
Evocative and uncompromising, poetic and personal, the Bodhicharyavatara is a foundational text for the Mahayana and in Triratna; calling forth each of us to place our hearts more fully upon our most cherished ideals.
If I am to give up everything, let me give it to beings
Allow the beauty, power, and challenge of the verses to more deeply inform our practice, and enter an immersive retreat with a team who have dedicated their lives to the ideals enshrined within this text.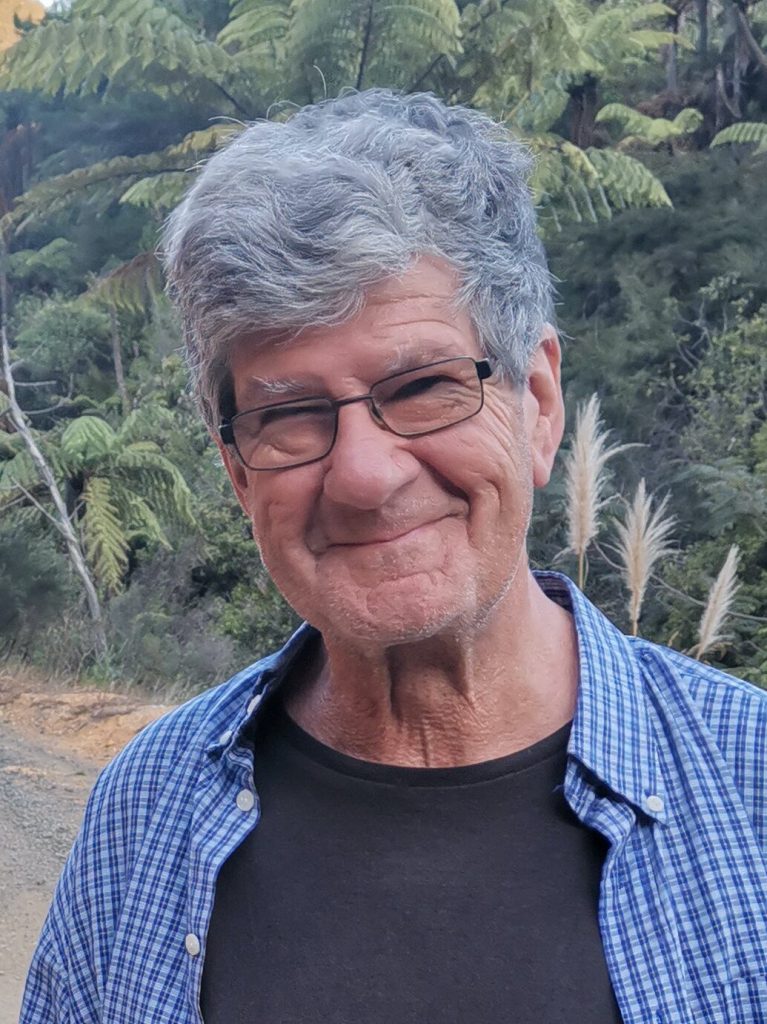 Today I summon the world to Buddhahood and to worldly happiness meanwhile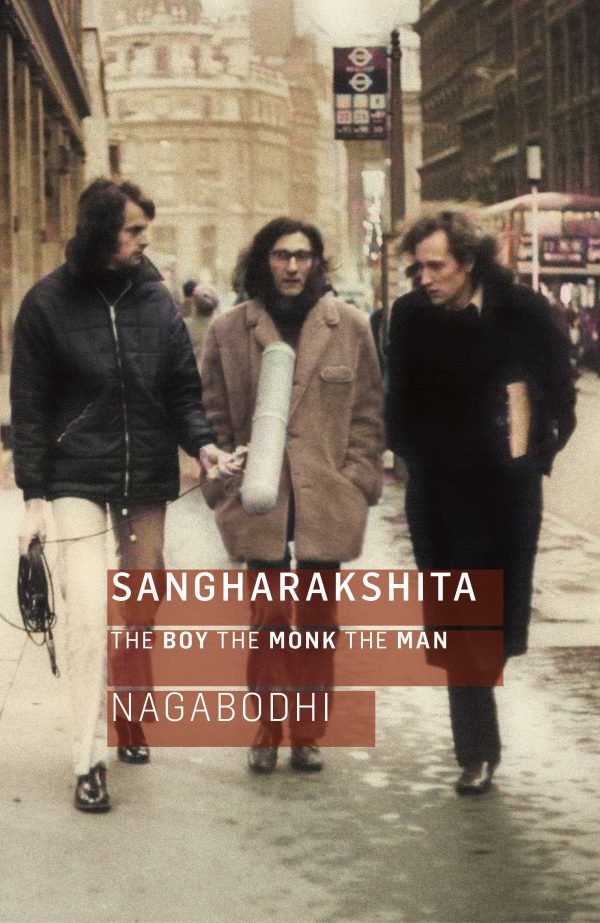 Nagabodhi's Book
One of the leaders of this retreat, Nagabodhi has a book about Sangharakshita coming out in February. You can sponsor the book and from February 2023 purchase it online using the link below.
In an absorbing narrative, Nagabodhi takes us on a journey through the twists and turns of Sangharakshita's life; the experiences, insights, and reflections that nurtured his approach as a teacher; and the legacy he left behind.