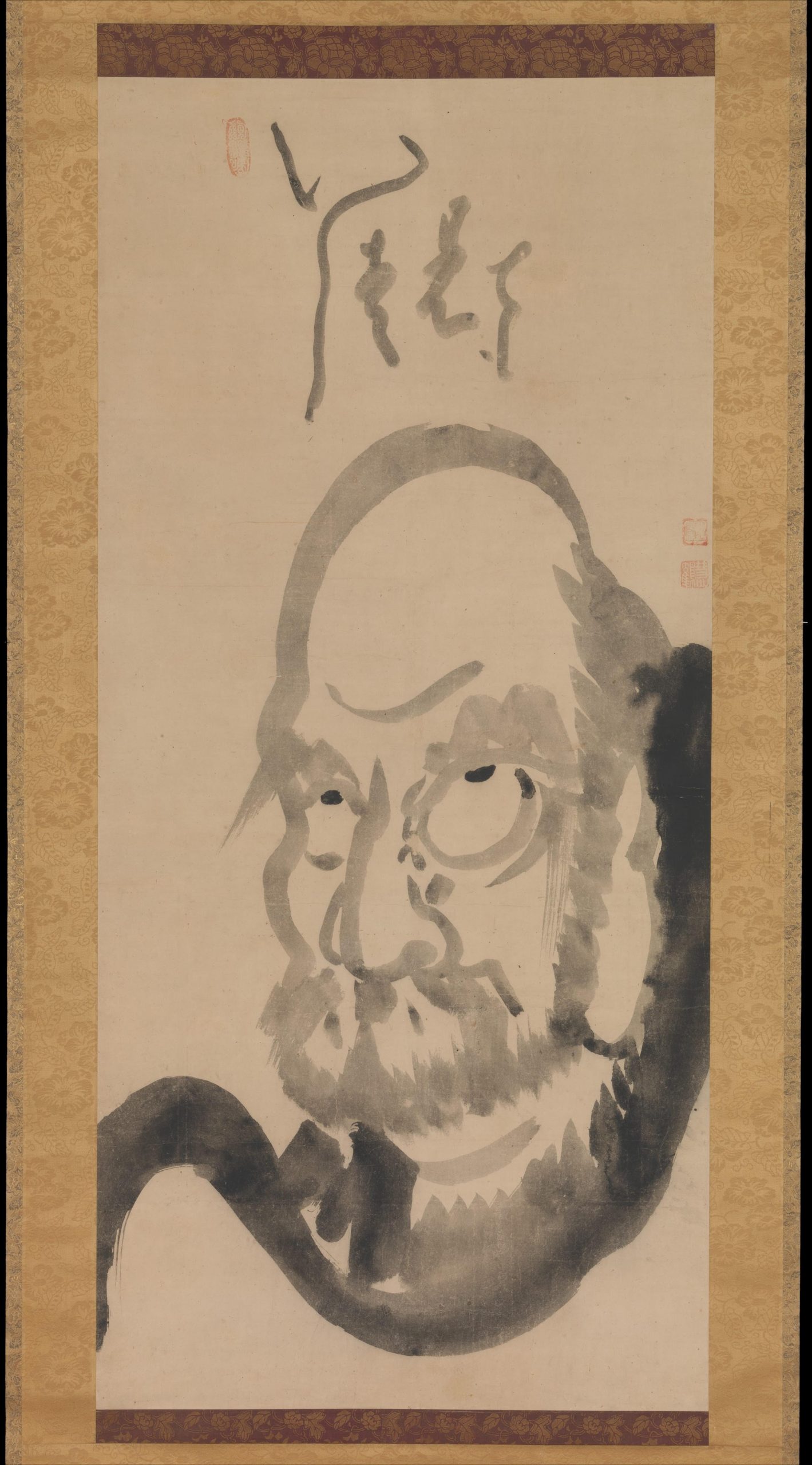 Sub35s Festival Retreat: The Essence of Zen
24 – 28 August | LED BY Kusaladevi, Ksantikara & Sthiramanas, with special guest speakers
Camping: £155 / £110 | Indoors: £195 / £150
A portion of the payment is a non-refundable, non-transferable deposit, which for this event is £50.
A special transmission outside of the scriptures;
No dependence upon words and letters;
Direct pointing to the mind;
Seeing into one's own nature and realising Buddhahood.
Chan Verse
Attributed to Bodhidharma, each line of this famous verse points to fundamental principles of not only the Zen tradition but of Buddhist practice more generally.
Combining meditation, talks from experienced Buddhist teachers, collective rituals, storytelling, silence, and discussion with volleyball, fireside music, friendship and play; over this long-weekend, gather with other people aged 18 to 35 to delve into the mysteries of Zen.
Taking our lead from a series of lectures given by Urgyen Sangharakshita, we'll immerse ourselves in the uncompromising nature of this ancient verse to explore the principles and practices within: the spirit of the truth is caught not taught and is primarily an experience beyond words; understanding is not based in hearing or reading but on direct knowledge; and, finally, realisation of the nature of pure non-dual awareness without distinction of subject and object.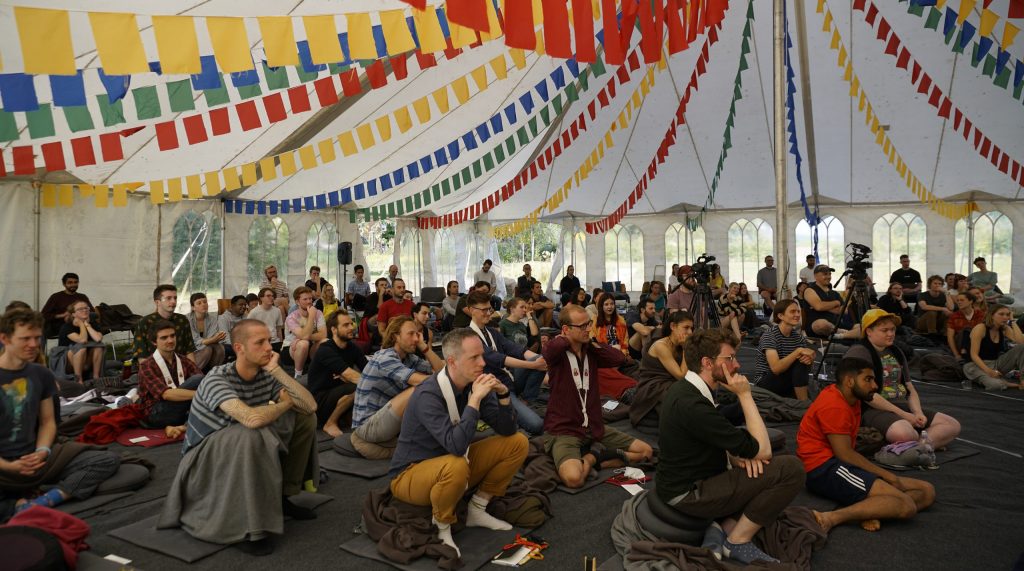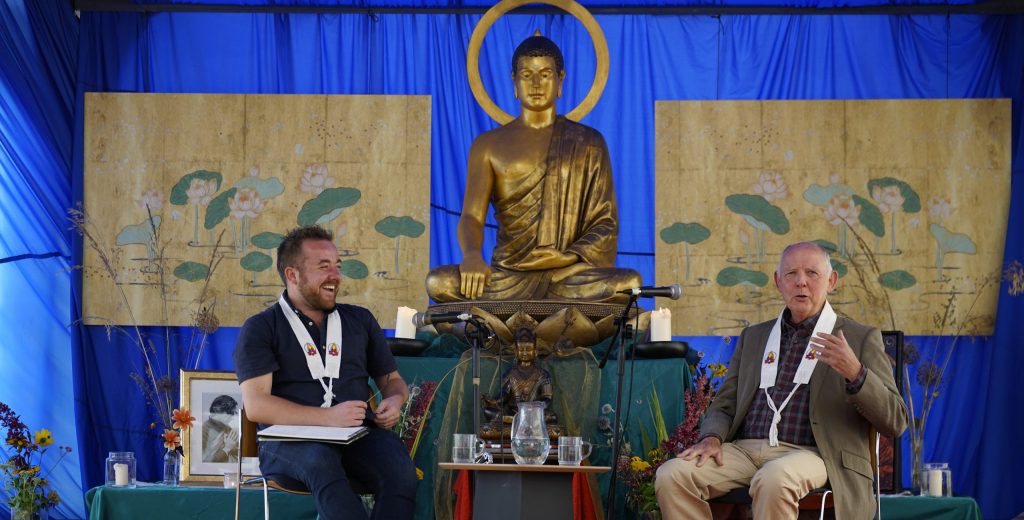 What to expect?
The festival retreat is a large biennial gathering of young(er) people that are interested in Buddhism and meditation. Anyone and everyone aged 18-34 is welcome, no previous experience needed!
Primarily a camping event (you'll need to bring your own tent/bedding), we'll be living outdoors together, eating together in the Barn and gathering each day in our enormous shrine marquee. Indoor accommodation is available for people traveling from outside England and Wales, or for those that really can't bare the idea of a weekend in a tent.
The retreat starts with dinner at 6pm (and an introduction at 8pm) on Thu 24 Aug (but you can arrive from 3pm). The retreat ends before lunch at 12.30pm on Mon 28 Aug (please don't book onward travel for before 1pm). It is not possible to arrive late and/or leave early – you need to commit to the whole weekend!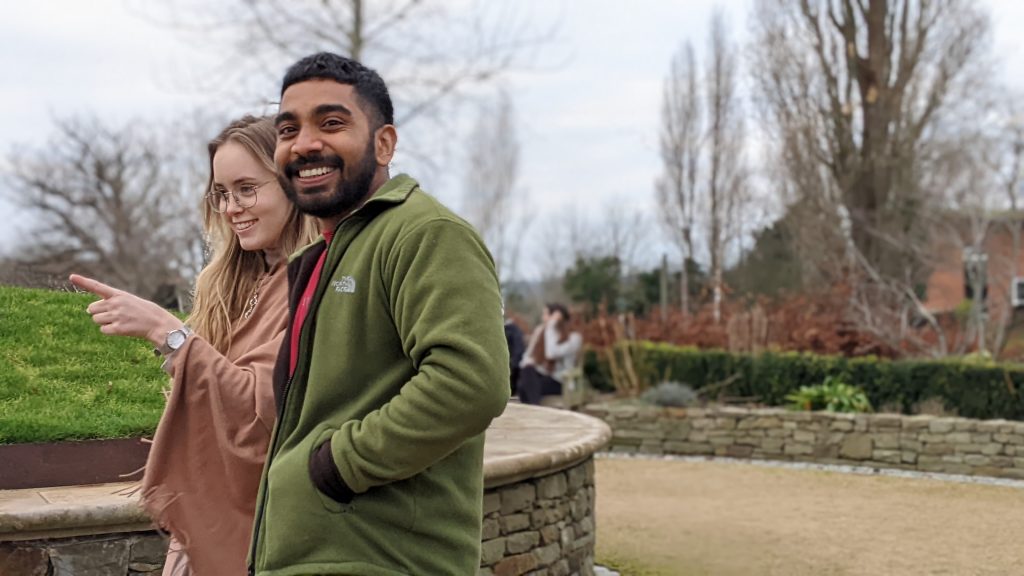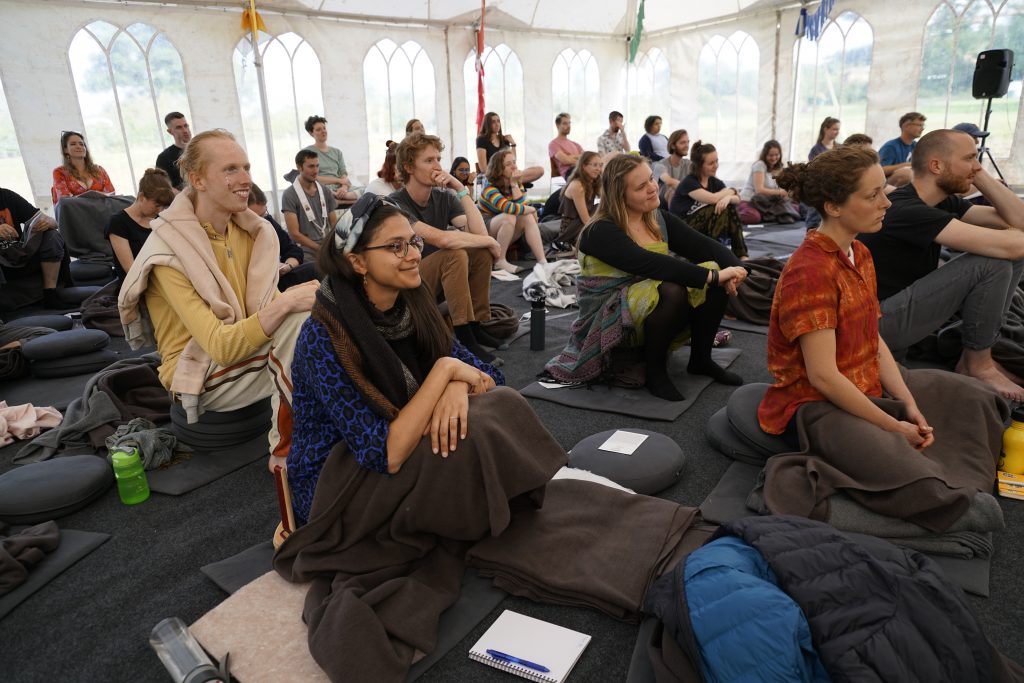 LEADERS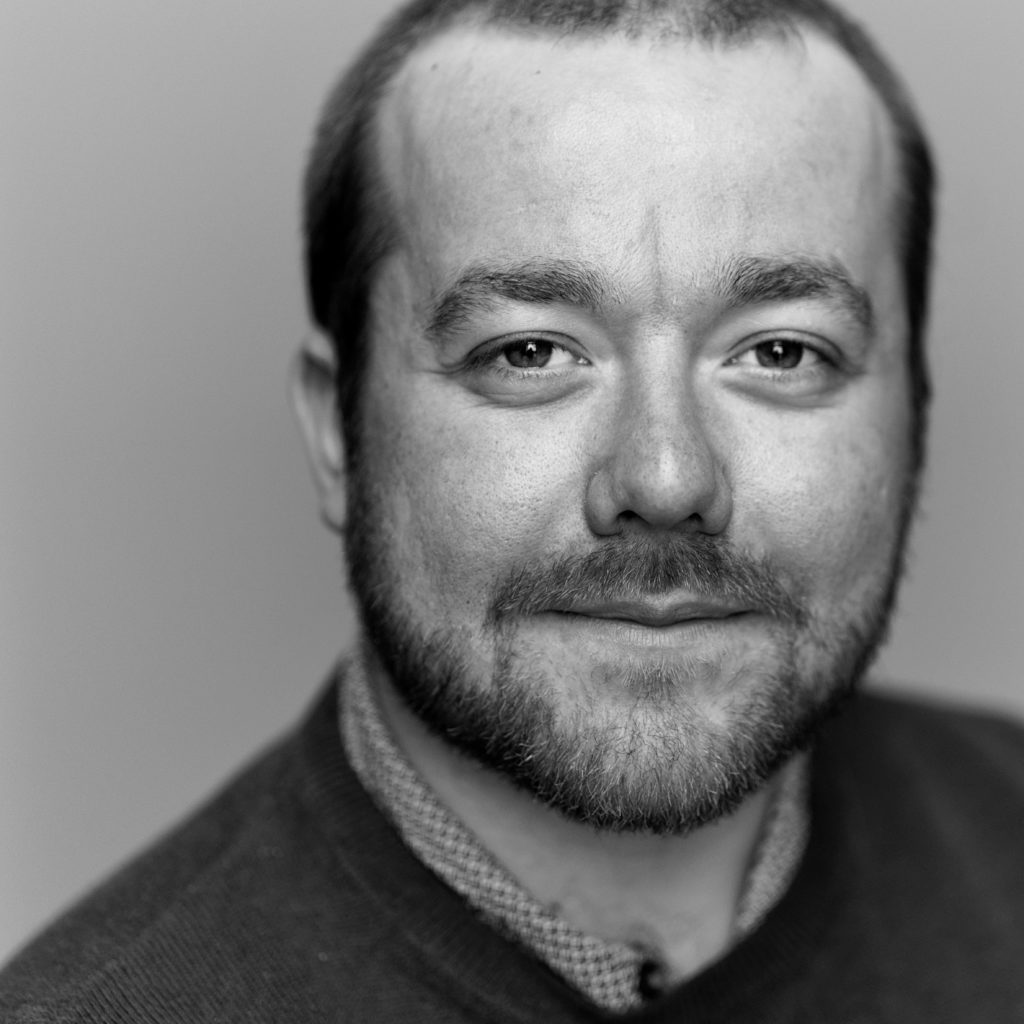 SPECIAL GUEST Speakers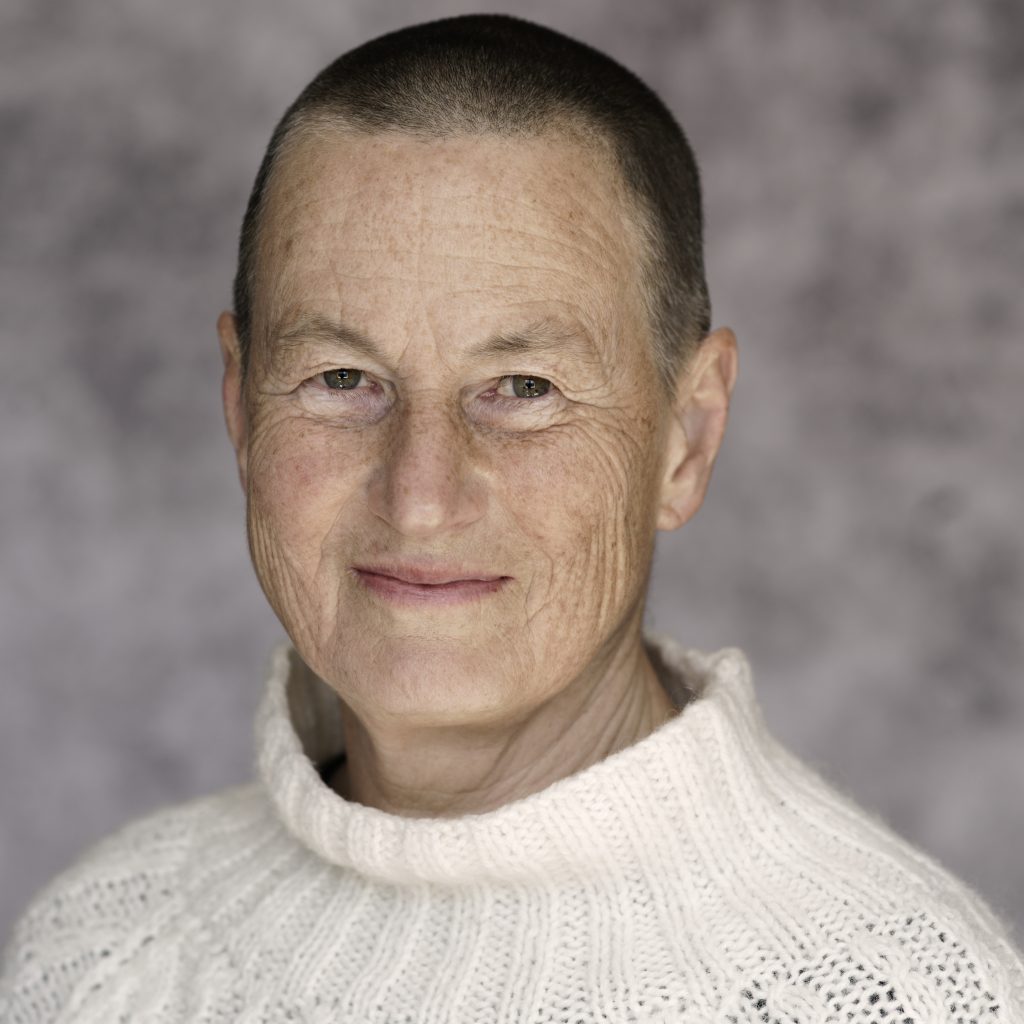 Camping: £155 / £110 | Indoors: £195 / £150
A portion of the payment is a non-refundable, non-transferable deposit, which for this event is £50.
Check out these other events…