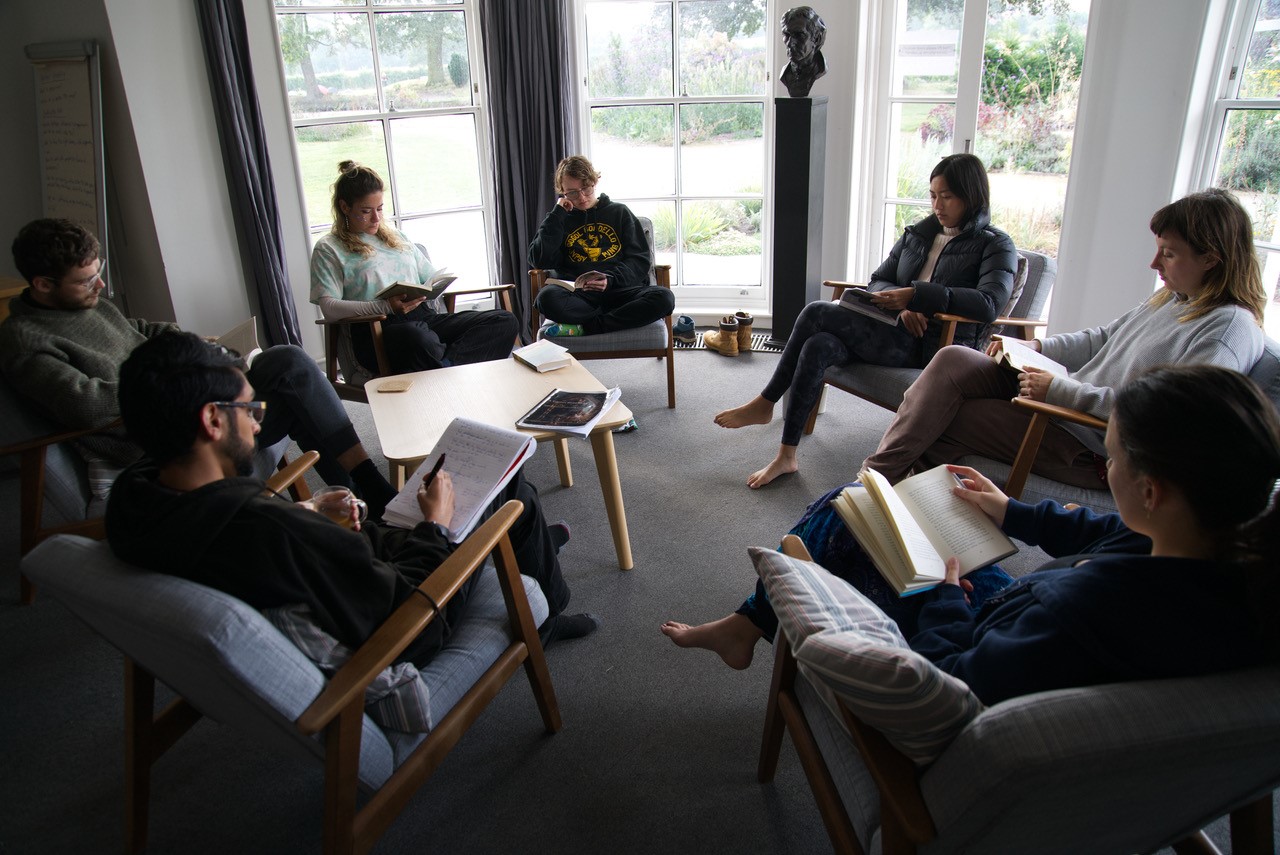 Sub30 Seminar: Dharma Treasures
26 – 29 November | LED BY Dhammarati
Through dharma study we dialogue with the enlightened mind, feeling our own experience coming into relationship with the experience of awakening that the Buddhist tradition has handed down to us for over 2500 years. Although we can read Buddhists books and watch dharma teachers on youtube, things will often open up much more fully, deeply and clearly when studying the dharma alongside others. Come along to awaken your longing for the truth.
A 4-day study seminar on a foundational text with experienced study leaders. We will primarily be studying an original text itself (such as the Dharmmapada or the White Lotus Sutra), informed and augmented by Sangharakshita's perspective on it given in seminars from the early years of Triratna. There will be time for reflection, collective meditation and ritual, in addition to daily study and stimulating discussion in a seminar-style setting of 6-12 people.
To take part in these seminars you need to be 18-30 years old, feel yourself to be a Buddhist and be actively attending a Triratna Buddhist Centre – you'll probably be a mitra or maybe thinking you might soon ask to become one. This study seminar follows on from November Sub30 weekend, offering you a chance to stay on at Adhisthana for a few days after the larger weekend retreat for a more intimate event going deeper into the Dharma.
Dharma text to be announced soon.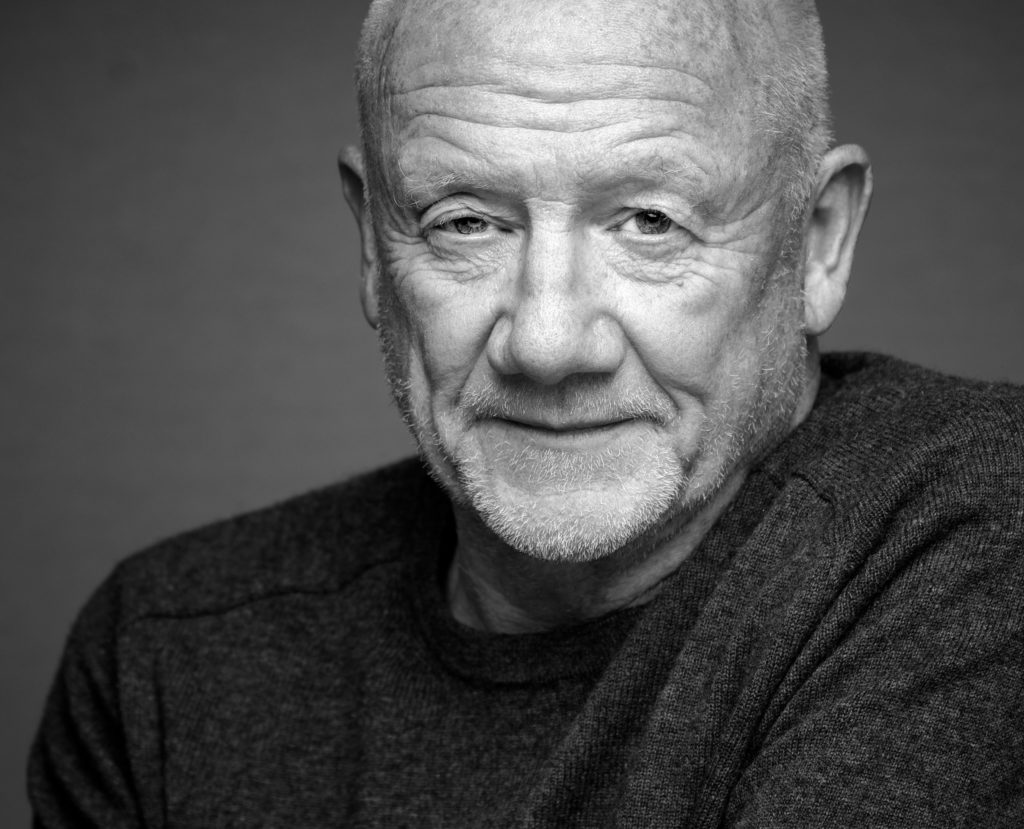 Dhammarati was born in Scotland, and spent his teenage years looking for 'something'. Having visited everything from the Anarchists to the Zoroastrians, after turning up at the Glasgow centre he immediately moved into a community. Ordained in 1976, he later moved to the London Buddhist Centre in to work in a team-based right livlihood. After training as graphic design in the early 80s, he became chair of the London Buddhist Centre in 1985. Now President to a number of centers, in particular in North America, he joined the college of Public Preceptors in 2003, chaired it from 2005-2015, and was the convenor of the International Council until 2020. He is now part of the Dharma Team at Adhisthana.
Sub30 Seminar: Dharma Treasures
Led by Dhammarati
Reception is from 4pm on the day of arrival, with the retreat beginning with supper at 6pm.

While you're here you will be participating in communal life. This includes meditating with everyone on site in the main shrine room in the morning, taking part in daily tasks and at the end of your retreat, you will help us to prepare the retreat centre for the next group to join us.

With this in mind, the retreat will finish after the clear-up, so if traveling on public transport, please book a train after 3pm.

A portion of the payment for this retreat is a non-refundable non-transferrable deposit, which for this event is £50.
For Mitras
Start Date: 26th Nov 2023
End Date: 29th Nov 2023
Event Type: Residential
Price: Waged/Supported (including deposit) &pound130 | Unwaged/Unsupported (including deposit) £95
Bursary Fund: Help those who can't afford to come on retreat
You're invited to donate to enable individuals experiencing financial hardship to attend events with bursary places.