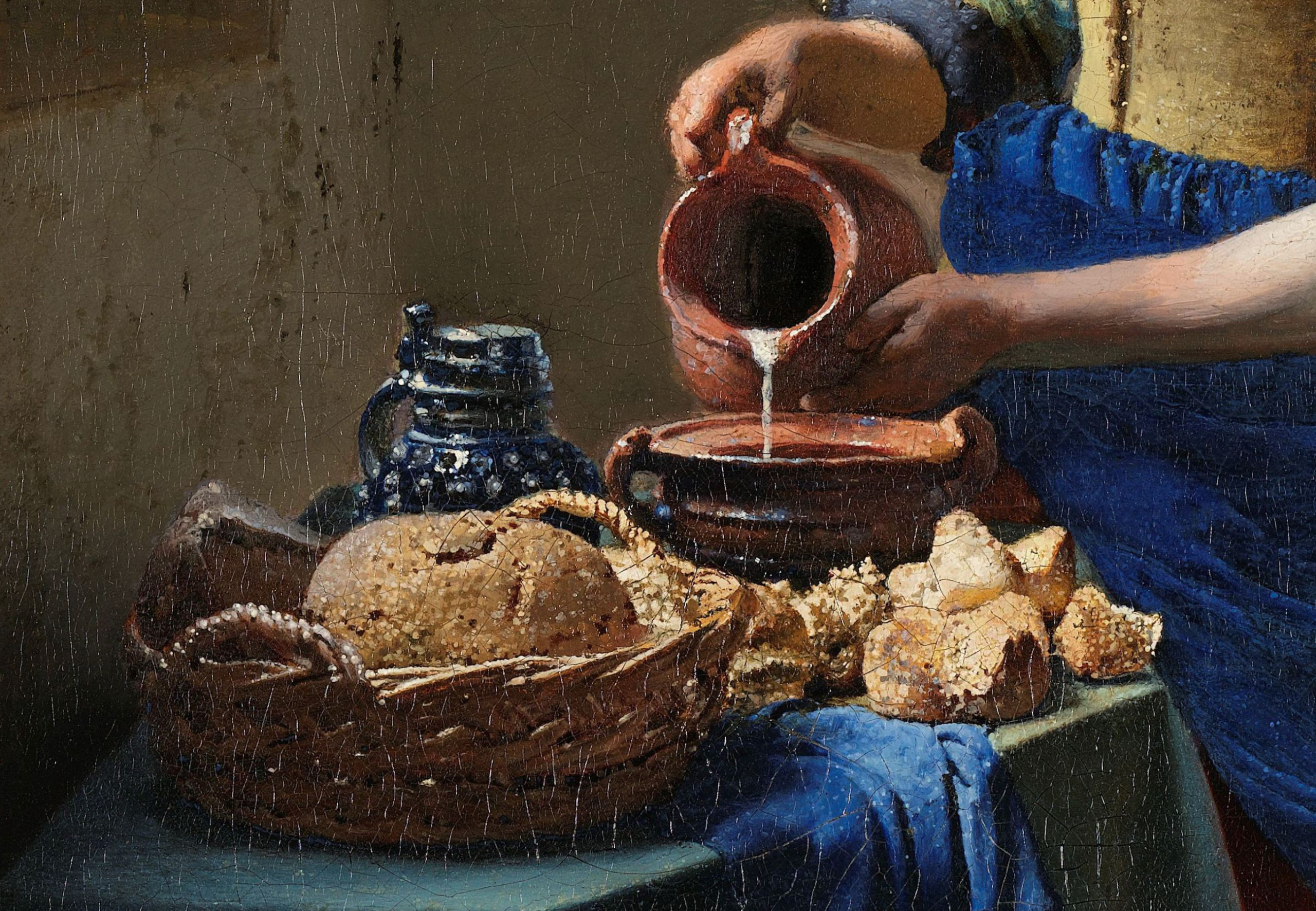 Satipatthana: Mindfulness as a Direct Path of Awakening
Discover the radical brilliance of the Satipatthana Sutta as a guide to Insight and freedom. Through meditating on the four gateways to mindfulness: the body, sensations and feeling-tone, thoughts and emotions, and Reality, we can experience this seminal text on mindfulness as a map of consciousness, a drama of awakening and a cosmic invitation. The team explore this further in the video below.
Using Bhante's exploration of the Satipatthana Sutta as the basis we will bring the Sutta to life through teaching input, meditation, devotion and ritual. Individual meditation reviews will also be available; as well as group reviews where we can learn from hearing about others' experience of walking the path of this Sutta.
We are offering both residential and online components for this retreat, to enable the Dharma to be shared more widely within the order. We want to ensure that both elements of the retreat offer a high-quality retreat experience, and are working hard to make sure this is the case. There will be a dedicated team for the online retreat, and we will keep the tech presence in the shrine room to a minimum.
Mining for hidden treasure: This event is based on material from seminar transcripts. Read further on how we approach this material here.
Check out these other events…