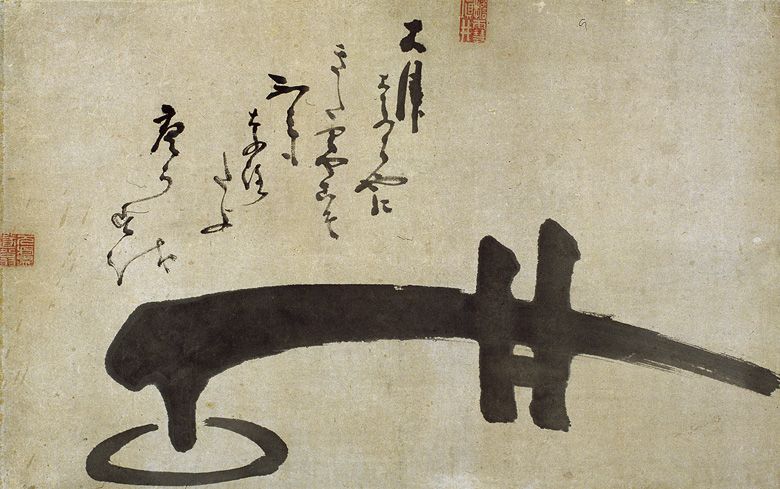 Platform Sutra of Huineng
"Whenever I read the text I would be thrown into a kind of ecstasy." Urgyen Sangharakshita The Rainbow Road
The Platform Sutra of the Sixth Patriarch, [Huineng], is a central text of Zen (in China known as Chan), a school of Buddhism based on the powerful claim that enlightenment can only be attained through a flash of direct, intuitive understanding. As well as being a (if the not the) seminal scripture of the Chan/Zen tradition it also has a significant place in our own tradition. In the early years of the Second World War, Bhante discovered, in John Watkins bookshop, a copy of the first English translation of the Platform Sutra by Wong Mou-Lam. It was this text, along with the Diamond Sutra, that led to Sangharakshita not only realise that he was a Buddhist but that he had, in fact, always been one.
On this retreat we will study the Platform Sutra and story of Huineng's life and awakening. Reference will be made to both Bhante's 1975 seminar on the Sutra of Huineng as well as Paramartha's personal notes from a study he did with Bhante in the late 1980s. The retreat will also put an emphasis on meditative practice 'on and off the cushion', sutra reading and an appreciation of the poetry of the Chan/Zen tradition.
Mining for hidden treasure: This event is based on material from seminar transcripts. Read further on how we approach this material here.
Platform Sutra of Huineng
Led by Paramartha
Reception is from 3-5pm on the day of arrival, with the retreat beginning with supper at 6pm.

The retreat will finish in the morning after the clear-up. If traveling on public transport, please book a train after 11am.
This retreat is for members of the Triratna Buddhist Order
Start Date: 17th Sep 2021
End Date: 24th Sep 2021
Event Type: Residential
Deposit: £78
Price: £273 (Waged/Supported (including deposit)) / £196 (Unwaged/Unsupported (including deposit))
Dana/Bursary Donation
An opportunity to give if you are attending a dana event. For paid events, an invitation to contribute to our bursary fund.
Sorry, this event is now full. If you would like your name to be put on a waiting list please contact us.