26 Aug – 2 Sep 2022
Reception is from 4pm on the day of arrival, with the retreat beginning with supper at 6pm.
The retreat will finish in the Morning. If traveling on public transport, please book a train after 11am.
£320/£245 (waged/unwaged)


On this immersive retreat, we'll focus on the Big Questions: Does the universe have meaning and purpose? What is karma and rebirth? What do near-death experiences and past-life memories tell us about human life? Is consciousness created by the brain, or the other way around? What is the nature of mind?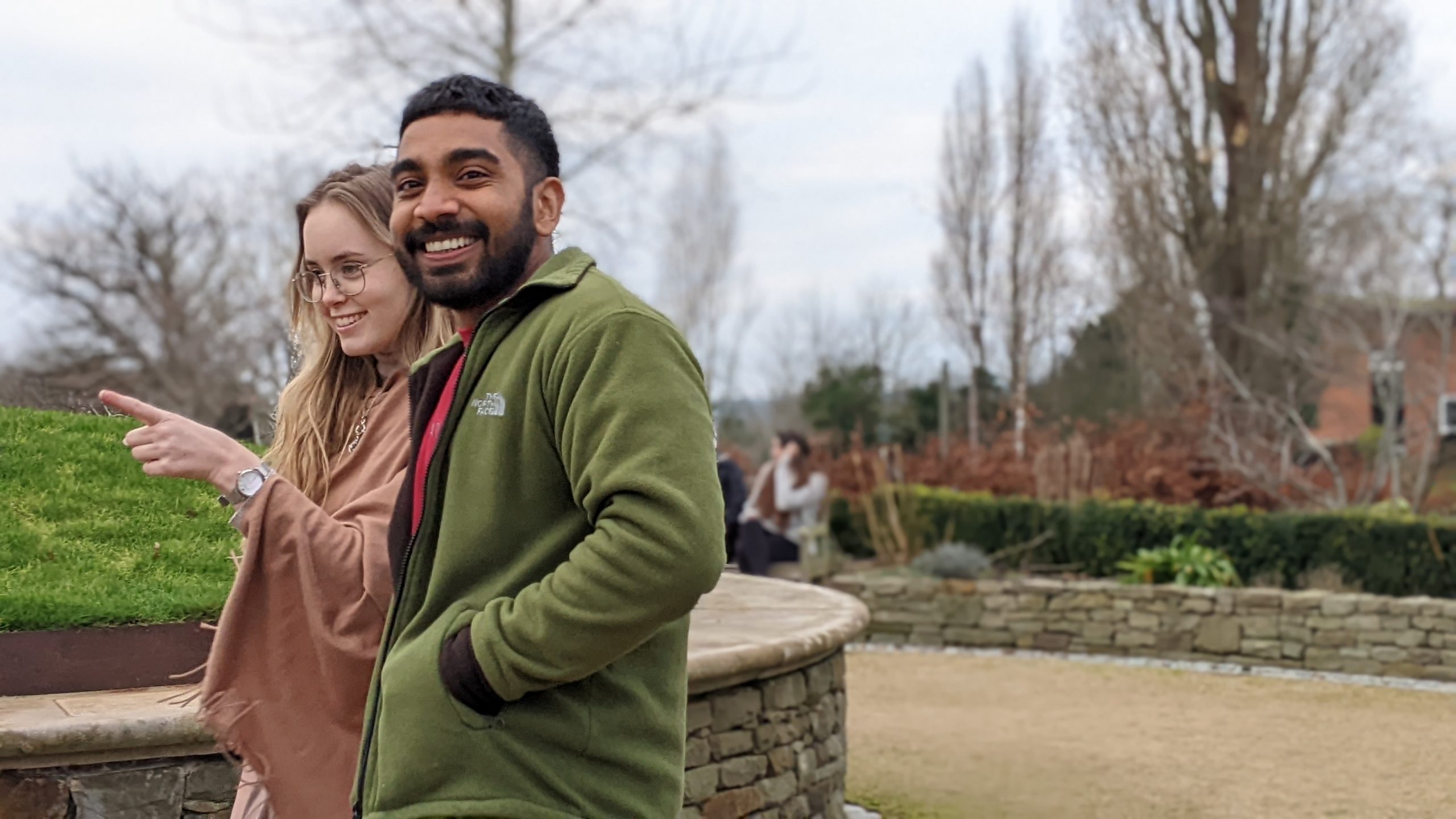 The retreat will include a number of special events, including:
Silent mornings of meditation and reflection on the Big Questions, taught by experienced Buddhist teachers
A premiere of two new conversations with Dr Iain McGilchrist being interviewed by Jnanavaca and Maitreyabandhu
Discussion of the ideas in the conversation (How do we bring beauty, value, and purpose into our lives?) and other Big Questions raised by the Nature of Mind project in an interactive seminar
Tailored meditation masterclasses for both newcomers and those with a regular practice

"There are four main pathways to truth: science, reason, intuition and imagination… any world view that tries to get by without paying due respect to all four of these is bound to fail."

Iain McGilchrist