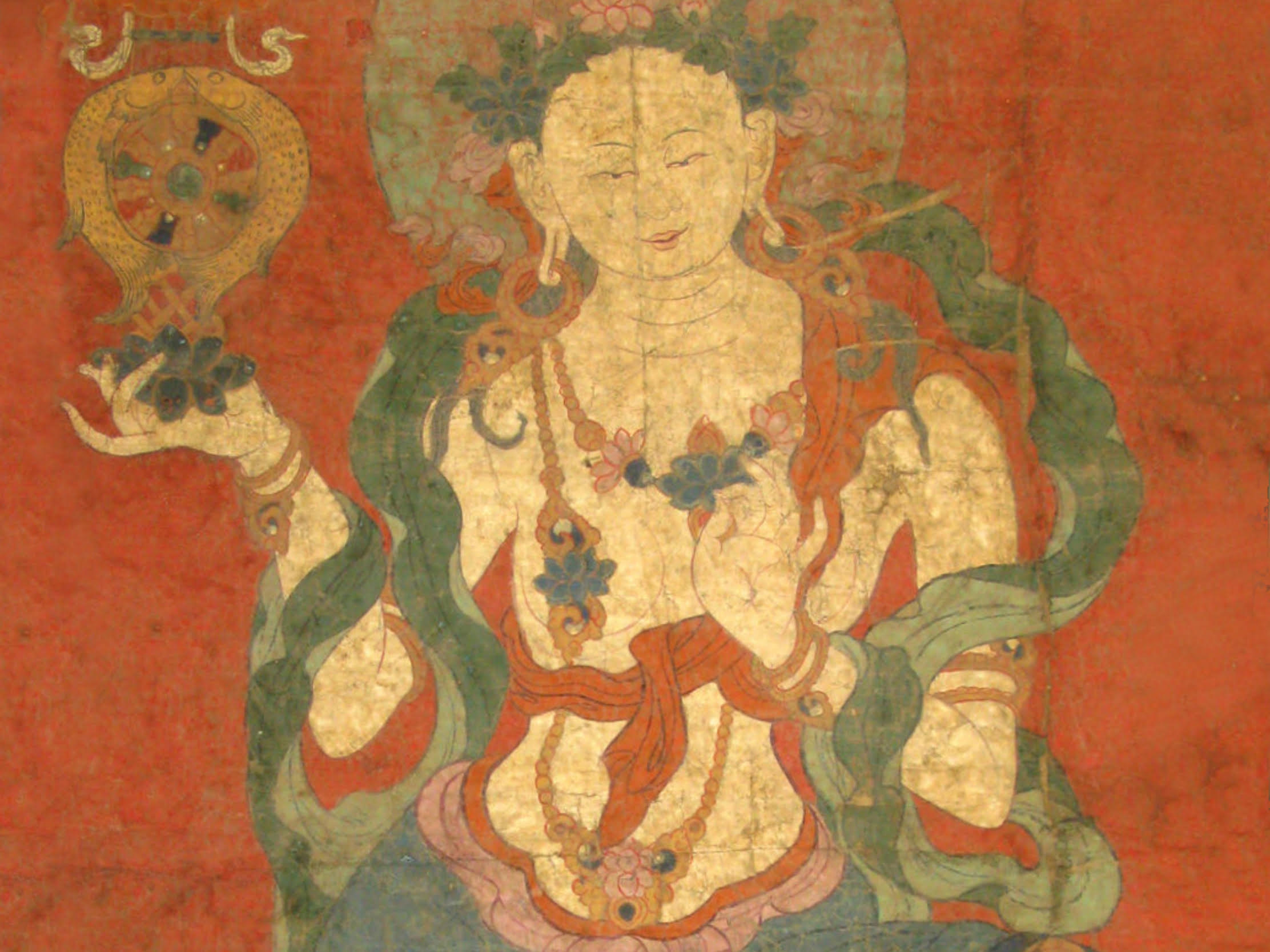 Lineage and the Esoteric Refuges
30 June – 7 July | a special retreat By INVITATION for preceptors, presidents, chairs, order + mitra convenors
Led by Ratnadharini, Akasasuri, Dhammarati, Jnanavaca, Mahamati, Maitreyi, Parami, Vajratara + Yashodeva from the Preceptors College, plus Aryajaya, Jnanadhara, Khemabandhu + Subhadassi
In 2013 over the first weekend in August, Adhisthana was ritually opened and dedicated. Shortly after, the first major event took place, when the ECA invited Preceptors, Presidents, Order and Mitra Convenors, to join them for a retreat. It felt like a very significant event, and I, Ratnadharini, am delighted to be once again inviting all those who are holding these responsibilities in Triratna to attend a celebratory retreat led by myself and an experienced team drawn from all three strands, from 30th June – 7th July 2023.
We play a particular part in bearing our lineage and taking care of 'that rather mysterious, indefinable spirit that gives the movement life and energy'. This will be a significant opportunity for us to gather together for a practice retreat, rather than a meeting, and tend the fires of inspiration that must animate and be expressed through our responsibilities.
We will explore the lineages of responsibility and inspiration through the three 'esoteric refuges': as those points where the Three Jewels become grounded in a particular spiritual tradition, and where they are encountered directly in one's own experience. The programme will move through Guru / Yidam / Dakini, with talks and discussion in 'Chapters'; afternoon practices of the Mula Yogas; and evening circumambulation and puja in connection with the five mantras chanted at Bhante's funeral. The keynote talks will be given by myself, Jnanavaca, Dhammadinna and Saraha; and the practices and rituals will be led by a team of experienced practitioners among us.
I see this as a significant opportunity on this 10th anniversary of Adhisthana: an opportunity for this group of people, at this time, in this place, to gather together on the basis of our shared commitment to each other and our community, with appreciation for and confidence in all we have received from Bhante as founder of our lineage, and with a vision to pass on the flame. Please do consider joining us.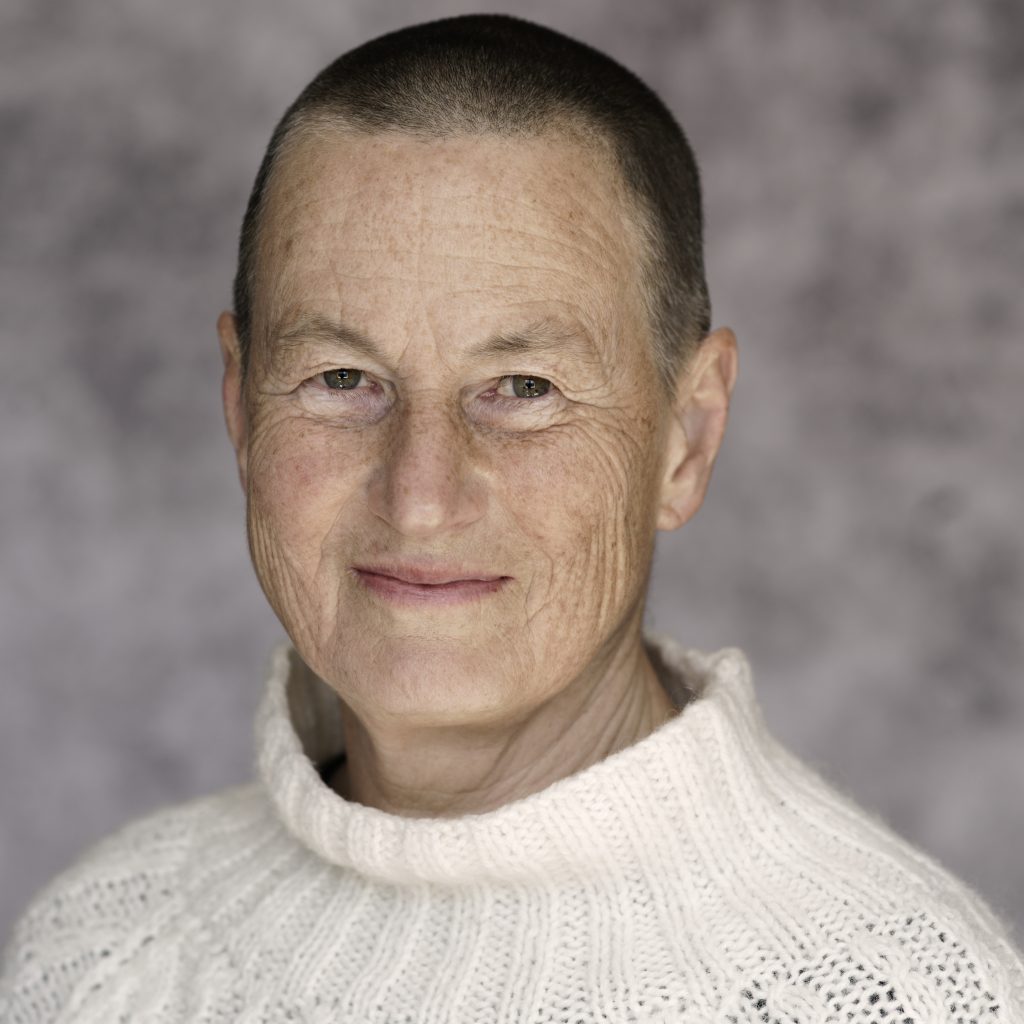 Lineage and the Esoteric Refuges
Led by Ratnadharini + Team

Reception is from 4pm on the day of arrival, with the retreat beginning with supper at 6pm.

The retreat will finish in the morning after the clear-up. If traveling on public transport, please book a train after 11am.

We're offering this retreat at a lower rate to make the retreat as accessible as possible.

No Single rooms available
Only Womens Yoga studio dorm available

The deposit for all our events is non-refundable and non-transferable under all circumstances. For events of 2 or 3 nights this is £50, and for longer events £70.
For Order Members
Start Date: 30th Jun 2023
End Date: 7th Jul 2023
Event Type: Residential
Deposit: £70
Price: Waged/Supported (including deposit) &pound270 | Unwaged/Unsupported (including deposit) £195
Bursary Fund: Help those who can't afford to come on retreat
You're invited to donate to enable individuals experiencing financial hardship to attend events with bursary places.