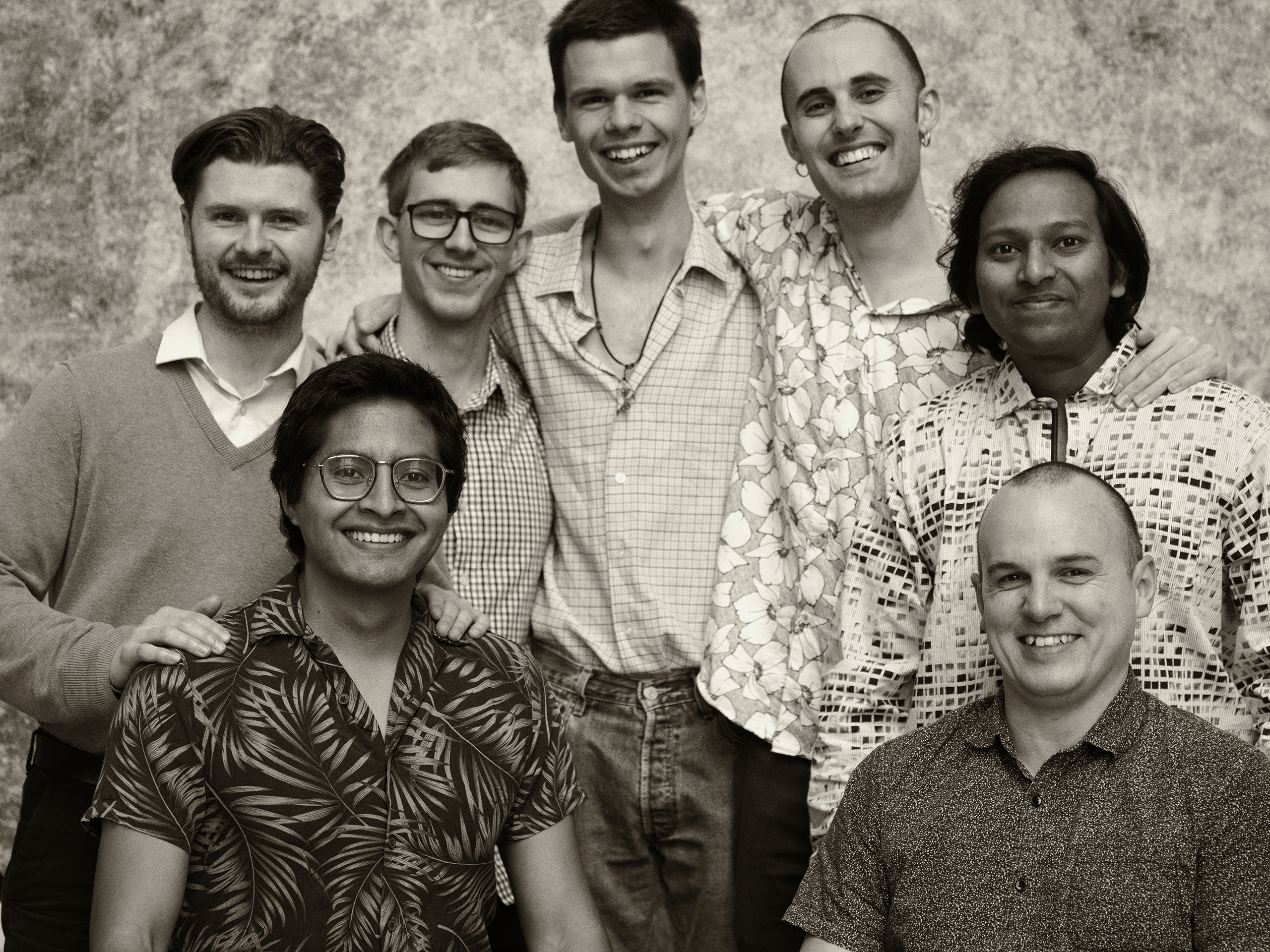 Dharma Life Course Alumni: Tales of Friendship
11 – 13 August
Dharmamayi and Kavyamani, friends, alumni and roommates from the 2015 Dharma Life Course, invite everyone who has taken part in a Dharma Life Course at Adhisthana, to join for an exploration of friendship and Dharma practice on the path to awakening.
Join us for a weekend where we will weave our way through the Pali Canon, our shared experiences of the Dharma Life Course and all that has unfolded in our lives since.
The retreat will happen alongside a weekend retreat for current and former Adhisthana community members, coming together in the evenings for rituals (and perhaps more!). Do invite your favourite community members from when you were on the course to come to Adhisthana over the same weekend so you can catch up together and reconnect with Adhisthana.
There is also an opportunity to stay after the retreat and volunteer setting up for the Combined Area Order Weekend and Young Person's Festival. If you'd like to volunteer, get in touch.
Our pool of alumni will grow to 108 for this event!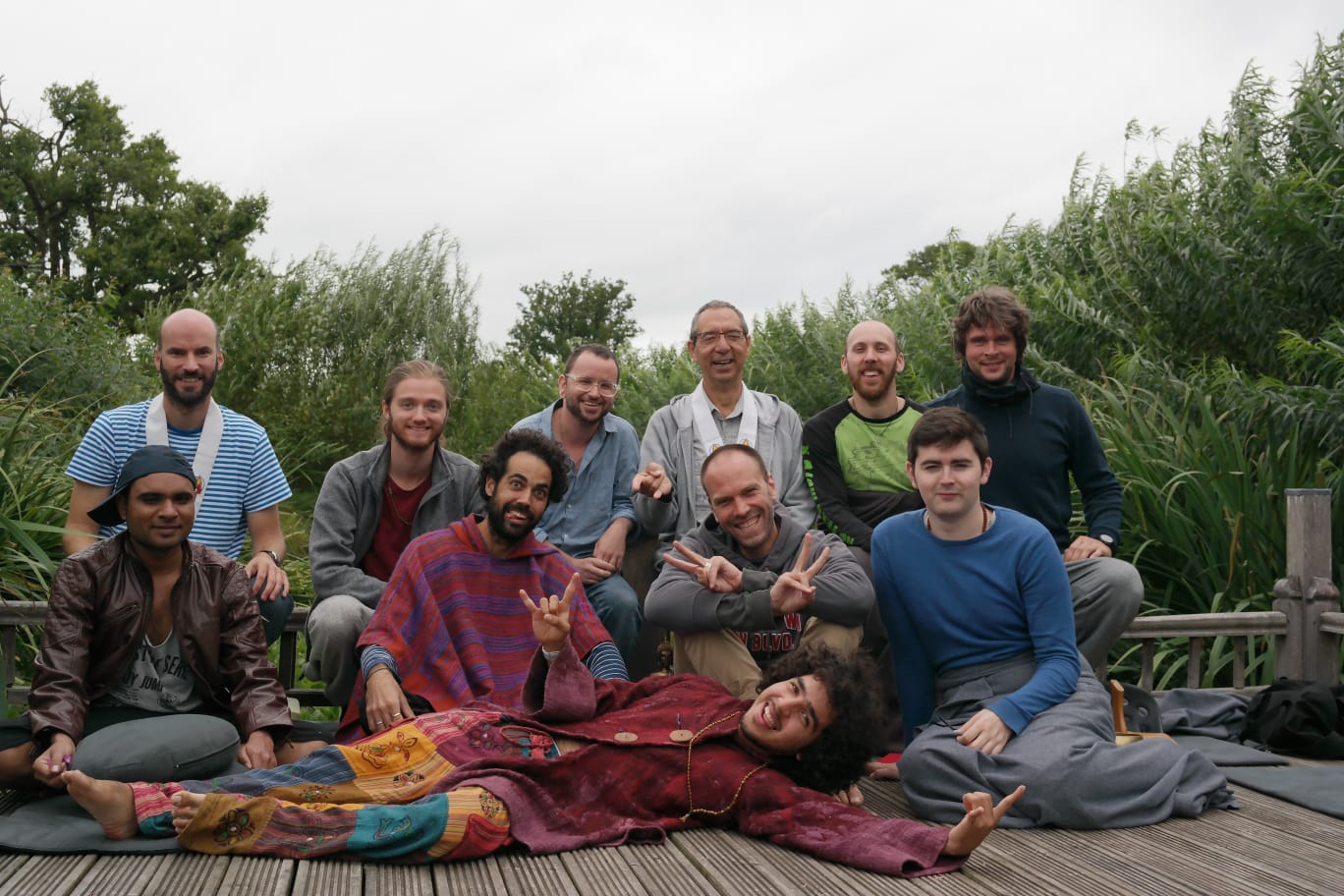 Dharma Life Course Alumni Retreat
Led by Kavyamani, Dhammamayi + Khemabandhu
Reception is from 4pm on the day of arrival, with the retreat beginning with supper at 6pm.

The retreat will finish in the morning after the clear-up. If traveling on public transport, please book a train after 3pm.

There is a non-refundable non-transferable £50 deposit as part of the payment for this retreat.
For Order Members and Mitras
Start Date: 11th Aug 2023
End Date: 13th Aug 2023
Event Type: Residential
Price: Waged/Supported (including deposit) &pound110 | Unwaged/Unsupported (including deposit) £85
Bursary Fund: Help those who can't afford to come on retreat
You're invited to donate to enable individuals experiencing financial hardship to attend events with bursary places.