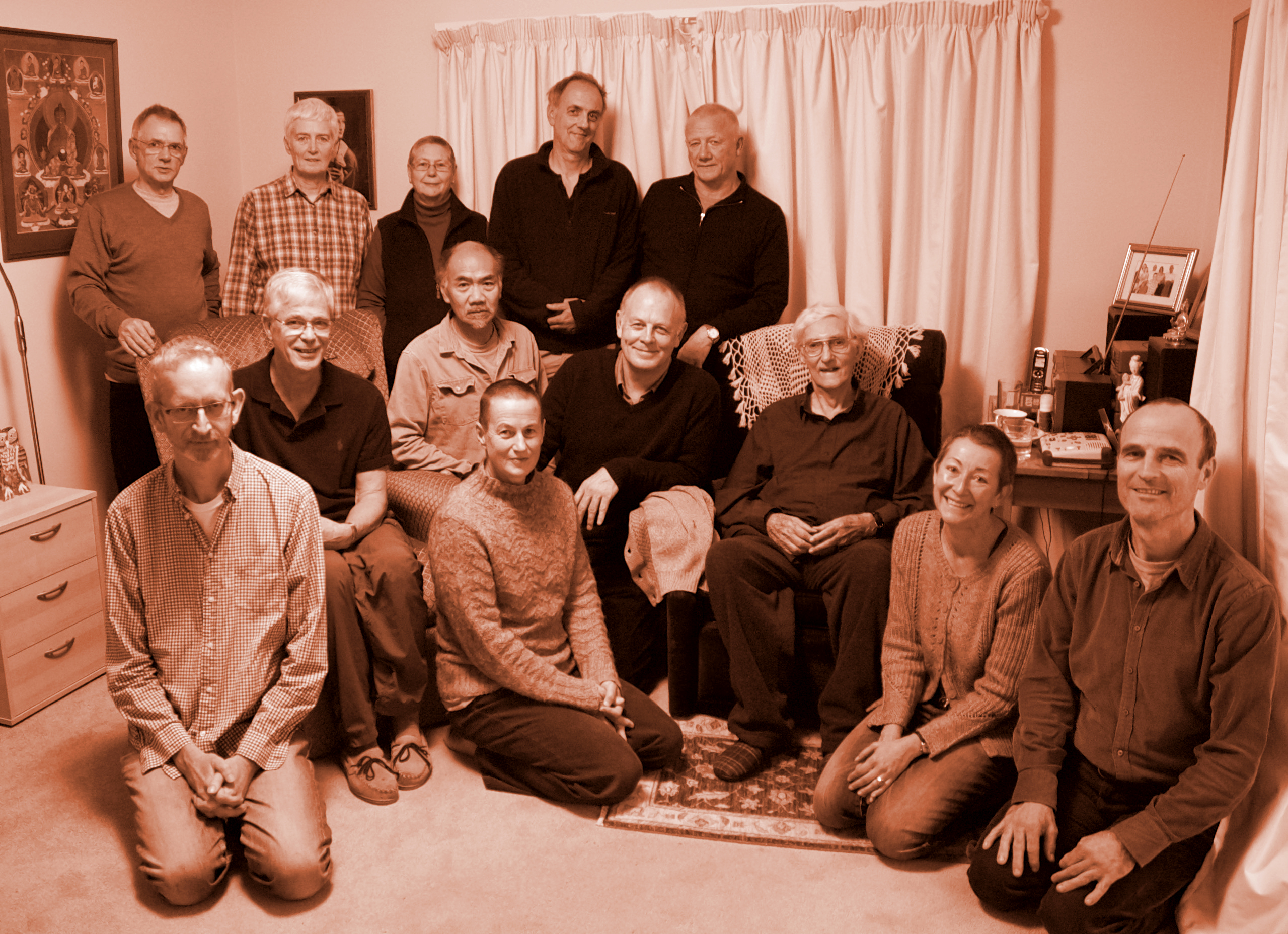 Communities Past and Present
11 – 13 August | Led by Parami
An opportunity for everyone who has ever lived at Adhisthana to come together and spend the weekend celebrating this place and the lineage of the community here. This event is part of our ten year anniversary programme, celebrating how much has happened at Adhisthana over the last decade.
There's an opportunity to stay on after this retreat and volunteer to help set up for the Combined Area Order Weekend and Young Person's Festival. If you'd like to volunteer, get in touch.
please note this event is invitation only
Communities Past and Present
Led by Parami
Reception is from 4pm on the day of arrival, with the retreat beginning with supper at 6pm.

The retreat will finish in the morning after the clear-up. If traveling on public transport, please book a train after 3pm.

This is a dana event. If you book online the payment will go to the Adhisthana. To book without making a payment email admin@adhisthana.org, and include any room/diet requirements.
For Order Members and Mitras
Start Date: 11th Aug 2023
End Date: 13th Aug 2023
Event Type: Residential
Deposit: £5
Contribute dana towards this event
An opportunity to contribute dana to help Adhisthana continue to offer events like this.