24 February | Prajnaketu + Paramartha
In February 2013 Sangharakshita moved to Adhisthana, where he lived his last – happiest – years and is now buried. Ten years on, what does that mean for us, and how will it shape the future of our Community? Join Adhisthana and the Urgyen Sangharakshita Trust online in celebrating this key moment with ritual, readings and personal reflections from those present at the time.
7.30pm to 9pm UK time. For international timings click here.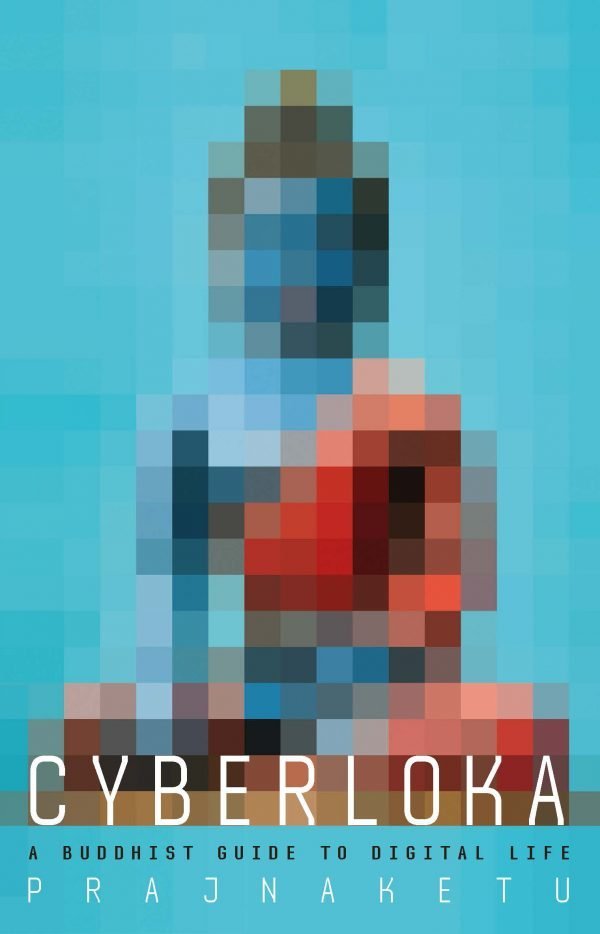 Prajnaketu's Book
One of the leaders of this event, Prajnaketu, has written a book that takes us into the world of the cyberloka – the online realm in which so much of our lives now take place.
Going beyond questions of digital diet, he shows how our perception is shaped by being online, and how we can work with awareness as we negotiate this realm. In this short, punchy and often funny book, Prajnaketu offers deep Buddhist insights that help us manage and flourish in the digital age.