Prof. Paul Gilbert OBE is a British clinical psychologist and founder of Compassion Focused Therapy. He is the author of the bestselling guide Overcoming Depression, and The Compassionate Mind.
This project is possible due to the generosity of the community, if you find it valuable you can support it by donating.
Conversation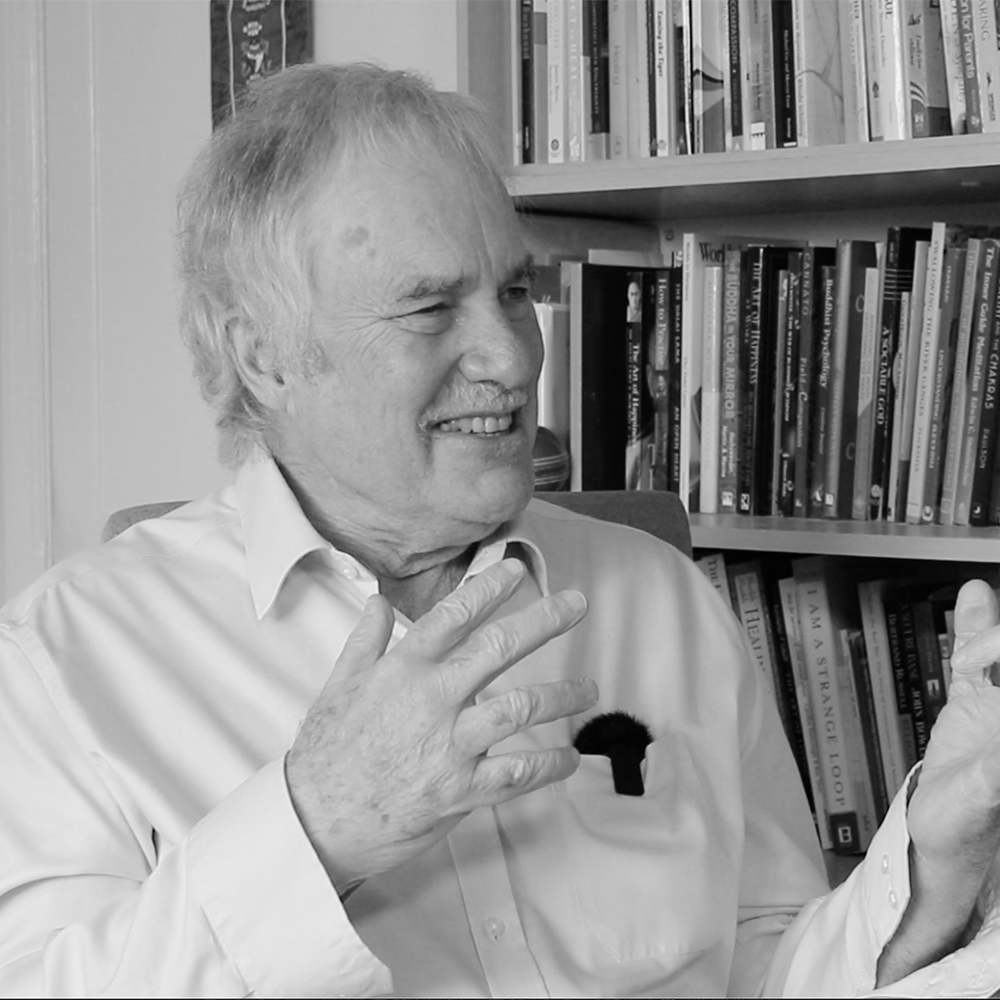 Compassionate Mind & It's EnemieS: Paul Gilbert
Learn: Prof. Paul Gilbert, in conversation with Maitreyabandhu, exploring the compassionate mind: its strengths, its enemies, and why we resist it.
Seminar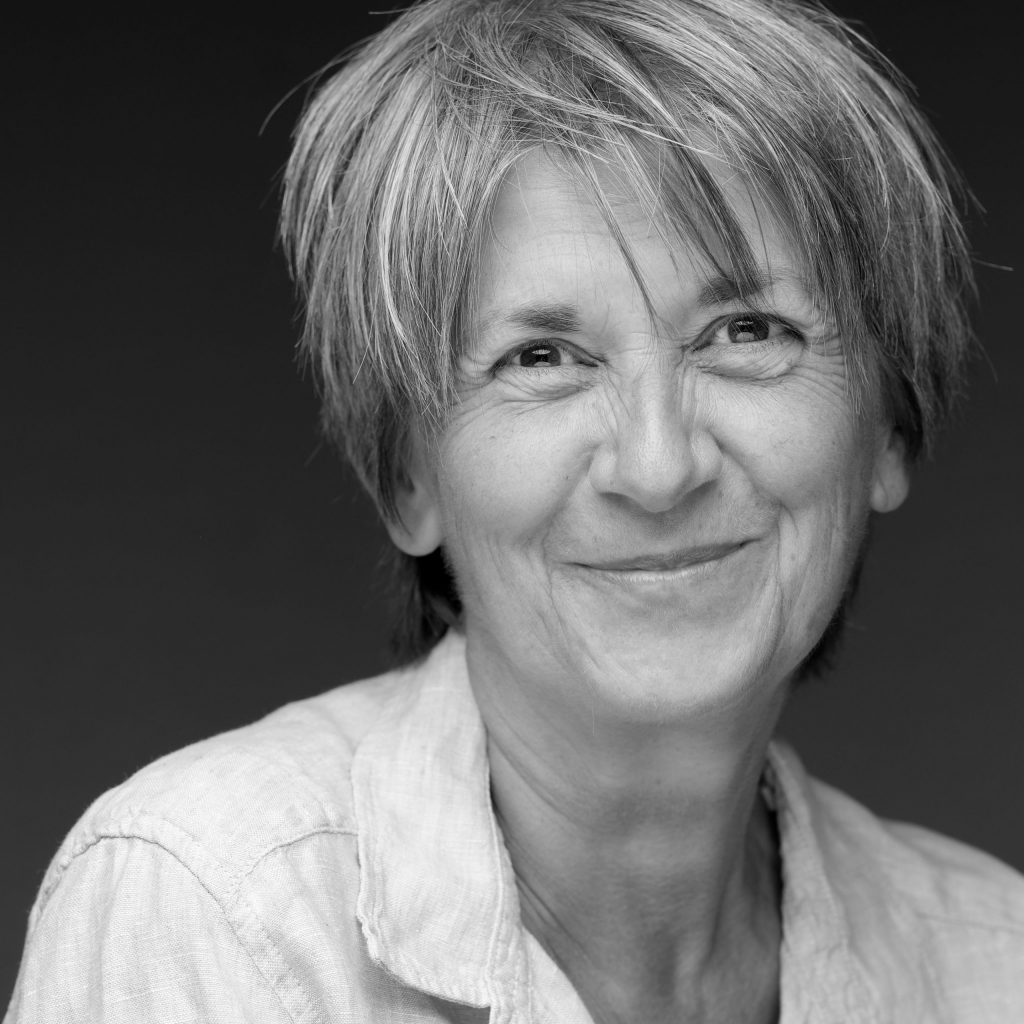 Compassion and the Curse of Self: Seminar WITH Saddhanandi
Discuss: Saddhanandi and Ksantikara explore the implications of Prof. Gilbert's work, exploring going beyond self-criticism and self-care. With plenty of time for Q&As.


29 Apr 2022, 7pm (GMT)
Meditations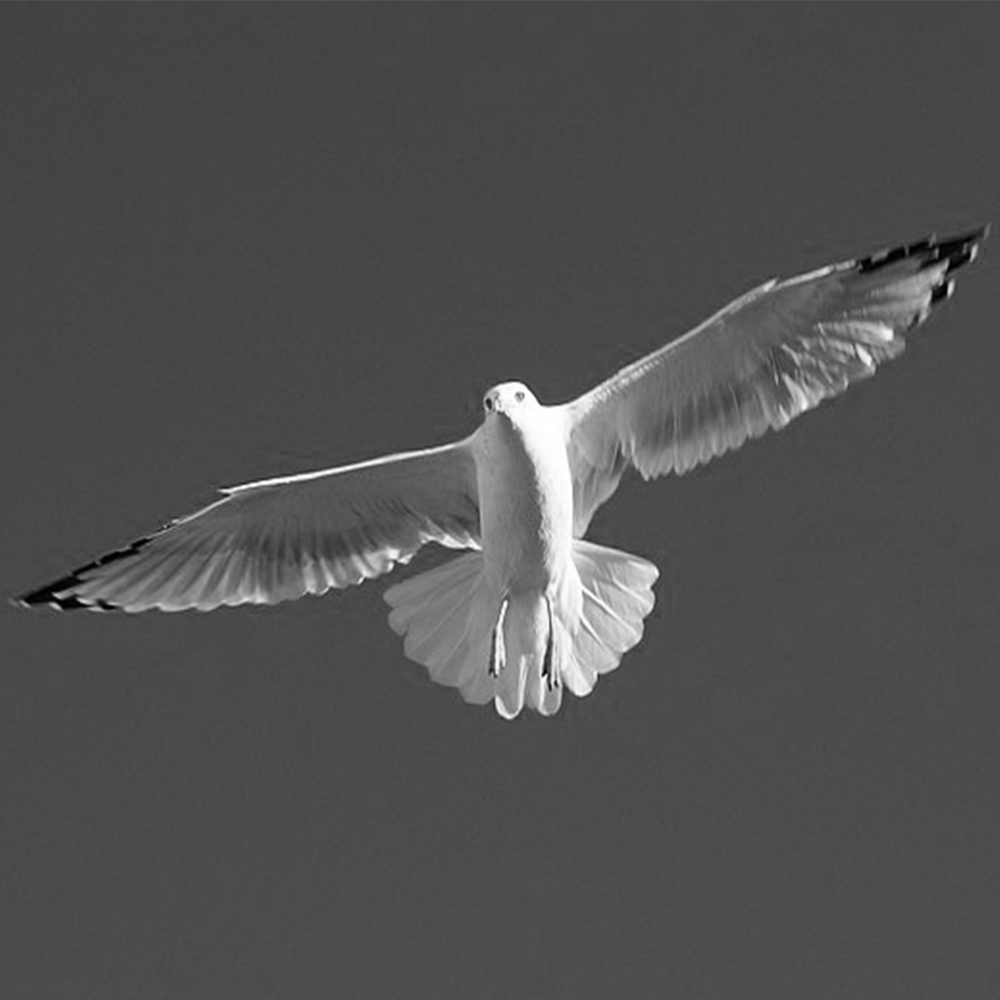 Making the best of your mind: Meditation Masterclass with Padmasargara
Practice: You have a mind. You can work with it. It's great to learn about the mind and discuss it, but the main thing, surely, is to change it. A five-morning meditation masterclass on cultivating compassion.

2-6 May 2022, 7-8:30am (GMT)