15 – 22 Mar | led by Saddhaloka, Parami, Ratnaprabha, Nagabodhi, Maitreyi, Sona + Khemabandhu
book:
In 1970 Bhante introduced us to the White Lotus Sutra, igniting a fascination with its depth and mystery. Find out why, fifty years on, its veneration and study is more vital to our dharma lives than ever.
Open to the magic of this sutra through readings, reflection, talks, discussion, meditation and puja.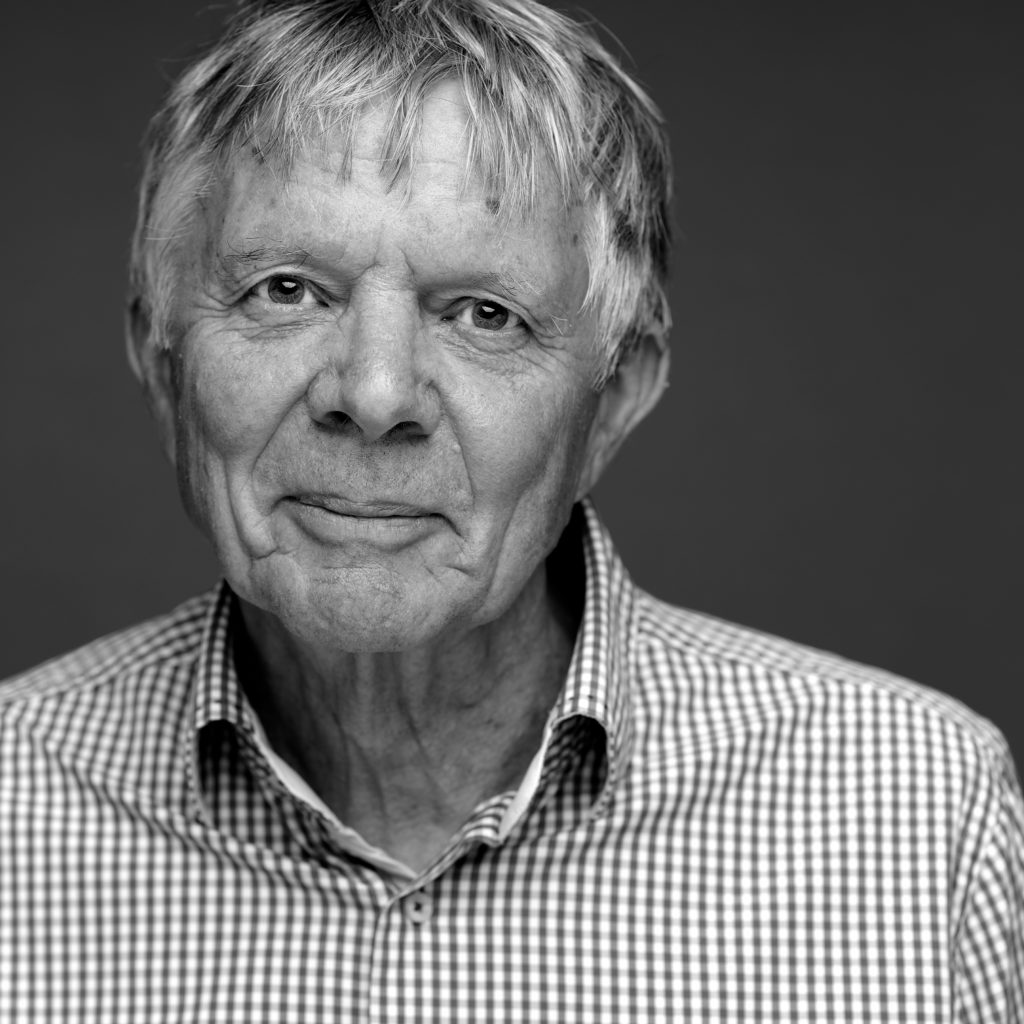 Immersion Retreats weave together meditation, ritual readings of the text and voices of the Adhisthana Teaching Community to bring us more deeply into Bhante's perspective and presentation of the Dharma.