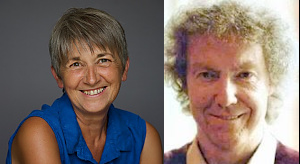 While we all continue to practice during the lockdown, we can ask ourselves 'In what way am I suffering right now?'. The rich and demanding subject of Dukkha can lead us directly to the core of our 'dis-ease' that the Dharma is trying to address.
Saddhanandi and Vessantara's retreat on Dukkha and the Unbiased in 2019 exploring this theme is now available under our 'Past Retreats' section. We encourage you to take this opportunity to engage with and reflect on this experience that is common to us all.
Recordings of the full retreat and supplementary materials are all available here.