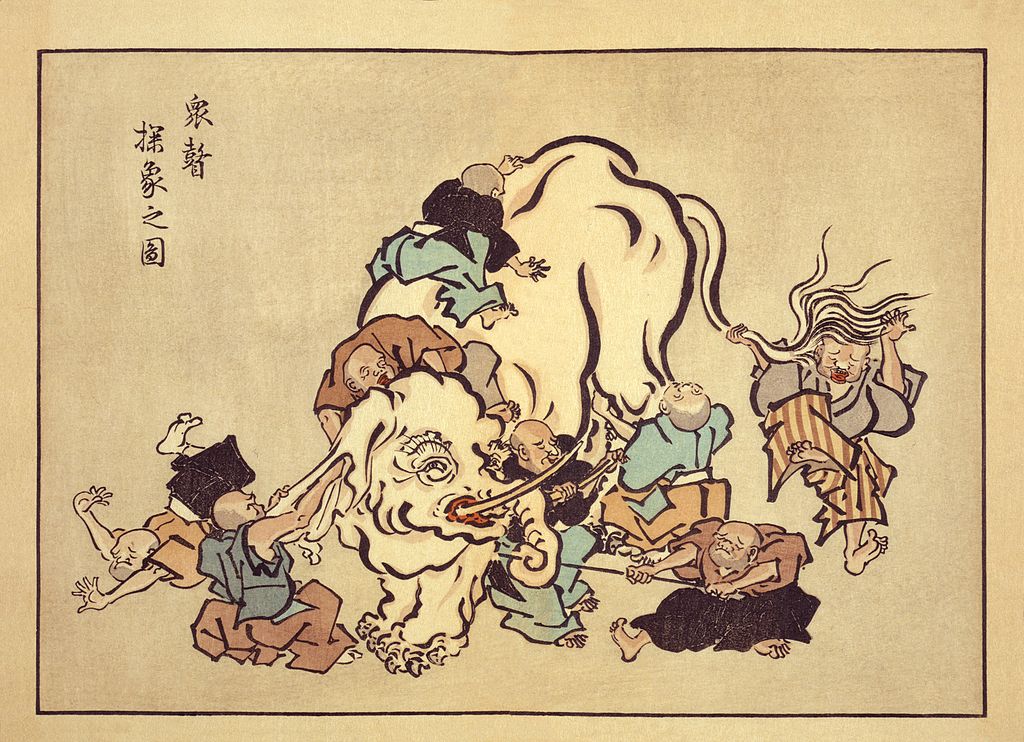 Udāna: Inspired Utterances | Seminar Retreat
26 Jan – 2 Feb | led by dhivan
The collection of discourses known as the Udāna is a particularly rich and diverse set of teachings and stories, in which the Buddha appears in dialogue with vivid characters like the nāga king Mucalinda and the Buddha's cousin Nanda, and gives core teachings, such as those to Bāhiya. In 1974 and 1975 Sangharakshita conducted seminars on the Udāna, which have now been edited and published in the Complete Works (Vol. 10). This seminar will explore Sangharakshita's exegesis of the Udāna in the context of reading the text in translation and in relation to the Pāli, and will particularly dwell on Sangharakshita's holistic style of interpretation as a model of how to read Buddhist scripture.
Dhivan was an advisor during Vidyādevi's editing of the Udāna seminars for publication in the Complete Works, and contributed new translations of the verses to the published text. He is a Buddhist scholar, working on early Buddhist and Mahāyāna philosophy, and presently based at Adhiṣṭhāna after an academic teaching career.
This retreat will focus on Bhante's commentary on the Udāna, exploring his distinctive way of interpreting early Buddhist discourses, and prompting an appreciation of Bhante's methods of conveying how ancient Buddhist literature can inspire us in the modern world.
Seminar Retreats offer an intimate setting to look in-depth at Bhante's exposition of key texts, bring us closer to the mind behind the teaching, and understand their relevance to our lives and practice. Places are very limited so book early.