24 june – 3 july
'The follower must look for peace within themselves and not in any other place'
TUVATAKA SUTTA
Meditation goes far beyond improving concentration and managing stress, it offers us a vision of a consciousness that transcends all limitations.
Firstly, we develop a steady, empathetic, dynamic mind; then we turn that flexible mind towards a direct confrontation with reality.
Only when both of these faculties are in play can we enter the unbounded world of the truly real, only then can we fathom the mystery of the void.
Reflecting and meditating on an extract from the Tuvataka Sutta, we will explore this ultimate liberation over 10 days with guidance from experienced teachers.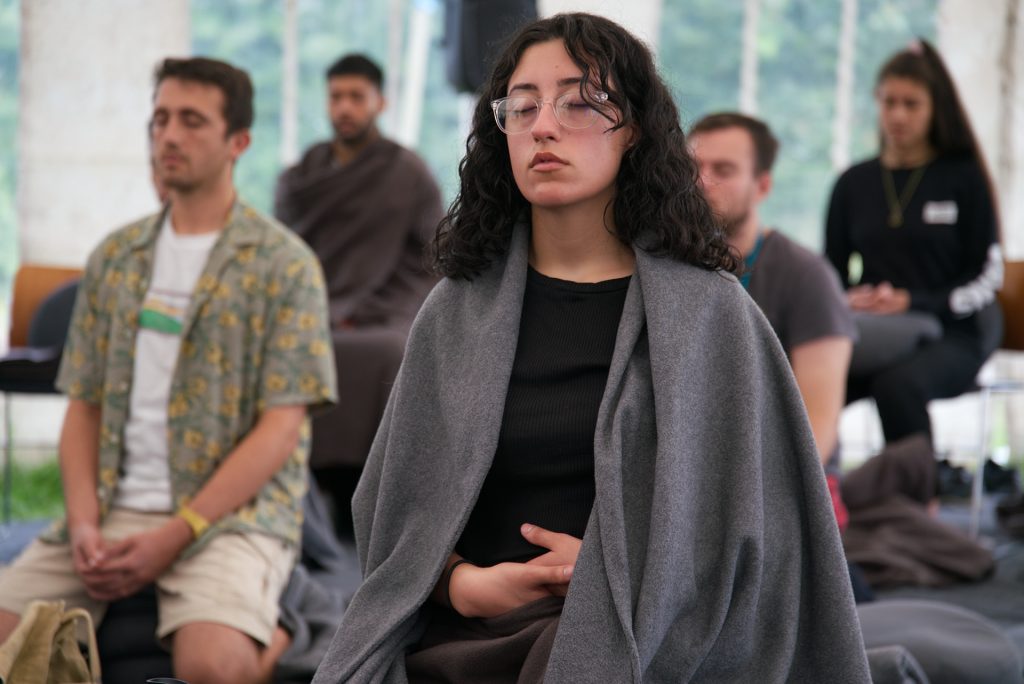 About the Programme
The retreat takes place at Adhisthana and is open to complete newcomers as well as experienced meditators.
vipassana and samatha
Vipassanā, literally "special, super, seeing", is a Buddhist term that is often translated as "insight". Samatha is often translated as the "tranquility of the mind", or "mind-calmness".
Throughout the retreat, we will practice meditations and practices that will help facilitate both focus and absorption, which will help us to see more clearly how things are; becoming more contented, joyful and aware.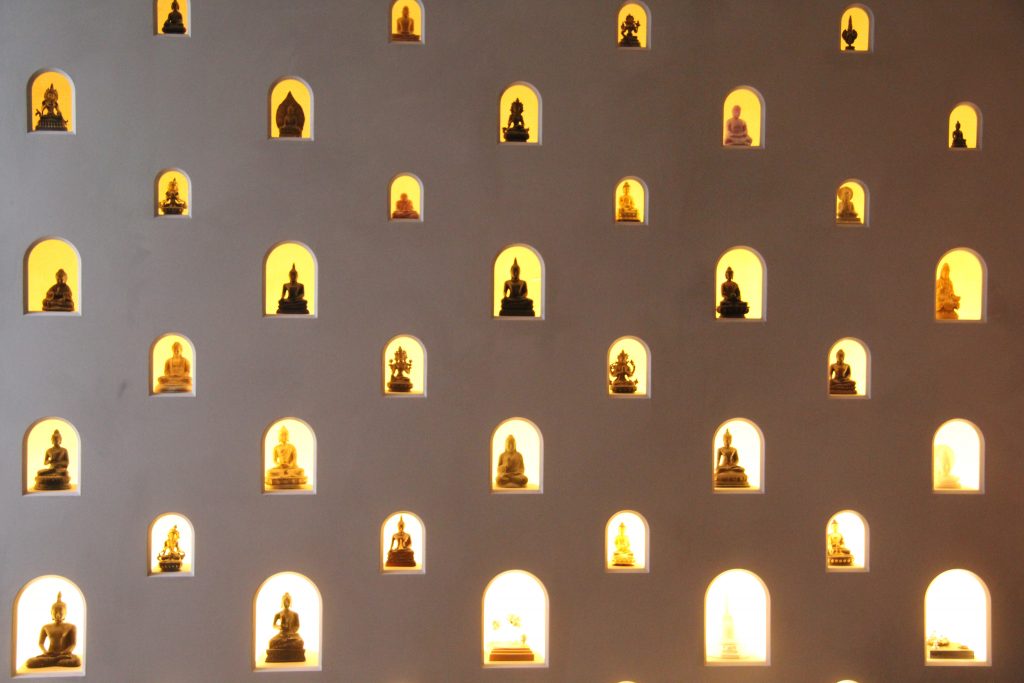 meditation reviews
While there will be group meditation instruction, as meditation is so unique to each person, we will be offering the opportunity for you to meet with an experienced meditator who will be able to help guide you and give personalised instruction to help take your meditation practice further.
Silence
There will be several days of silence to help facilitate a greater focus and intensity of practice. Silence is a great support when looking at one's mind as it reveals deeper trends and patterns of thought. An external silence also creates an atmosphere of peace, which can be mirrored internally.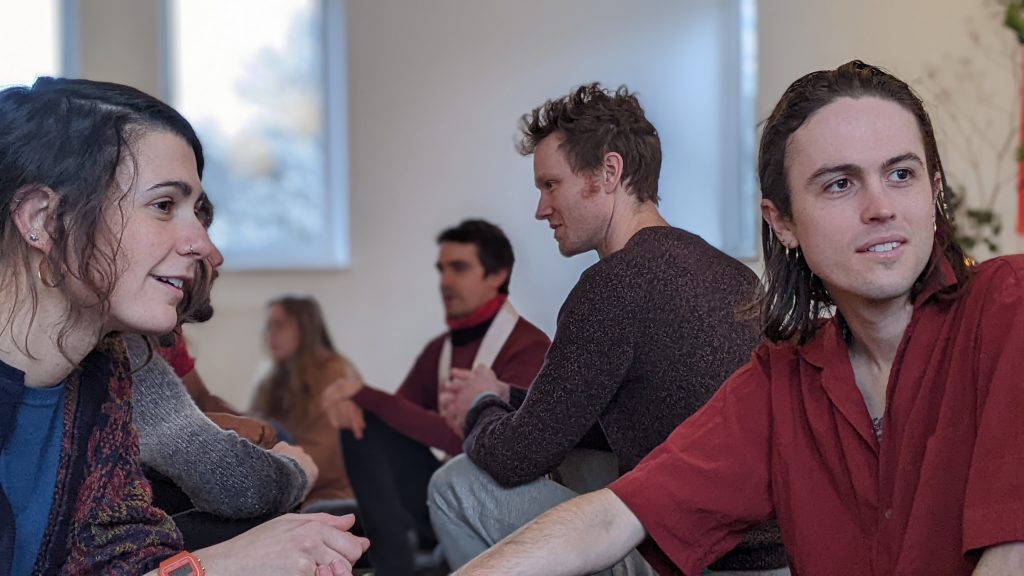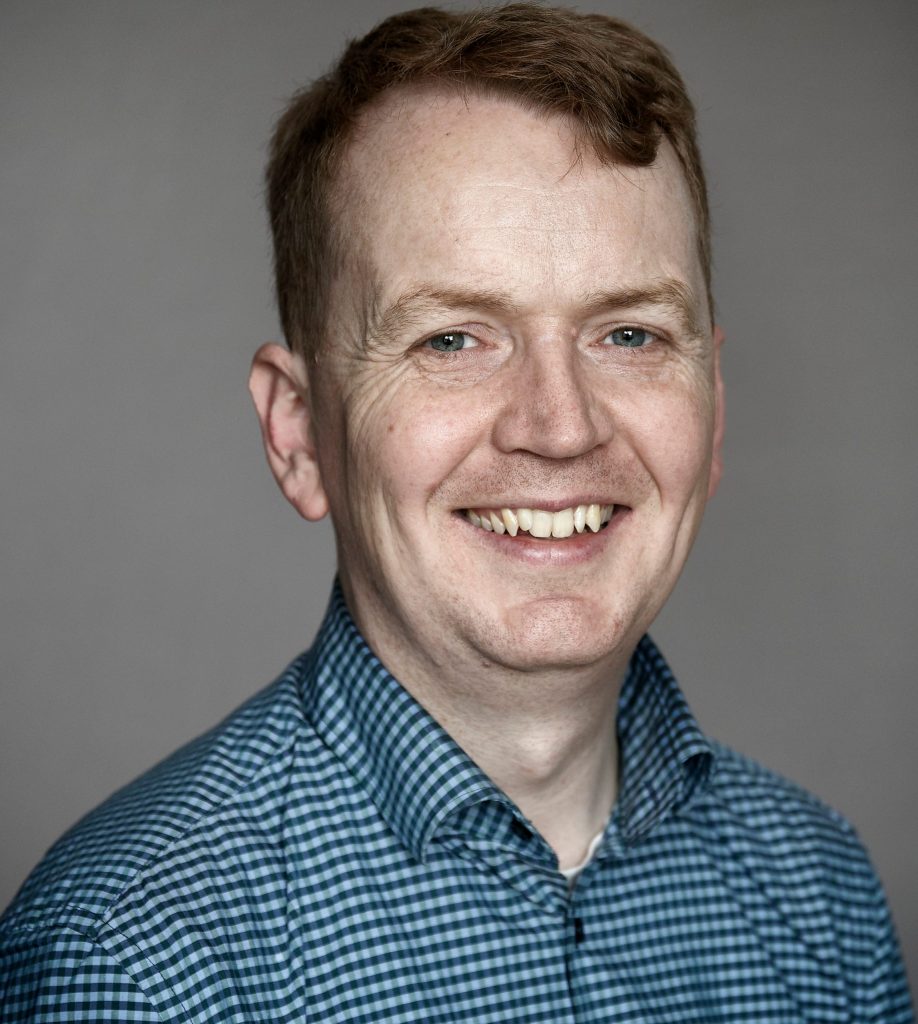 What to expect
A Buddhist retreat is a chance to get away from the noise and complexity of modern life in order to deepen your experience of yourself and of the world around you. Although Adhisthana is a Buddhist retreat centre, you don't need to be a Buddhist to participate on some of our retreats.
We will eat vegan food together, sleep in single-sex accomodation, and support the retreat with simple daily chores.
No technology, sexual activity, alcohol or drugs are permitted. If you need to give an emergency number to someone, please see our Häufig gestellte Fragen.
It is important that you let us know if you have any serious health problems or clinical mental health problems. If you are unsure if this retreat is suitable for you please get in touch. Likewise, please get in touch if you or anyone you are booking for is under 18 years of age.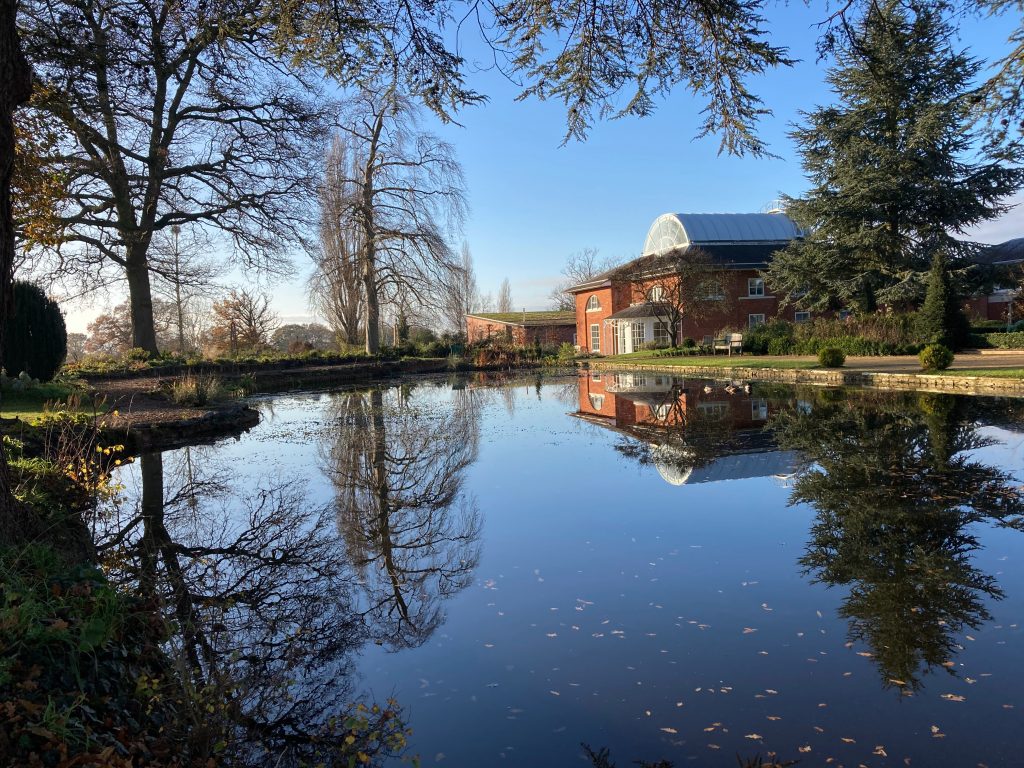 Sub30 Meditation Intensive: Entering Emptiness
Led by Vajratara and Vajrashura
Suitable for those aged 18-30 who are up for committing themselves to an intensive 10-day meditation retreat with Buddhist teaching and ritual.

Reception is from 4pm on the day of arrival, with the retreat beginning with supper at 6pm.

The retreat will finish in the morning. If traveling on public transport, please book a train after 11am.
This retreat is open to people of all levels of experience
Start Date: 24th Jun 2022
End Date: 3rd Jul 2022
Event Type: Residential
Deposit: £70
Price: £325 (Waged/Supported (including deposit)) / £235 (Unwaged/Unsupported (including deposit))
Dana/Bursary Donation
An opportunity to give if you are attending a dana event. For paid events, an invitation to contribute to our bursary fund.