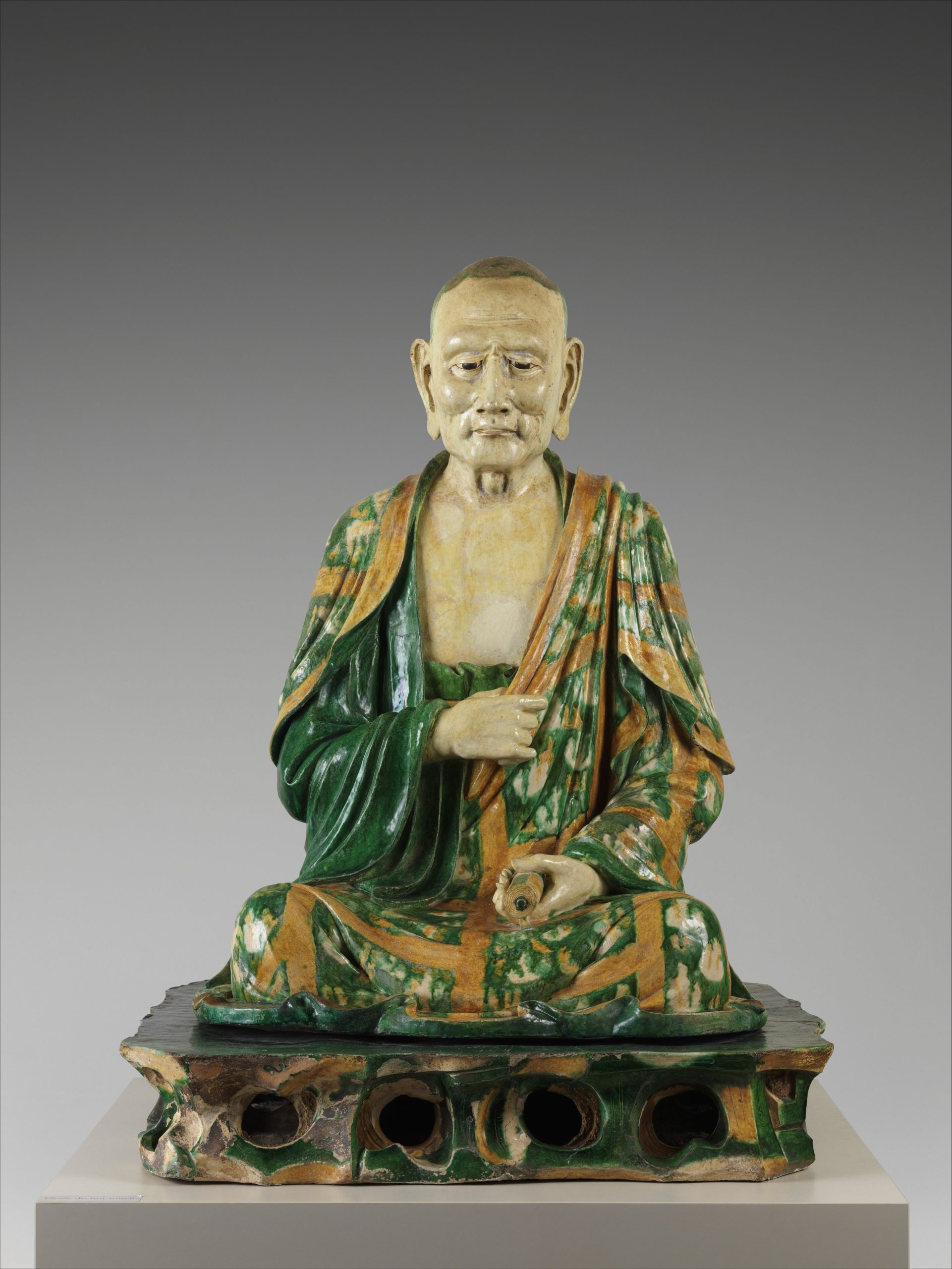 Elders Retreat
18 -21 apr | led by Samata
After an absence of five years, this is an opportunity for all those ordained by Sangharakshita, the first generation of Order members, to come together. A long weekend of peer friendship and conversation, shared practice, reminiscence and celebration. This year the event is being convened by Samata.
The Adhisthana community enjoys and appreciates hosting these events for members of the Order who have contributed so much to its development. We hope many of you will want to come. Those attending previous weekends have very much enjoyed them.
For this event we are offering unlimited dana places so that money need not be an obstacle to attending – it is more important that you have the opportunity to gather – if you would like to book a dana place, please email us and you will have the opportunity to give while you are here.