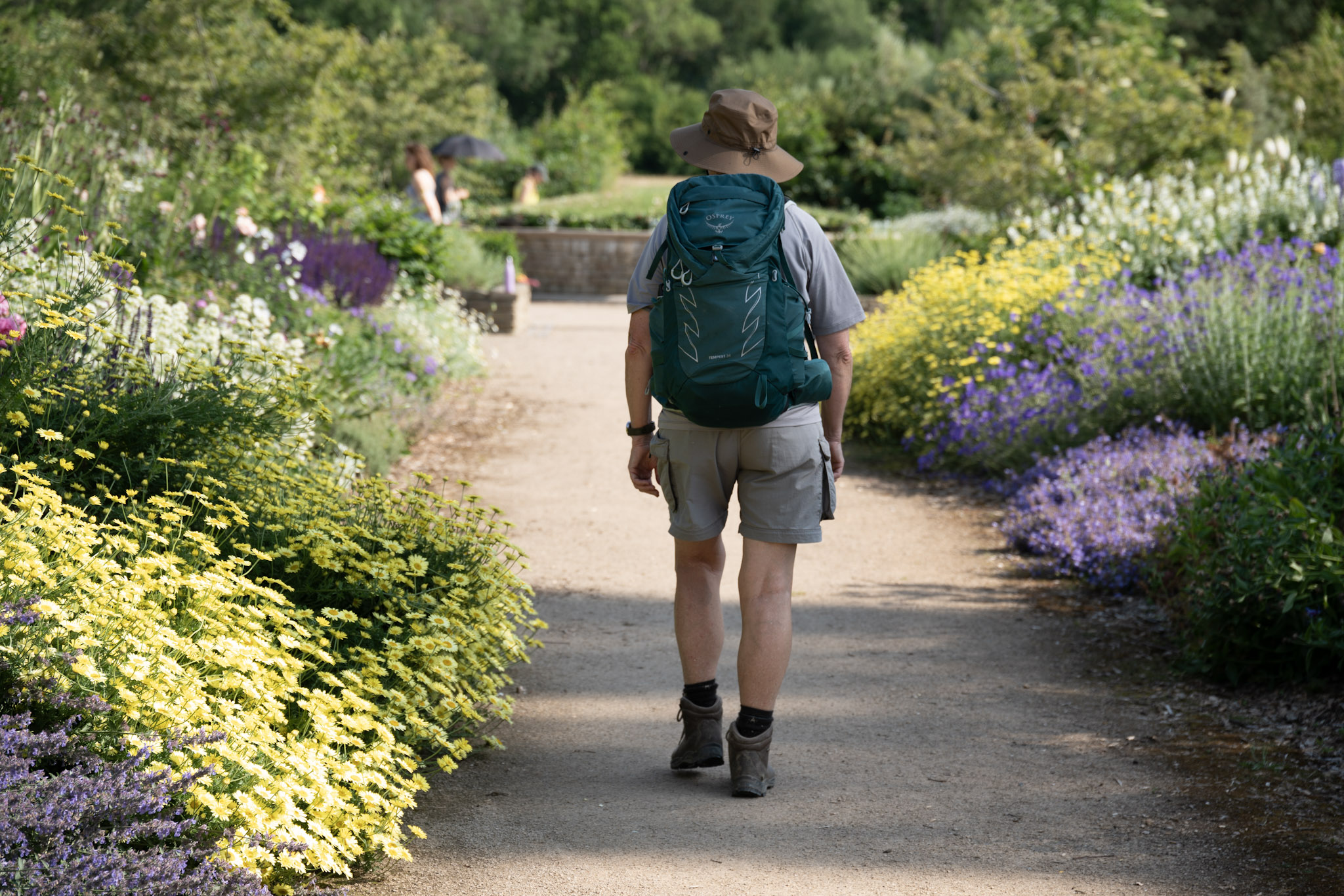 An Adhisthana teilhaben
The Buddha instructed his disciples to go forth – for the welfare, good and happiness of the many, out of compassion for the world. In establishing Triratna, Sangharakshita opened the doors wide to people all over the world to engage in a Dharma life. As members of the Triratna Buddhist Community and Order, we invite you to participate in this vision, sharing the teachings of our teachers. Engage by attending online events, coming to a retreat or local class. We welcome you as a retreatant, visitor, pilgrim, or volunteer. Or you could join us!
Retreats & Veranstaltungen by category
Retreats & Veranstaltungen by audience
Retreats & Veranstaltungen by mode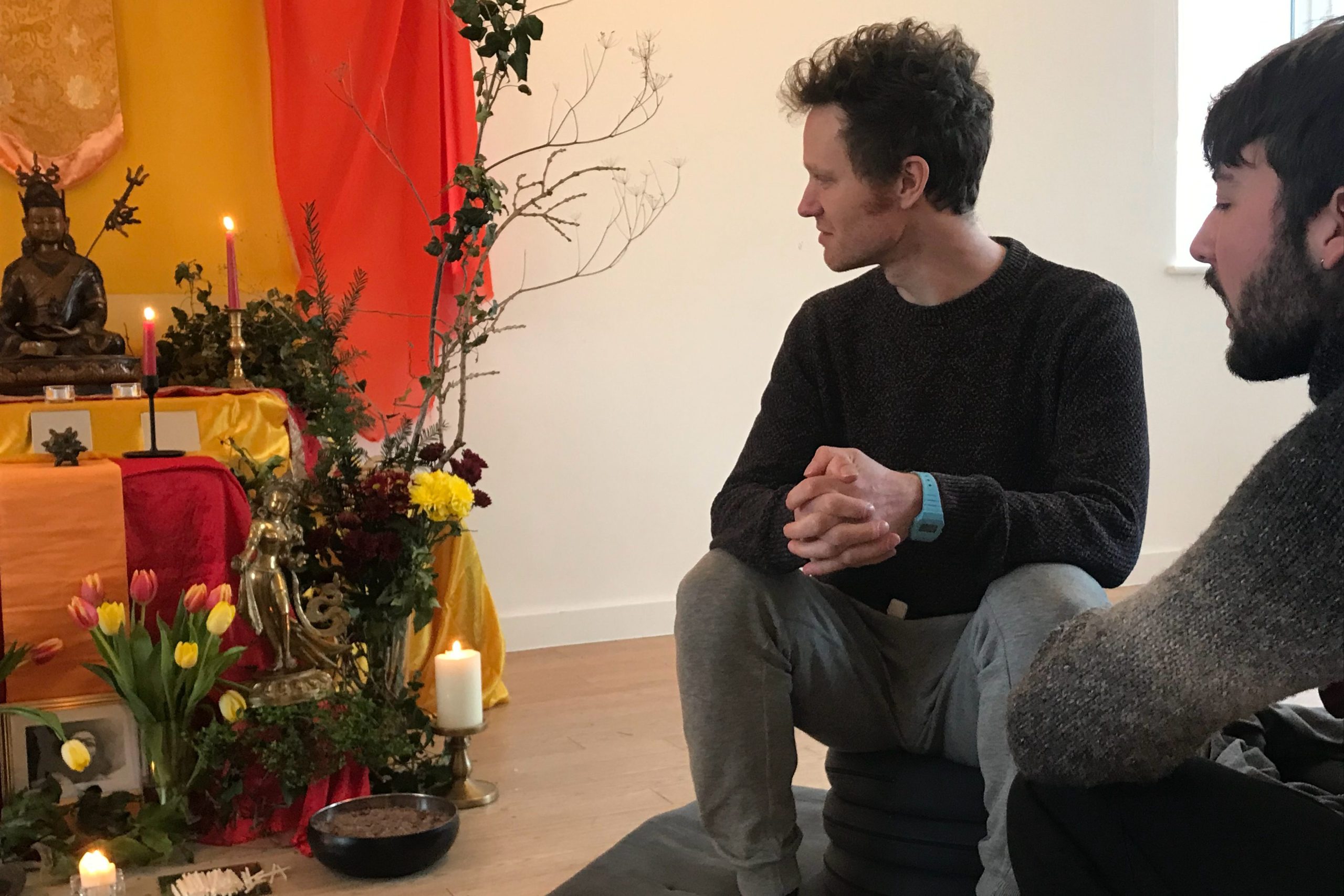 Weekly Class for locals
Our weekly drop-in evening class are currently being held on Mondays from 19:30-21:30. This class is for people of all levels of experience. During the evening, we meditate together and hear about the teachings of the Buddha with the opportunity for discussion and questions.
The class is by donation, with a suggested donation of around £5. If you would like more information you can call Adhisthana on 01531 641726 or email us.
Email us for more information about our drop-in classes
Besucher und Besucherinnen
Friends, Mitras, and Order Members from across the world are welcome to visit and spend time at Adhisthana outside of any retreat programme. We offer an opportunity to live simply in the countryside amidst a thriving dharmic context. You can meditate in a shrine room, circumambulate the burial mound, visit Urgyen House, sit in the garden or by a pond, go for a walk, meet friends or study in the library. We ask visitors to take part in the daily work rota which integrates you into life here. You may be sharing a room during your stay with a member of the same sex.
If you haven't come to Adhisthana before, we suggest you come for just a couple of days to begin with. Partly this is because it's much easier to cater to shorter term visits, but also because it's not always apparent what visiting without partaking in a retreat or volunteering is like until you come.
You might want to come here on pilgrimage, either as part of an event or independently. You can read more about coming here as a pilgrim hier.
Booking required, subject to availability. £35 per night meals included (£25 unsupported/unwaged).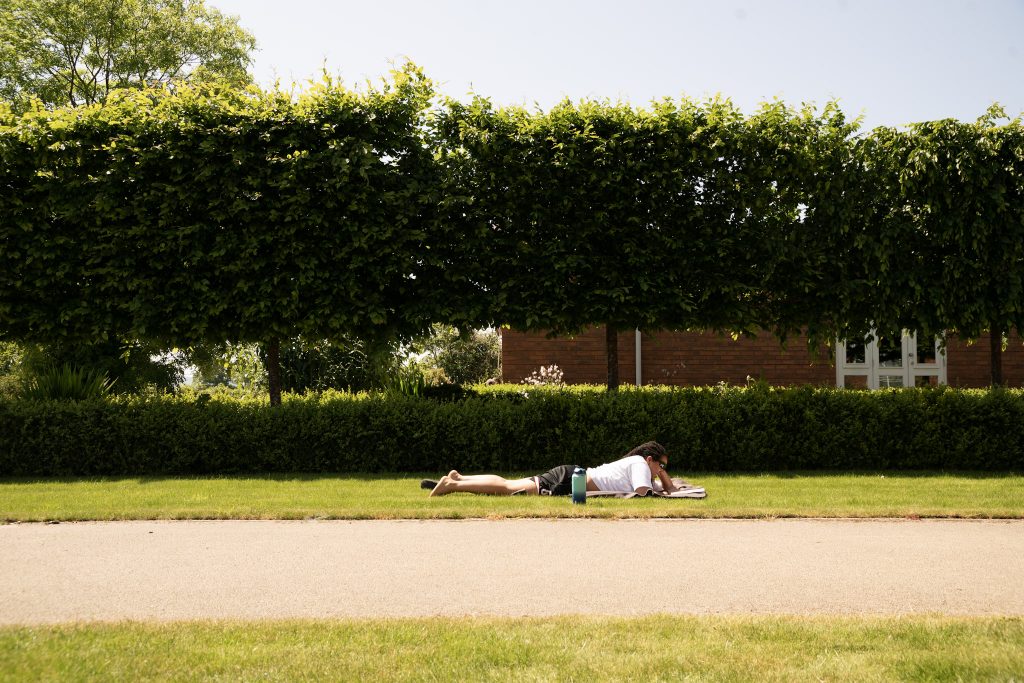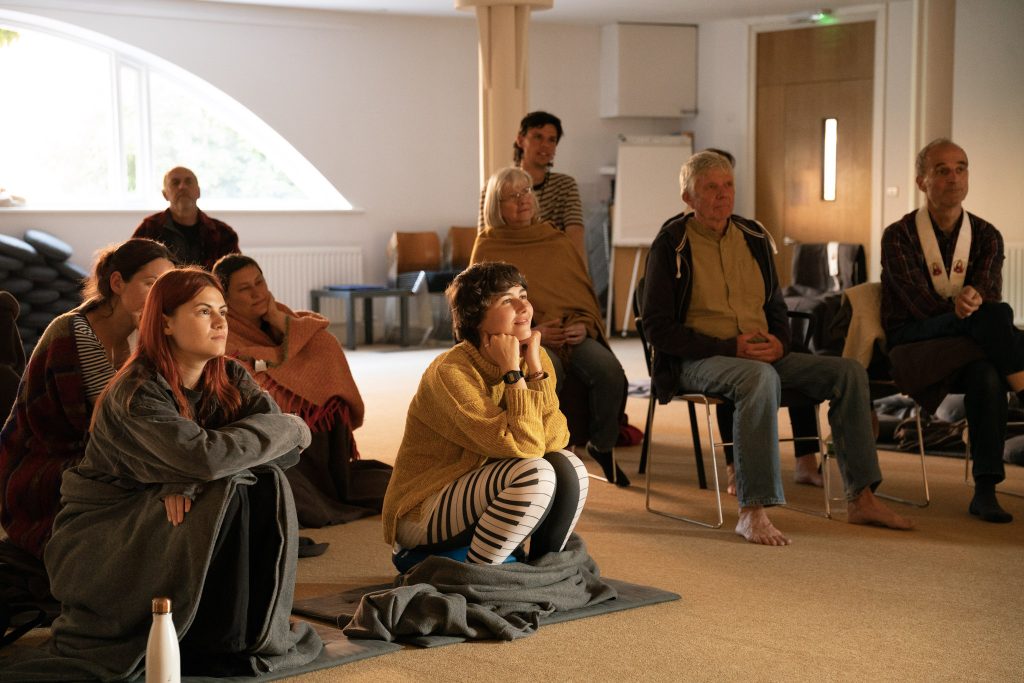 Join Us
The Adhisthana team is looking for community-minded Order Members and Mitras who would like to engage deeply with Bhante's vision of the Dharma to make it more available.
Adhisthana operates as a Team-Based Right Livelihood context in which we provide the simple but nourishing conditions required to carry out the work and live a full, engaged Dharma life, with plenty of opportunity for study, communal meditation and practice, and spiritual friendship, all in the beautiful English countryside.
Wir können Ihr Retreat ausrichten...
Adhisthana can host retreats for your local sangha, chapter, study group, going for refuge group, ordination reunion, or other groups within the Triratna movement. We want to provide the support for your groups to engage with each other in the Dharma in the context of Bhante's last home and resting place and wider Triratna community.
Get in touch about availability and we will confirm as soon as possible.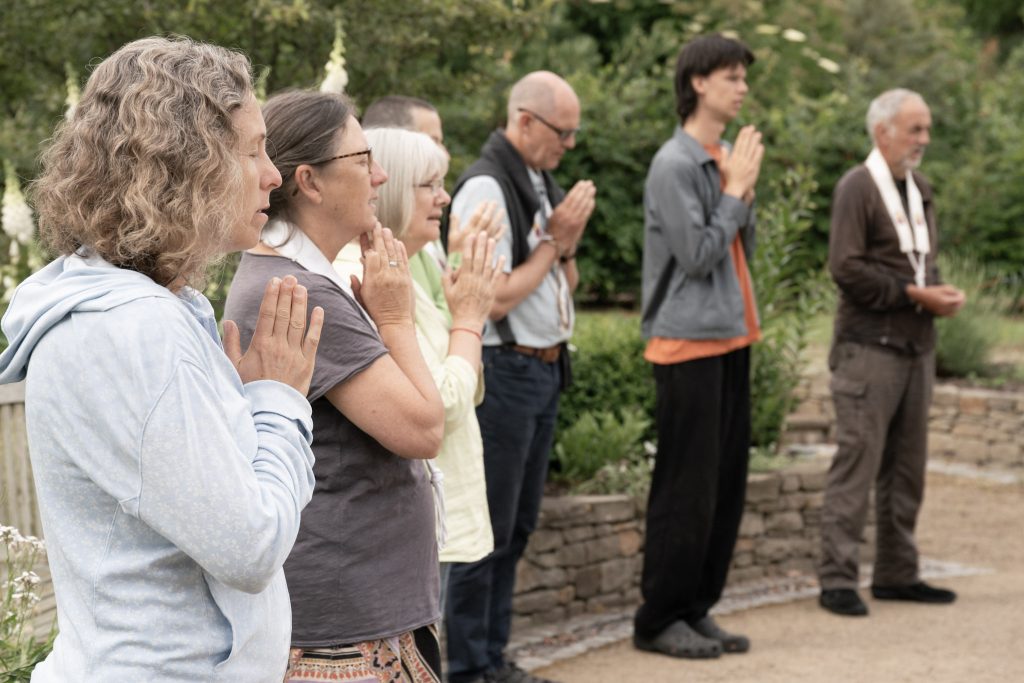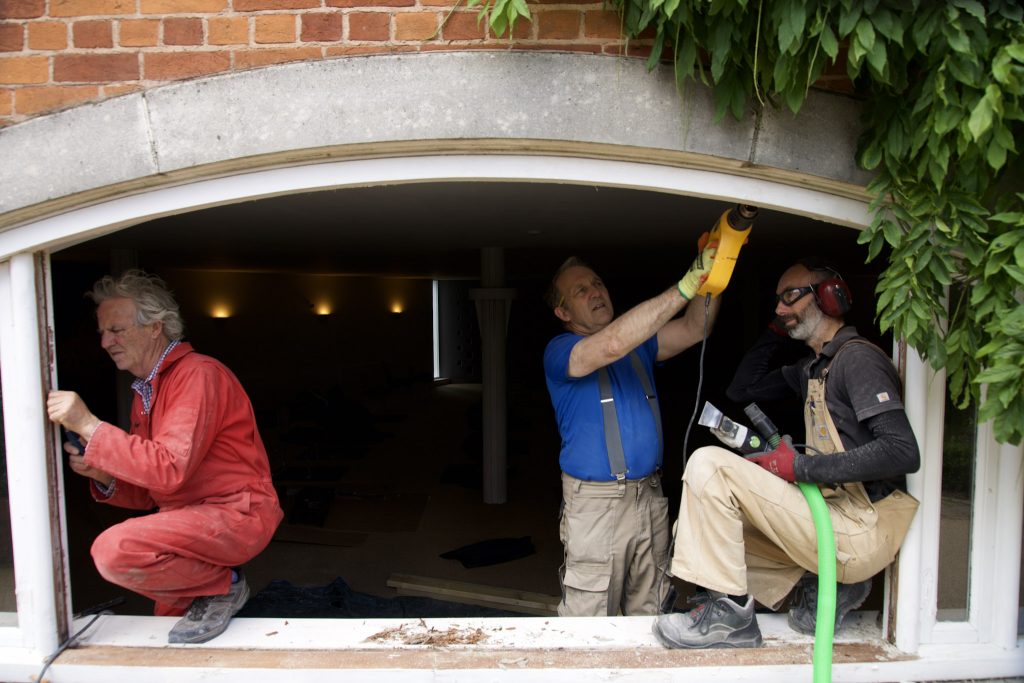 Ehrenamtlich arbeiten
Adhisthana lebt von Freiwilligen und wir möchten möglichst vielen Menschen die Möglichkeit zur Mitarbeit geben. Freiwillig zu arbeiten ist eine großartige Gelegenheit, Teil des größeren Adhisthana-Netzwerks zu werden und eine Beziehung zu dem Ort, der Gemeinschaft und zu Bhante zu entwickeln.