Dr. Amishi Jha is a professor of psychology at the University of Miami. She serves as the Director of Contemplative Neuroscience for the Mindfulness Research and Practice Initiative, which she co-founded in 2010. She received her Ph.D. from the University of California–Davis and postdoctoral training at the Brain Imaging and Analysis Center at Duke University. Dr. Jha's work has been featured at NATO, the World Economic Forum, and The Pentagon. She has received coverage in the The New York Times, NPR, TIME, Forbes and more.
This project is possible due to the generosity of the community, if you find it valuable you can support it by donating.
Conversation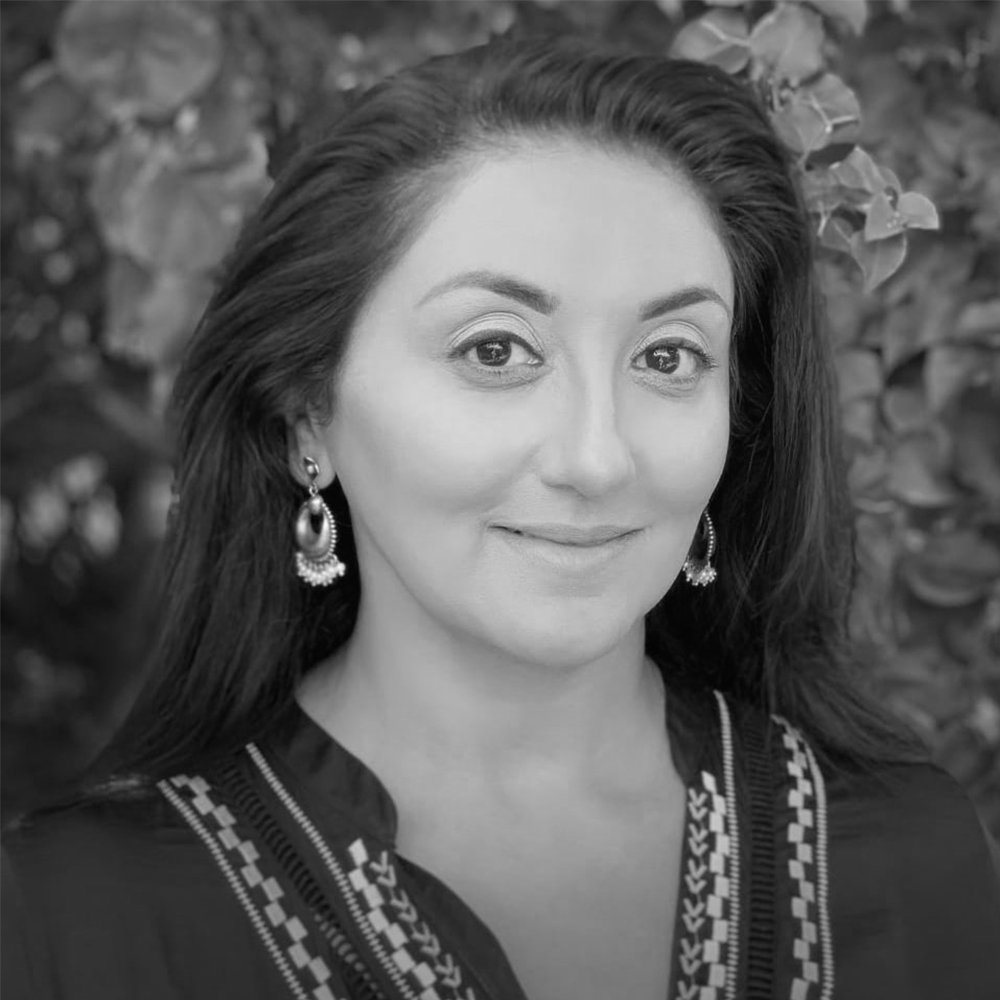 Peak Mind, Amishi Jha with Amalavajra
Learn: Dr Amishi Jha in conversation with Amalavajra about owning your attention, emotional strength, and mindfulness.


Release Date: 17 Jun 2022
Seminar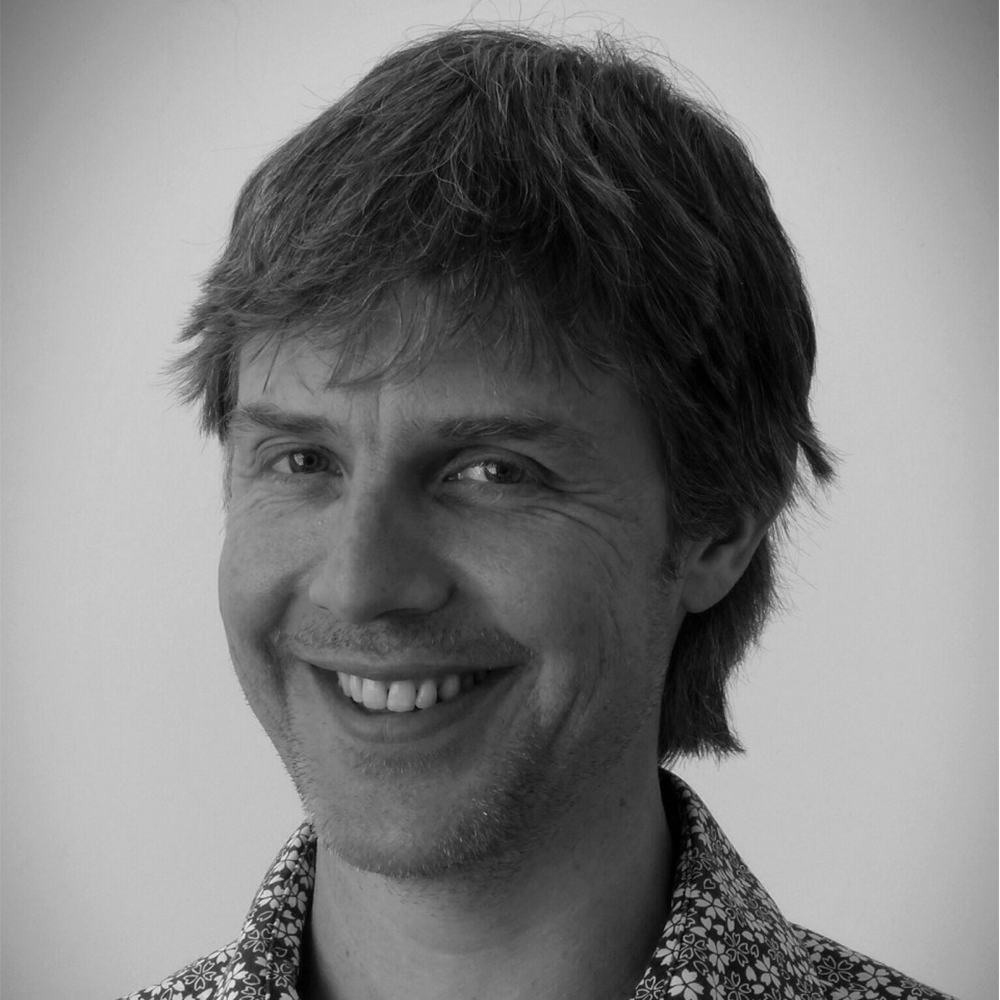 Own Your Attention, with Amalavajra
Discuss: Amalavajra and Maitreyabandhu in conversation about the implications of Amishi Jha's work. With plenty of time for Q&As.


1 Jul 2022, 7pm (BST)
Meditations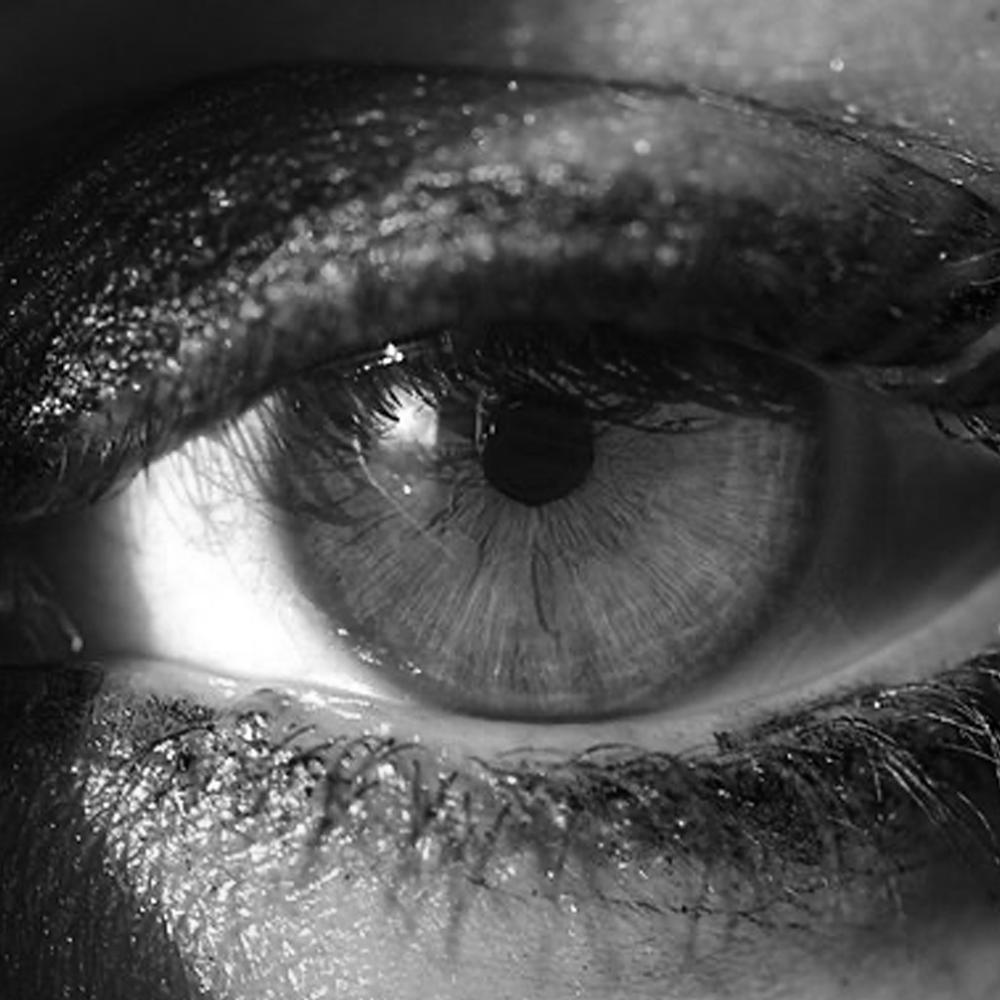 Find Your Focus with Vajradevi

Practice: Find Your Focus with Vajradevi. Catch up with Vajradevi's five-part meditation masterclass on how to focus your mind.


4-8 Jul, 7-8:30am (BST)